LIve Compliance Training with the toothcop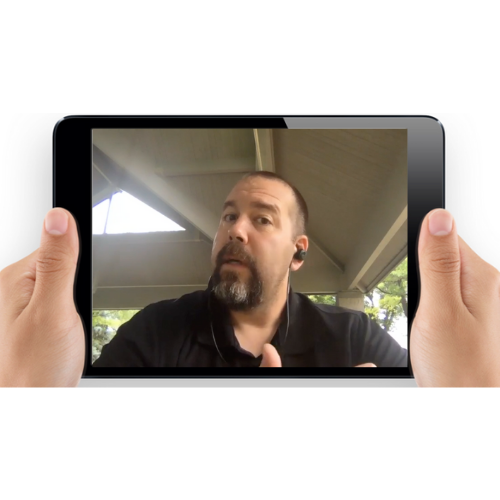 Join the Toothcop for LIVE training! We know LIVE is much better and way more fun than boring recorded courses. Interact with Duane, ask questions, and enjoy some virtual face time!
Duane Tinker used to investigate 'naughty' dentists as a state police investigator for the Texas Dental Board. Quite literally he traded in his badge and gun (no joke) for the opportunity to share his knowledge and experience with dentists trying to do the right thing. He recognized that most dentists and their staff care about doing the right thing but struggle understanding and applying the multitude of rules and regulations they have to comply with. Tink believed he could stand in the gap and make a difference with his knowledge and experience to make dental offices safer for patients, dentists, and their dental teams. Since 2011, Tink and his team have supported nearly 900 clients and over 1500 dental offices.
Annual OSHA & hIPAA Training
The Occupational Safety and Health Administration (OSHA) requires annual training on bloodborne pathogens and other hazards that employees may face in their work environment. This course is intended to fulfill initial and ongoing training requirements for Bloodborne Pathogens and Hazard Communications.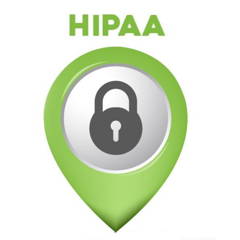 Patient privacy and security requirements for dental professionals are ever evolving. While training requirements are vague, the Health and Human Services Office for Civil Rights (HHS-OCR) has reinforced that they expect HIPAA training to be a continual process and that annual training is a 'minimum'.