We partner with our clients to help make their practice/organization safer for everyone including dentists, patients and staff members.
For some, this is just simply being available to help when something happens.
For others, it is about systematically evaluating and re-evaluating compliance systems to identify whether the organization is still on target or effecting changes where there are needed.We get that it is often difficult to realize the Return on Investment of money spent on compliance and risk management. We know a substantial ROI exists. However, we hope our clients never truly realize the true ROI of their compliance efforts because that would mean they are in trouble. Your organization's compliance efforts can reduce fines and penalties by up to 90% (see chapter 8 of the U.S. Federal Sentencing Guidelines).

We work with those who understand that compliance and risk management efforts are vital to the ongoing success of the dental practice/organization. It makes no sense to practice dentistry or run such a business without insurance. It also makes no sense to practice dentistry or do business without effective compliance systems.
Dentists and Dental Service Organizations have to contend with lots of rules and regulations from a lot of state and federal regulatory agencies.

How do you and your dental team keep up with:
Medicaid Requirements; HIPAA; OSHA/Infection Control; State Radiation Requirements; DEA/Controlled Substance/Safe Prescribing Practices; State Board Requirements; Anesthesia/Sedation Safety; and, Medical Emergency Preparedness?

Do you have systems in place for which to hold your doctors and staff accountable?

Are those systems regularly reviewed and updated?

Let's be honest, you cannot do it alone!

Unless you have a full-time compliance officer, there is no way you are keeping up with compliance and managing your risks as well as you should be.
Compliance is as important as your insurance for protecting yourself, your organization, your practice, your patients and your employees.

Even if you have a full time compliance officer your compliance efforts may be lacking if you fail to understand the gaps in your efforts or fail to effective audit and monitor your compliance systems.
You need help and we just might be the help you're looking for!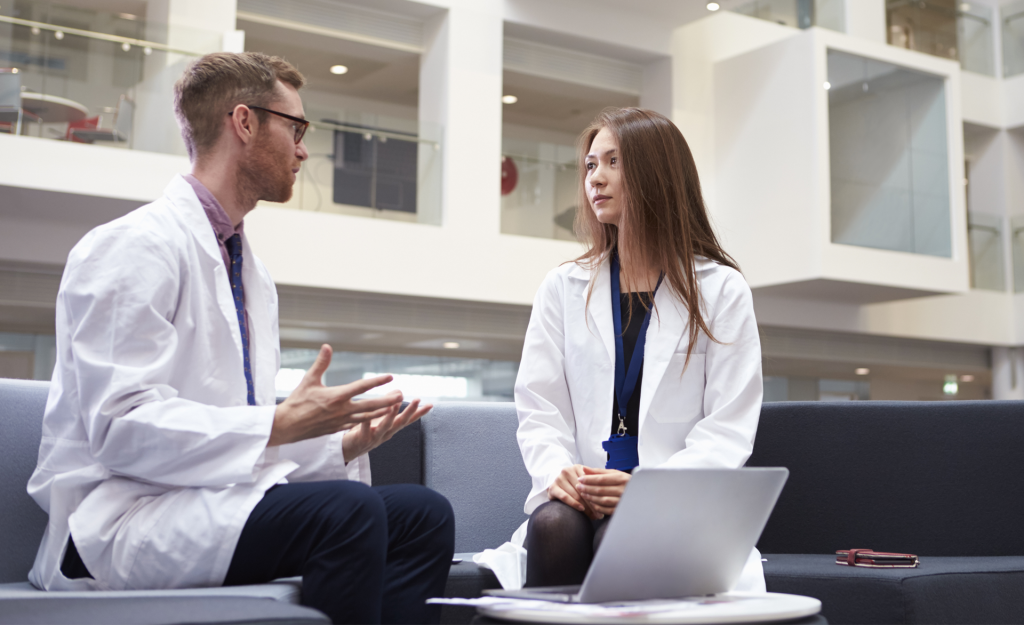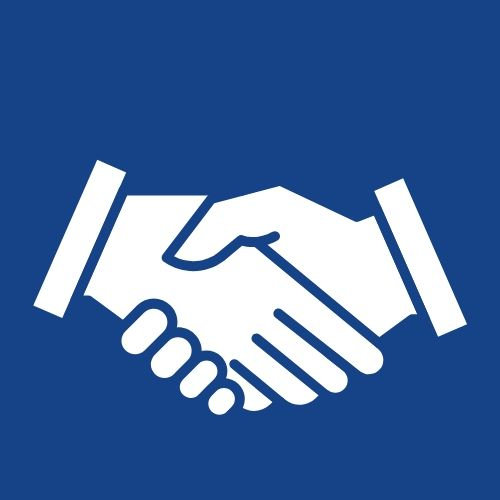 Our clients have anytime access to Duane Tinker who is always on call to support all our clients at a moment's notice with situations that arise, such as employee injuries, patient emergencies, surprise government audit/inspection/investigation, or even routine questions ("what form to I use?", questions about rules/regulations, and so on).
Our relationships with our clients are not defined by a piece of paper, but rather by our flexibility and responsiveness to our unique clients' needs and situations.
• Independent Dental Practices – We work with independent dental practices to provide customized compliance manuals, forms and use of our proprietary compliance systems. Upon request, we audit/inspect our clients' corporate (Medicaid) compliance programs; DEA compliance/prescribing practices; Radiation Safety, OSHA & Infection Control compliance; HIPAA; and Anesthesia Safety/Medical Emergency Preparedness. We also provide compliance training programs for our clients and their employees.
• Corporate Dentistry - We work with small, medium and large Dental Service Organizations/ Dental Partnership Organizations to: conduct due diligence audits for pending acquisitions; build compliance programs; identify gaps in compliance efforts (corporately and at the dental office level); participate with quarterly compliance committee meetings; train team members assigned to key compliance roles; assist with developing policies/procedure and other compliance systems.
If you're interested in working with us and would like more information call us at (817) 755-0035.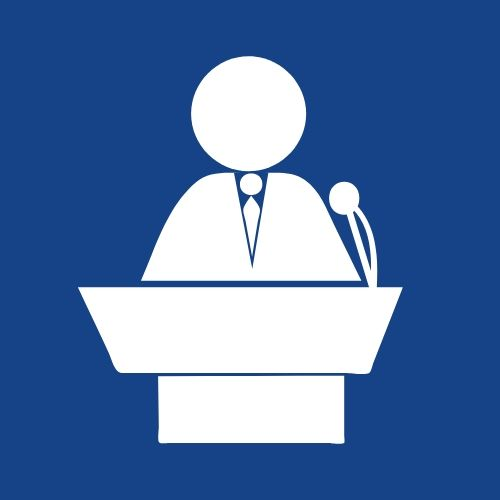 Duane Tinker, also known as "The Tooth Cop" or just "Tink" is one of the top compliance experts in the country. He has over 20 years as an Emergency Medical Technician and 10 years as a Law Enforcement Officer (2 years of which he investigated dentists as a LEO Investigator for the Texas Dental Board). Tink's unique experiences have given him a unique perspective and a wealth of experience of what to do (and what not to do) when it comes to compliance and risk management.

Dental societies, study clubs and other meeting planners repeatedly hire Tink to speak on compliance and risk management related topics including Dental Recordkeeping; Fraud, Waste and Abuse Prevention/ Medicaid compliance programs; OSHA and Infection Control; HIPAA; and Anesthesia/Sedation Safety and Medical Emergency Preparedness.
Tink enjoys sharing his expertise and he is good at sharing stories that impact his audiences. His presentations are always well attended.
If you're interested in hiring Duane Tinker for your next event call us at (817) 755-0035.
Through our authentic relationships, we build our legacy of making dental practices safer for patients, dentists, and staff by holding quality-focused professionals accountable to their standards.
Access to our compliance specialists

Our Compliance Specialists regularly spend time researching and studying regulations, communicating with industry leaders learning all they can to support our clients. We are here to support you and your team.

It is truly difficult to describe all we actually do for our clients because there is so much variety and uniqueness to much of it and we don't give it much thought.
training and Continuing education

We provide several compliance training programs including OSHA (Bloodborne Pathogens); CDC Infection Control Guidelines; HIPAA/Security Awareness; Fraud, Waste and Abuse; Controlled Substances Prescribing and Monitoring; Pain Management; and Risk Management and Recordkeeping.

We even have a compliance officer series with OSHA Safety Coordinator; HIPAA Compliance Officer; Radiation Safety and Compliance; and Controlled Substance Security and Recordkeeping.

We are AGD PACE and TSBDE approved CE providers.
Fixed fees WITH MAXIMUM RETURN

We charge a flat monthly fee for our services and we have never increased our fee on our clients, so it is good for the life of our relationship. With that we do whatever the client needs. Need an inspection? Done! Need support with an office incident? No problem! Need to update your compliance manuals or update your employees' compliance training? Done!
Our service agreement is month-to-month - always. Our clients keep us on retainer for years by their own choice. This is a great testament. We love our clients and they love us. Find out why!
customIZED COMPLIANCE manualS

All of your manuals and policies come customized for your practice. No more manuals sitting on a shelf in plastic. Our books are made to be used and they are easy to understand of everyone on your staff.
We appreciate our clients and we offer Continuing Education, LIVE (in person) seminars, and other resources for our clients on a regular basis. Our clients get all of our "Good Stuff!" and our "Latest and Greatest" - for no additional cost.
Schedule a Complimentary Compliance Consultation.
We'll answer your questions and let you know what you can do to help your practice.
Compliance Concerns keeping you up at night?
Sign up for to talk with the ToothCop- Duane Tinker. Discuss your compliance concerns and chase that boogie man out from under your bed!