Whether you choose a proactive or reactive program, we strive to partner with our clients to help make their organization safer for everyone including dentists, patients and staff.

For some this is being available to help when something happens (reactive).
For others, it is about systematically evaluating and re-evaluating compliance systems to identify whether the organization is still on target or effecting changes where there are needed.We get that it is often difficult to realize the Return on Investment of money spent on compliance and risk management. We know a substantial ROI exists. However, we hope our clients never truly realize the true ROI of their compliance efforts because that would mean they are in trouble. Your organization's compliance efforts can reduce fines and penalties by up to 90%. (proactive)

There are those who get it and there are those who don't. We work with those who get it that compliance and risk management efforts are vital to the ongoing success of the dental practice/organization. It makes no sense to practice dentistry or run such a business without insurance. It also makes no sense to practice without effective compliance systems.

Dentists and DSOs are required to comply with a multitude of rules and regulations.
How do you and your dental team keep up with OSHA; infection prevention and control; HIPAA; controlled substance/prescribing practices; sedation safety/medical emergency preparedness?
Do you have systems in place?
Are those systems regularly reviewed and updated?
How do you hold your staff accountable to the high standards you have set for your dental practice or DSO?

Let's be honest, you cannot do it alone!
Unless you have a full-time compliance officer, there is no way you are keeping up with your compliance systems, which are as important as your liability insurance for protecting yourself, your patients and employees.
Even WITH a full time compliance officer your compliance efforts may be lacking if you fail to understand the gaps in your efforts.
You need help and we just might be the help you're looking for!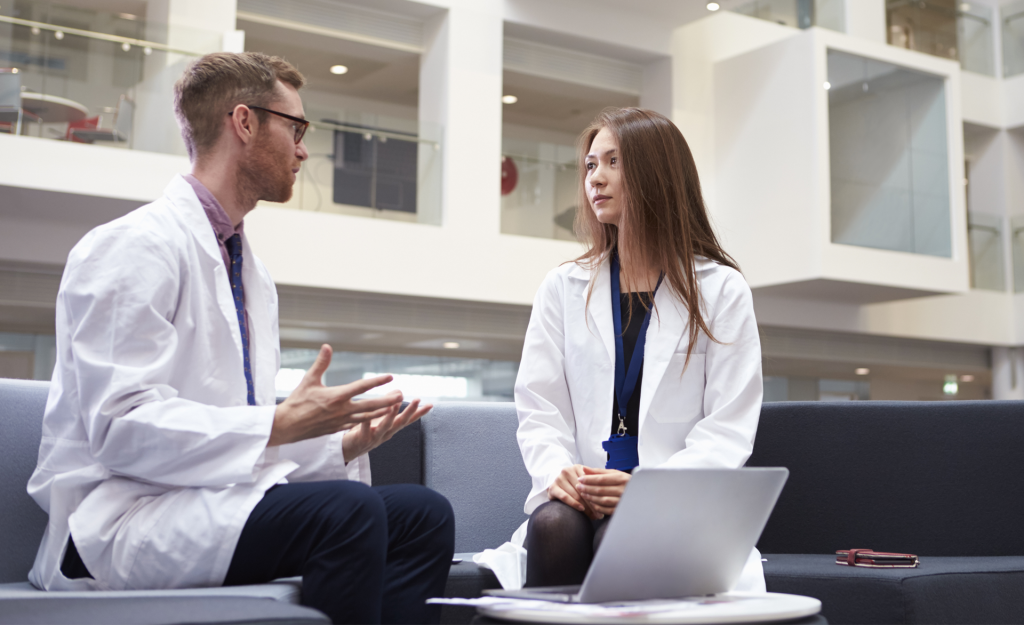 Through our authentic relationships, we build our legacy of making dental practices safer for patients, dentists, and staff by holding quality-focused professionals accountable to their standards.
Our team of compliance experts and nerds are here to support your team. We are here to answer our client calls, chats, and emails. We love our clients.
All of your required training is available online from OSHA and HIPAA to Fraud, Waste and Abuse. This includes one of our newest courses, Infection Control in the Dental Settings. We customize your staff training in our online Learning Management System.
Our team of Specialists spend time regularly researching and studying regulations, communicating with industry leaders learning all they can to support our clients.
custom manuals & policies

All of your manuals and policies come customized for your practice. No more manuals sitting on a shelf in plastic. Our books are made to be used and they are easy to understand of everyone on your staff.
We appreciate our clients and we offer training, resources and events for our clients on a regular basis. Our clients get all of our "Good Stuff!"
Tired of boring pre-recorded courses? So are we! Join the Toothcop for your 2021 compliance training. We have required annual OSHA and HIPAA Training, Compliance Officer Training, Controlled Substances Training, and more!