need a speaker for your study club?
You have a group of eager dentists ready to learn more about dental practice compliance with federal and state regulations. You need to find a unique speaker to fill a room who presents fresh and relevant content that your audience can implement immediately. You're looking for a speaker who won't hold back information like others do just to get a sale.

Here's The Solution - Dental Compliance Study Club Programs
Duane Tinker, Owner and CEO of Dental Compliance Specialists, LLC, is what just what you're looking for. His presentations are fun and full of information. Duane Tinker shares his knowledge he has gained from being an Investigator for the State Dental Board and his 9 plus years of working for dentists to help them with their compliance needs. He'll give you and your peers inside information on how to comply with the various regulations that govern your dental practice.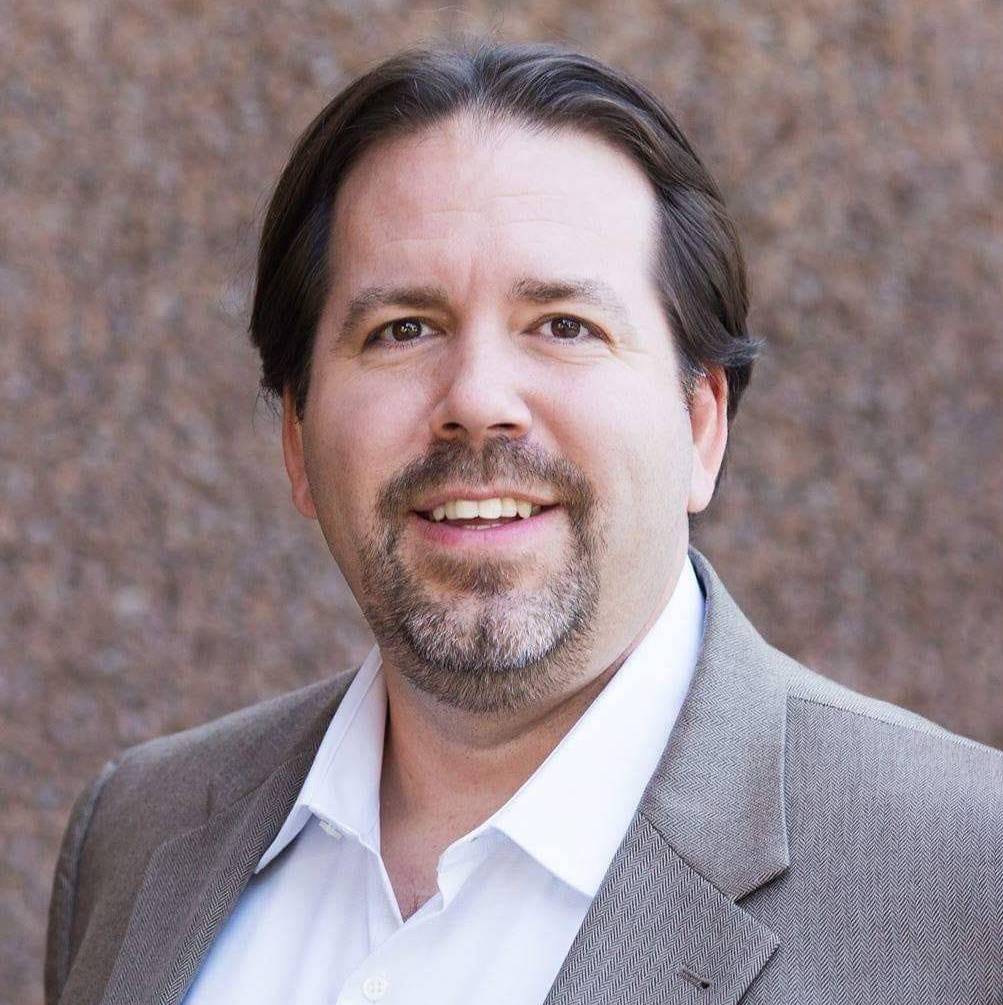 For continuing education purposes, Duane is ready to meet with you and your team to address compliance issues and to bring a fresh perspective into the fine art of getting your practice in line with the regulations that govern it. He will get you motivated to keep your records in order, and to learn more about billing and coding than you ever thought possible.
With his motivation and passion to help the dental industry succeed as a whole, Duane uses his passion and expertise to get dentists excited about running a dynamic, successful dental practice. He has years of experience in helping dentists navigate their way through the complicated waters of compliance.
Avoid boring presentations that will leave you tired and listless. When you want to give your peers an interesting, motivational talk on dental office compliance issues, Duane Tinker is just the person who can deliver this memorable speech. He is an engaging, fun speaker that brings his passion for the dental industry to life in all that he does. He is highly sought after, as his presentations give dentists the motivation they need to build a thriving practice that is in compliance with all regulations.
Duane Tinker is ready to talk with you about your upcoming seminar, and he is ready to help you take your practice to the next level. Together we will make a difference in your dental practice, giving you the foundation you need to succeed in an increasingly complicated compliance world.
Customizable Programs to fit your needs
Infection Prevention and Control: Keep Your Staff & Your Patients Safe: Up to date and relevant information on COVID-19 in dental practices. Follow the CDC recommended infection control procedures to protect you, your patients, your staff, and your reputation.

Recordkeeping Topics: Minimize recoupment, control liability and ensure quality outcomes through sound recordkeeping.
Compliance Strategies for Medicaid Providers: How to make sure your light shines when the government darkens your door.
Have Questions?

Get Answers. Schedule a Complimentary No-Pressure Consultation today!