need a speaker for your study club OR OTHER EVENT?
You have a group of eager dentists ready to learn more about dental practice compliance with federal and state regulations, about how to protect themselves and their dental practices while making the world a better place. You need to find a unique speaker whose presence can fill a room, a speaker who presents fresh and relevant content that your audience can implement immediately. You're looking for a speaker who won't hold back, who will give it to you straight.

Here's The Solution - Dental Compliance Study Club Programs
Duane Tinker, also known as "The Tooth Cop" or just "Tink" is one of the top compliance experts in the country. He has over 20 years as an Emergency Medical Technician and 10 years as a Law Enforcement Officer (2 years of which he investigated dentists as a LEO Investigator for the Texas Dental Board). Tink's unique experiences have given him a unique perspective and a wealth of experience of what to do (and what not to do) when it comes to compliance and risk management.
Dental societies, study clubs and other meeting planners repeatedly hire Tink to speak on compliance and risk management related topics including Dental Recordkeeping; Fraud, Waste and Abuse Prevention/ Medicaid compliance programs, OSHA and Infection Control, HIPAA, Sedation Safety/ Medical Emergency Preparedness.
Tink enjoys sharing his expertise and he is good at sharing stories that impact his audiences. His presentations are always well attended.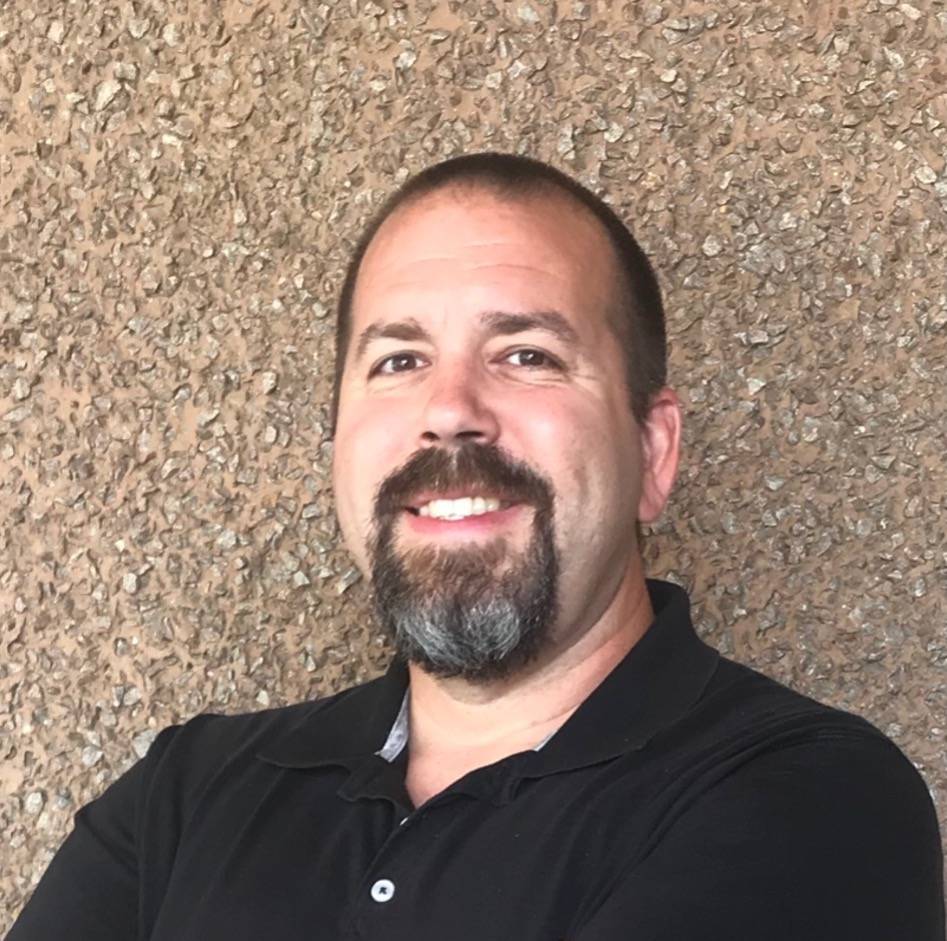 Have Questions?

Let's schedule a phone call!