Big Country Dental Roundup
The biggest dental conference in West Texas!
Join us in Abilene at Potosi Live for learning, lunch, and more!
Panel Discussion: Practice Transitions for Dummies:
Leveraging the Current Dental Market in Your Favor
Moderated by Ty Ramsey and Matt Zolfo from Practice Transitions Strategies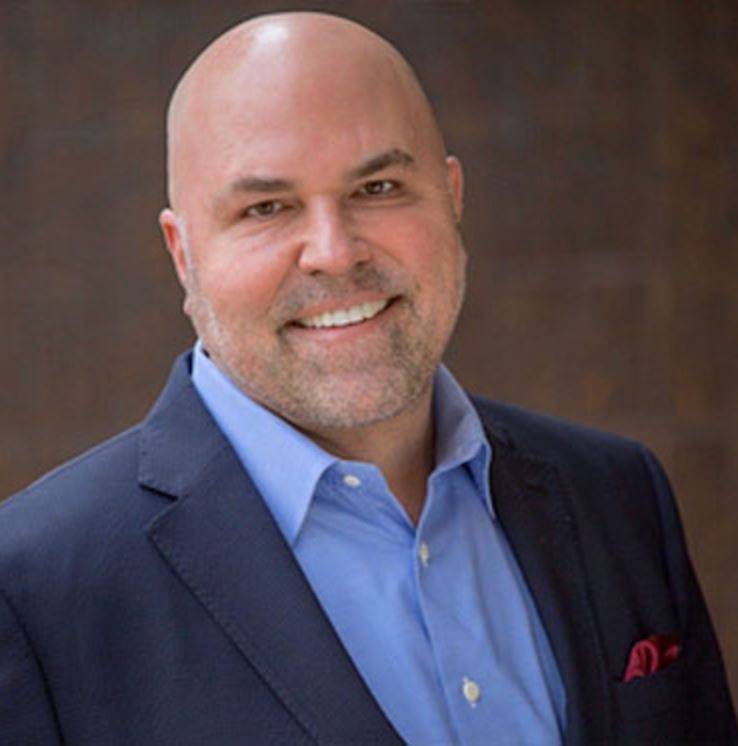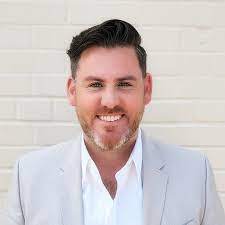 Learn to leverage the current dental market environment in your favor
Learn to avoid common pitfalls in the practice transitions space
Learn to decipher all of the confusing financial terms typically used in transitions
Learn about the most common offer structures typically used and their advantages and disadvantages
Learn the best go-forward strategy for your particular practice in this unique dental environment
Bringing on an Associate: Could I, Should I, How Would I?
Presented by Dr. Reena Kuba and Ms. Bethany Petty
List key practice growth patterns
Describe steps to take to impact practice growth
Identify important advisors to have in place before a practice transition
Describe multiple provider practice advantages and disadvantages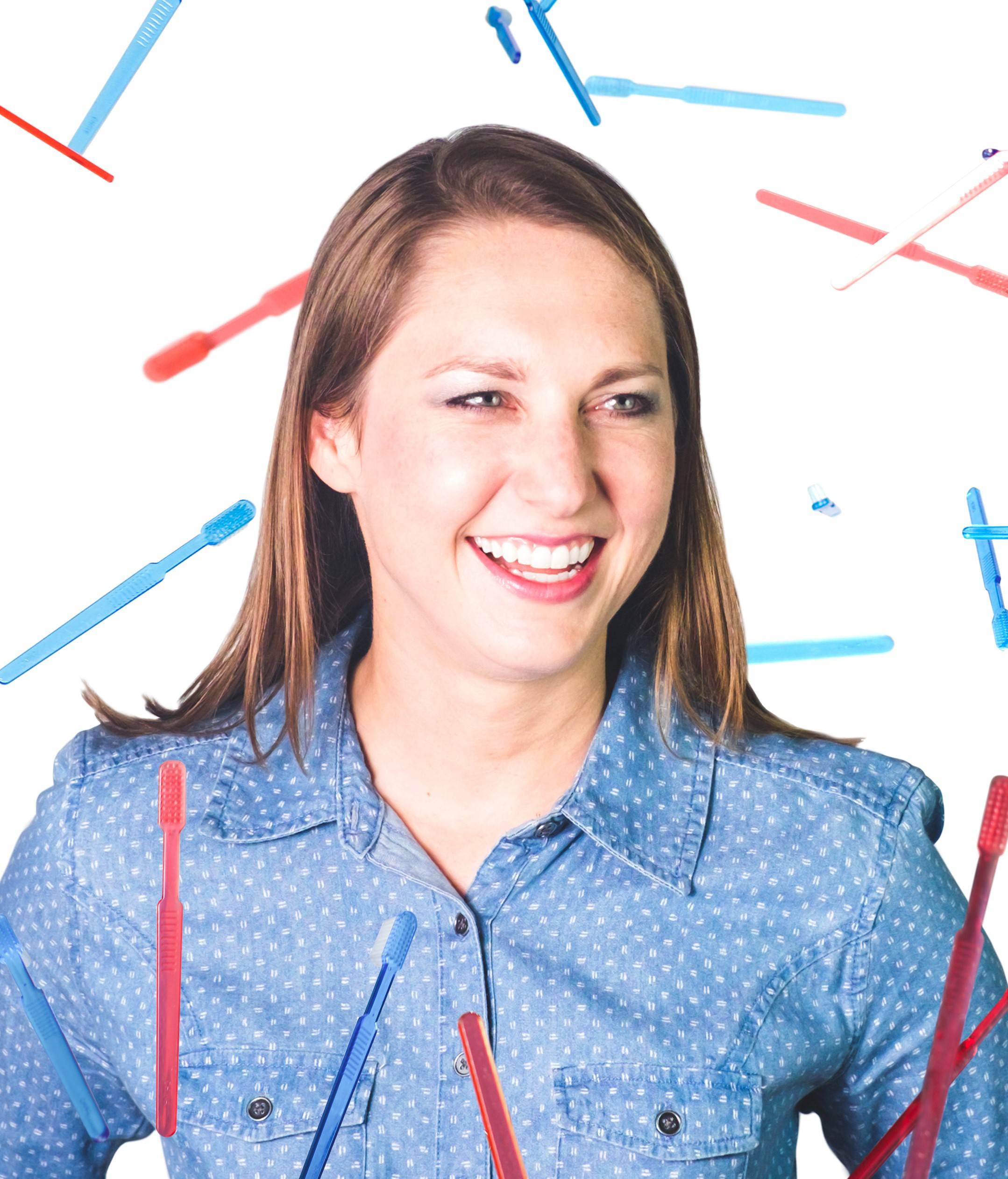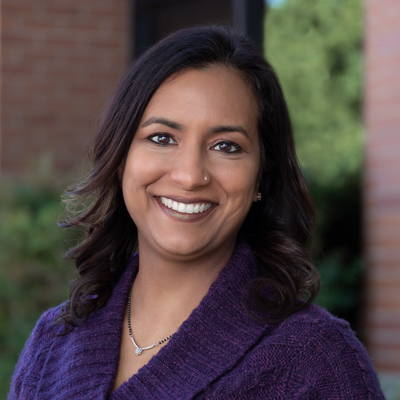 Courses for the whole Team!
Are you Tired of Wiping?
Presented by Paul Saueressig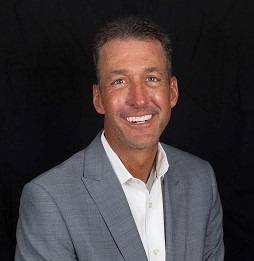 Learn about new cutting-Edge technology technologies being introduced into the long-term infection control space.
Learn how to use Rapid Testing devices to receive immediate data regarding ATP, surface microbial, viral and CFU water line count levels in your practice within minutes.
Learn how to use data from new rapid testing devices to assure you, your patients, and staff that you practice is as save and clean as possible.
Learn how to decrease the amount of time by 75% that your staff currently spends cleaning and wiping services in your dental office.
Leveraging Compliance for Practice Efficiency
Presented by Duane Tinker

Common compliance risks (and what to do about them)
Strategies to leverage compliance to ensure practice efficiency
How compliance can save you millions of dollars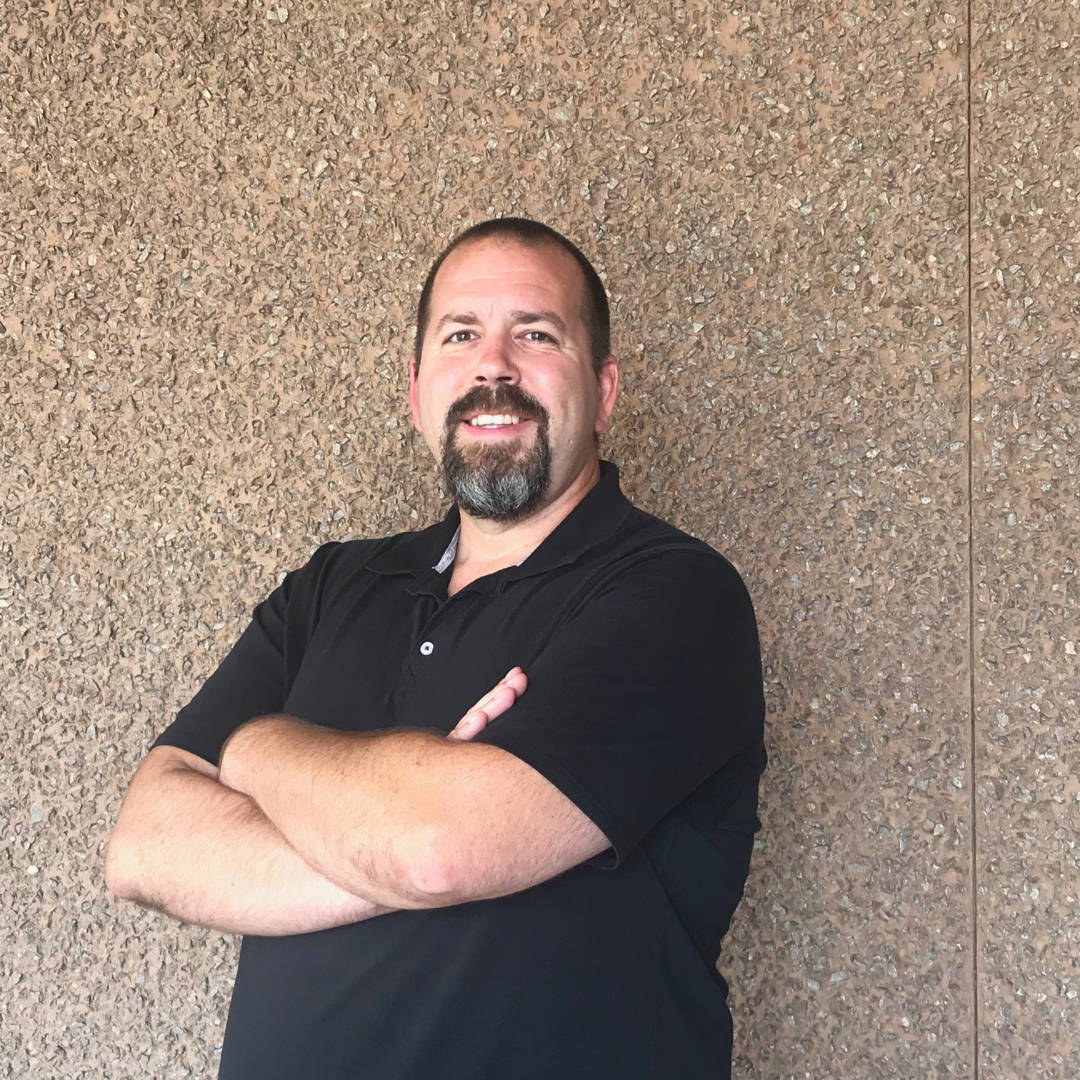 RSVP NOW!
April 14th, 2023
8am - 4 pm
Located at Potosi Live
897 FM1750
Abilene, TX 79602

There is no fee for this event!


Please fill out the form to the right for each attendee.
There is no fee for this event!
RSVP Now and Secure Your Seat!