OIG Compliance GuideLINES
OIG Elements of Compliance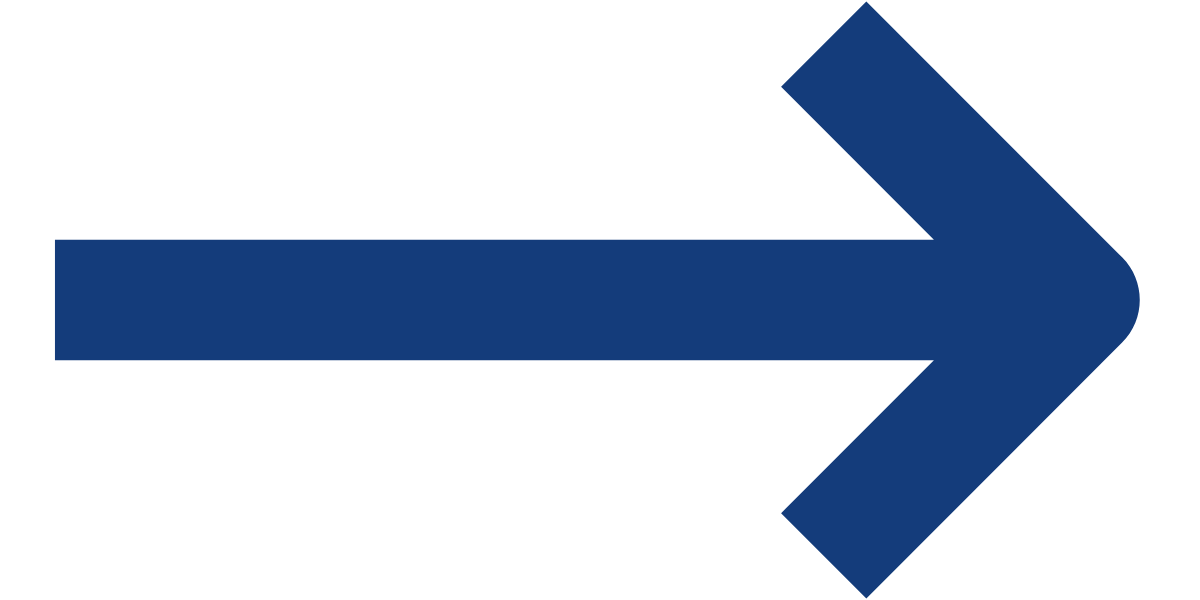 How We Support Your Practice
1. Implement written policies, procedures and standards of conduct.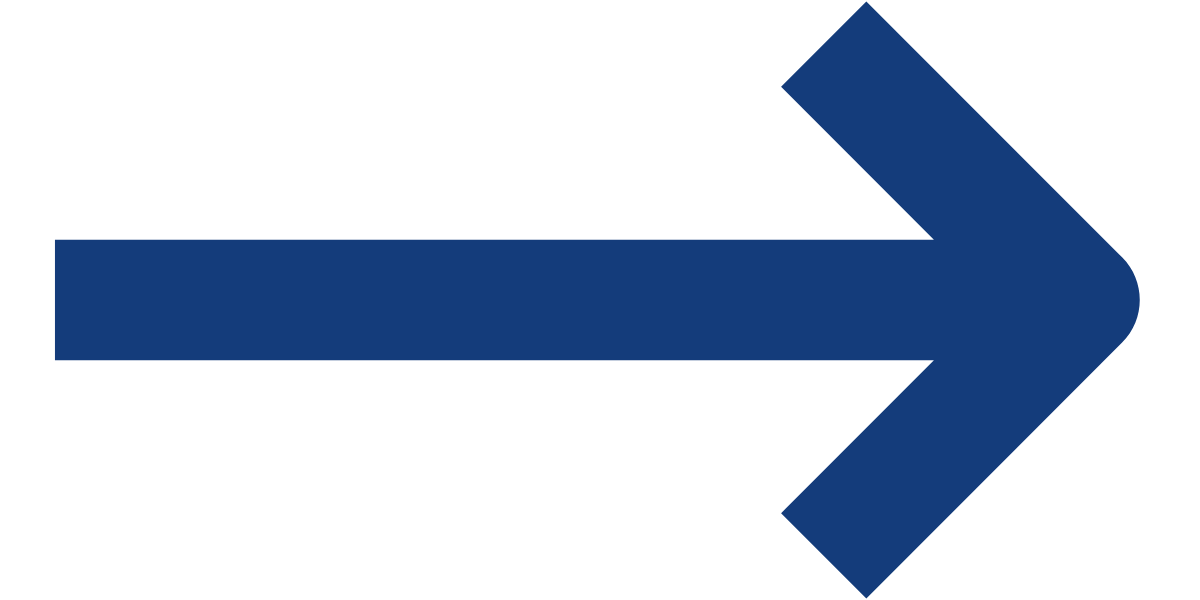 We provide updated compliance manuals with custom polices your practice needs.
2. Designate a compliance officer and compliance committee.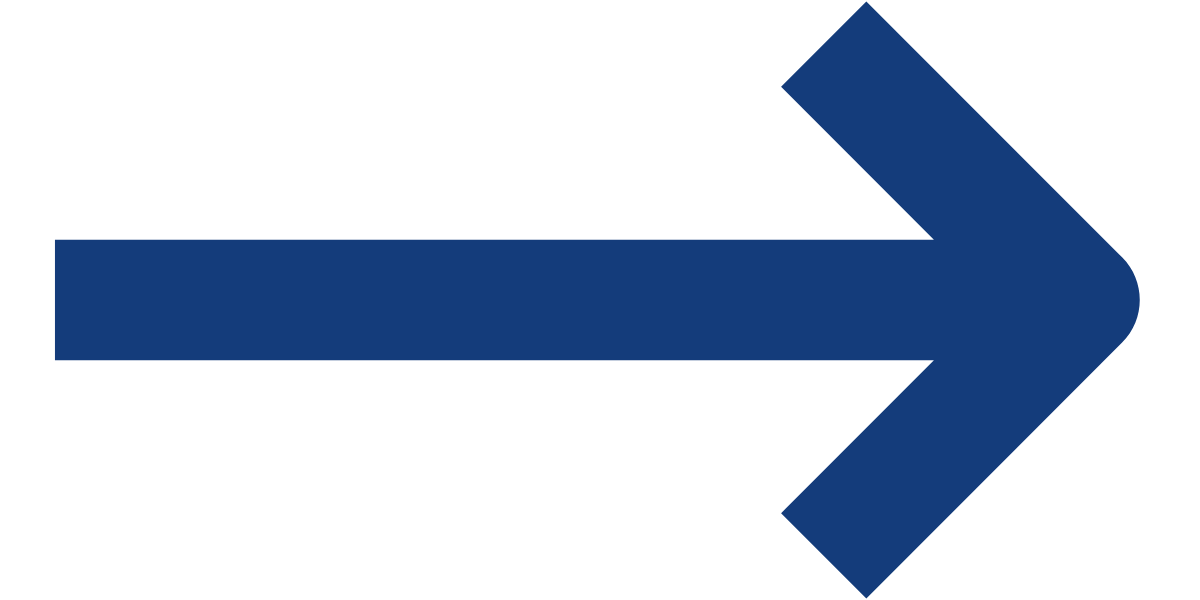 We help you identify the compliance functions that must be overseen and help you identify appropriate persons.
3. Conduct effective training and education.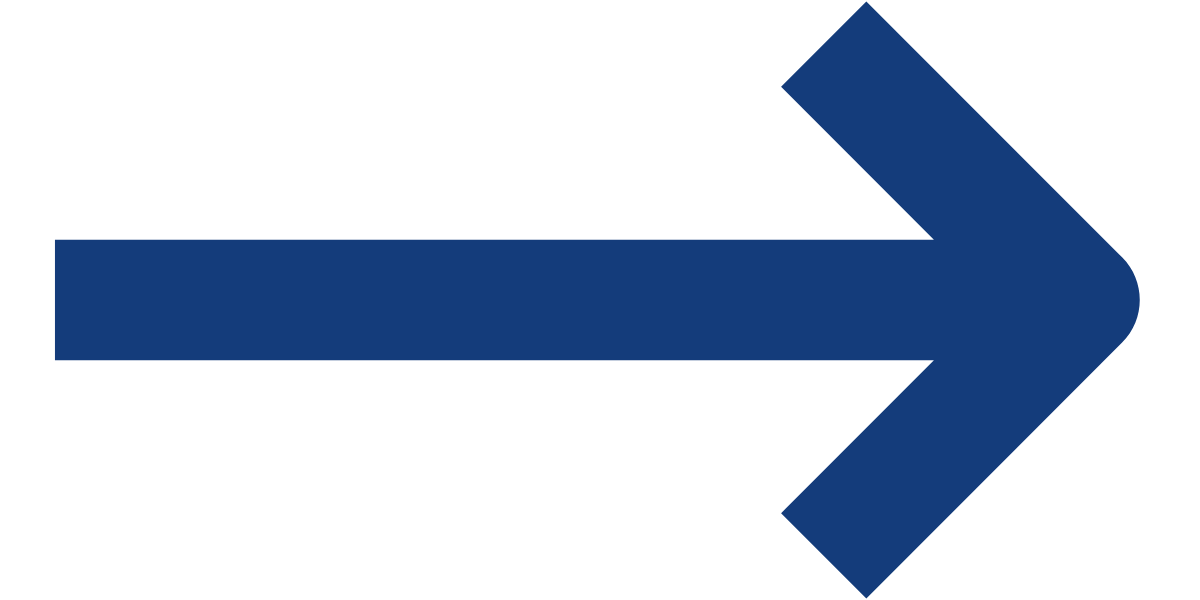 Between online training, live/in-person training opportunities, webinars and office inspections we help you and your staff meet training objectives and requirements.
4. Develop effective lines of communication.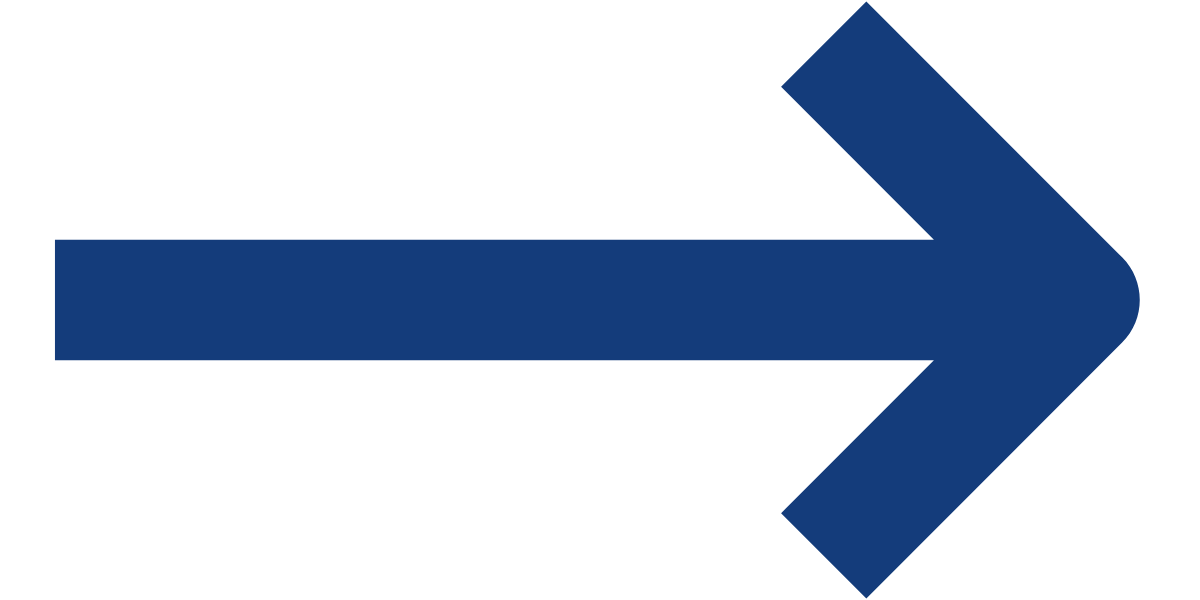 Our team will help you flesh out opportunities for communication and program improvement.
5. Conduct internal monitoring and auditing.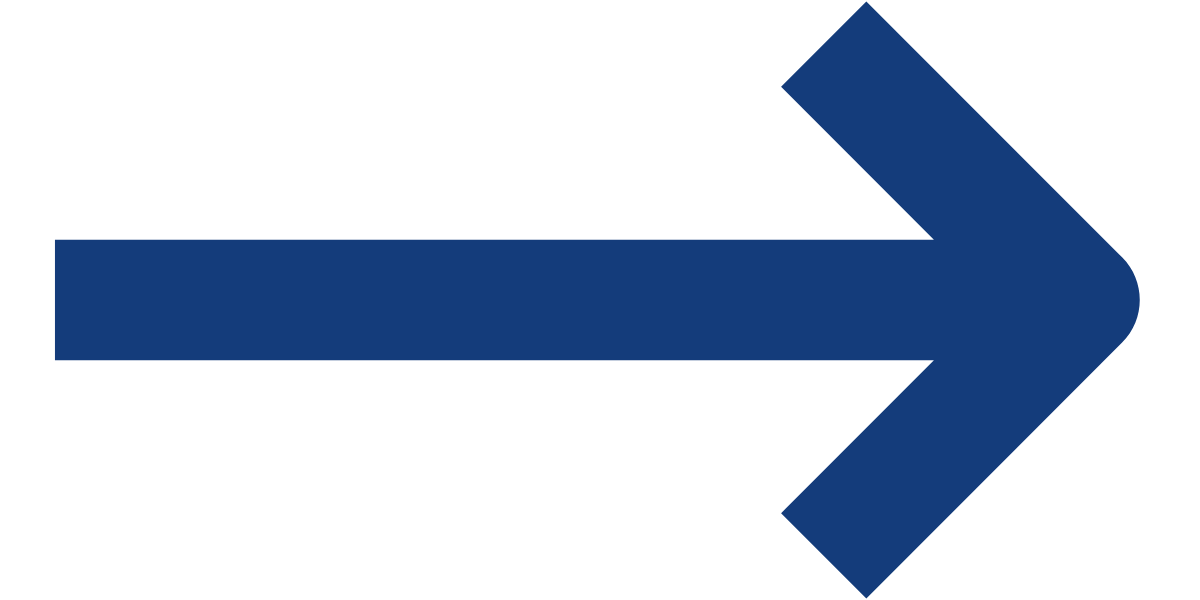 We provide a system checklists and internal auditing procedures for our clients to complete and document their compliance efforts.
6. Enforce standards through well-publicized disciplinary guidelines.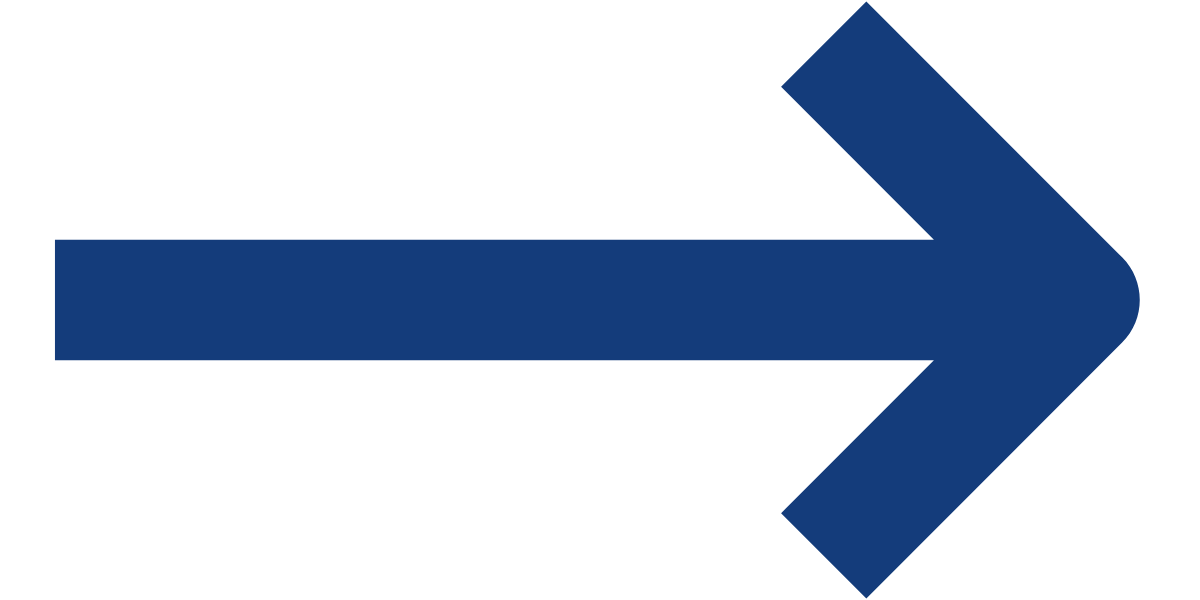 We will help you communicate your expectations to your dental team reinforce them through training, redirection, and if needed - disciplinary action.
7. Respond promptly to detected offenses and undertaking corrective action.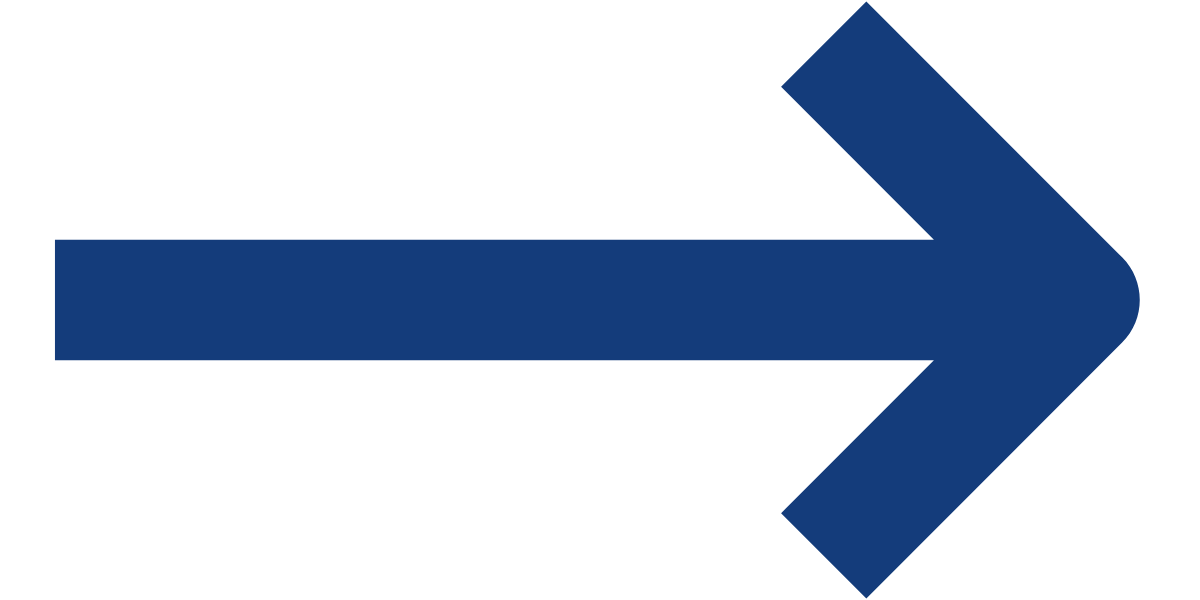 We will assist you when you find a problem. We will support you to fix it, verify you fixed it, and document it.
Schedule a Complimentary Compliance Consultation. We'll answer your questions and let you know what you can do to help your practice.
Talking with the Toothcop
Have you Signed up for OUR LIVE Pain Management Course yet?
Remember if you're a Texas Dentist, this is required.

Eff. 1/1/21 TSBDE Rule 104.1 (B) requires "licensed dentist(s) whose practice includes direct patient care to completed not less than 2 hours of continuing education annually, and not less than 4 hours for each biennial renewal, regarding safe and effective pain management".
Right now you can get $20 of the Safe and Effective Pain Management Course. All you have to do is click below and the code will automatically apply at checkout. (March & April dates available)