what are your compliance needs?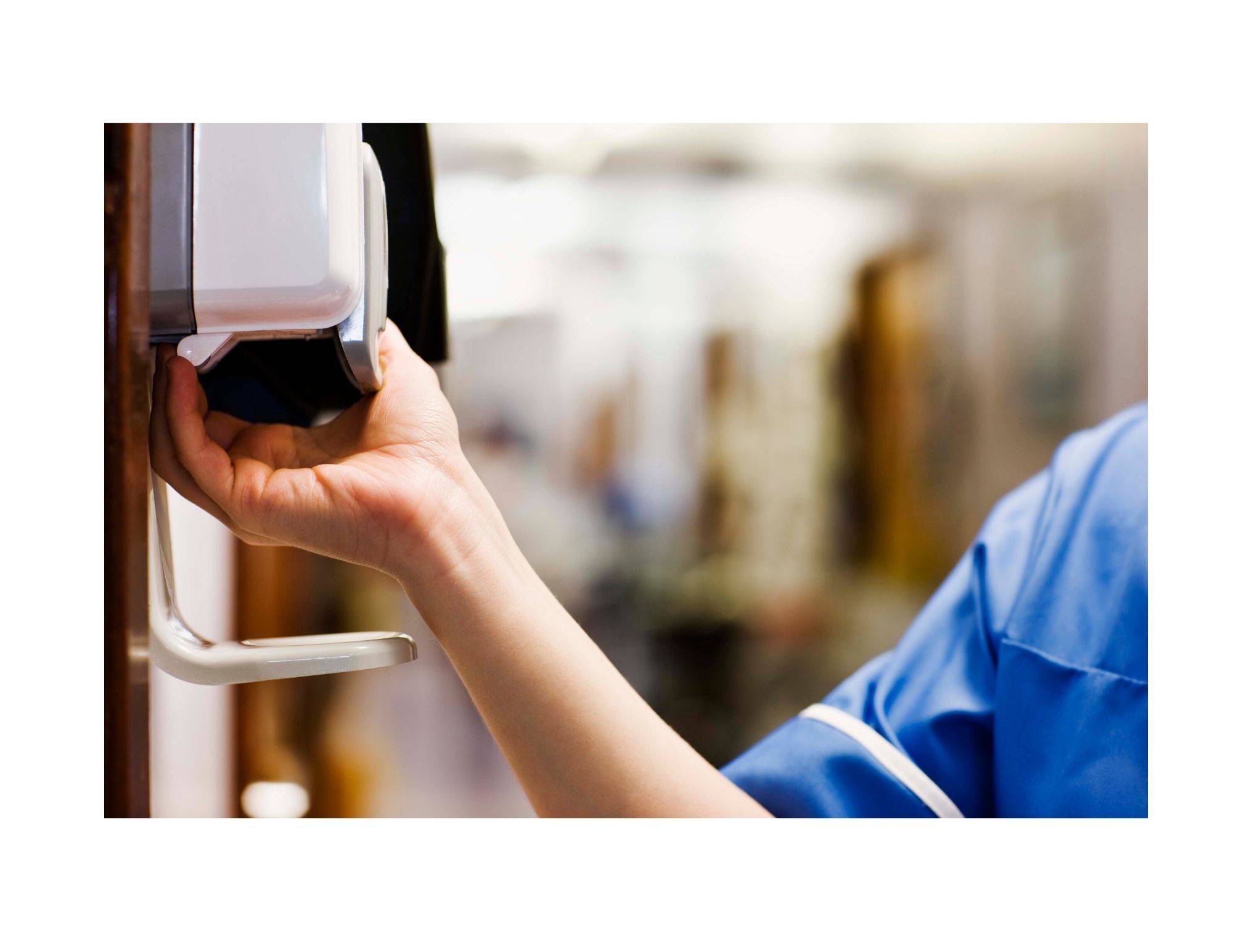 Dental Office Infection Control Certification
Dentists and Dental Service Organizations seek certification to demonstrate to their patients and their communities their commitment to quality and safety through high infection prevention and control standards. This certification is unique and allows dental offices to differentiate themselves from their competition.
Dental offices that are certified receive a certification to display in the office, and a badge they can add to: the office website, social media, and printed marketing materials. Certified offices can use the certification as a talking point when they introduce themselves to new and perspective patients...Learn more!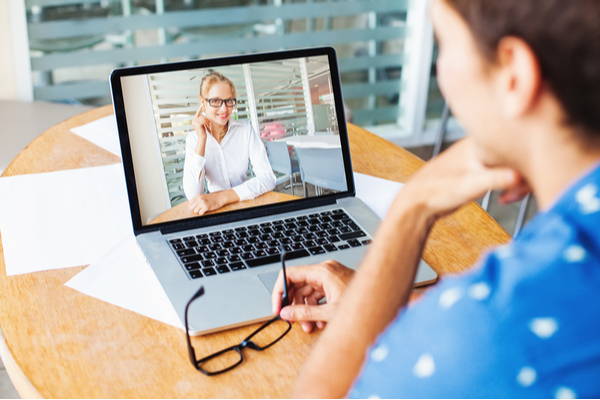 We have options to best suit your practice.
In our Learning Management System, you'll have access to OSHA & HIPAA training to meet your annual requirements as well as other Continuing Education courses. Each staff member will have his/her own account.
Remember, each member of your staff must complete OSHA & HIPAA Training annually.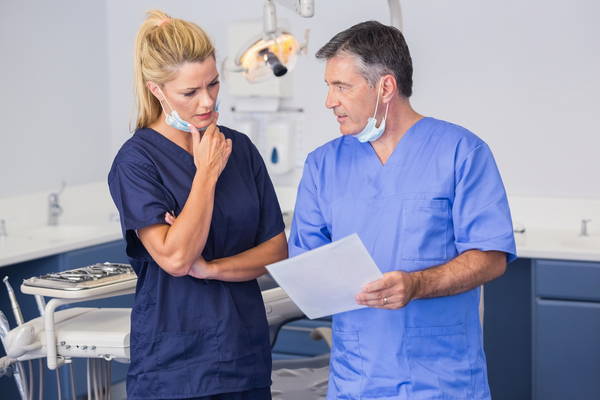 The only way to really know if your office meets standards is to look at what you are doing and how you are doing it. Sometimes you are too close to the situation to see potentials problems (opportunities) for what they are.

We provide manuals, forms and our proprietary system of checklists. We supplement this with a series of consultations to periodically, systematically audit the practice for several areas of compliance including corporate (Medicaid) compliance program; OSHA; Infection Control (instrument reprocessing); HIPAA; Radiation Safety; Sedation Safety...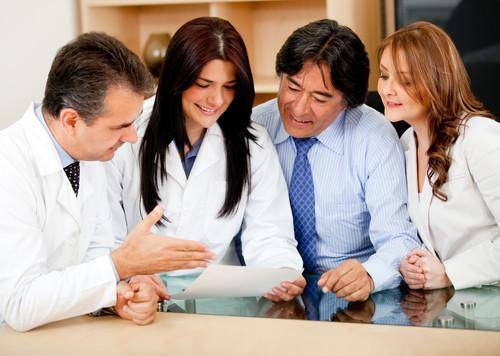 COMPLIANCE SYSTEMS & CONSULTING
Most new clients come to us because their compliance systems are not what they should be. For individual and small group dental practices it is easier to start over than to try to salvage what is in place.We base our compliance programs on the OIG Compliance Guidance, which specifies 7 Elements for compliance programs.

Check out how we support your implementation of the 7 Elements below. We make it look easy!
OIG Required Compliance Elements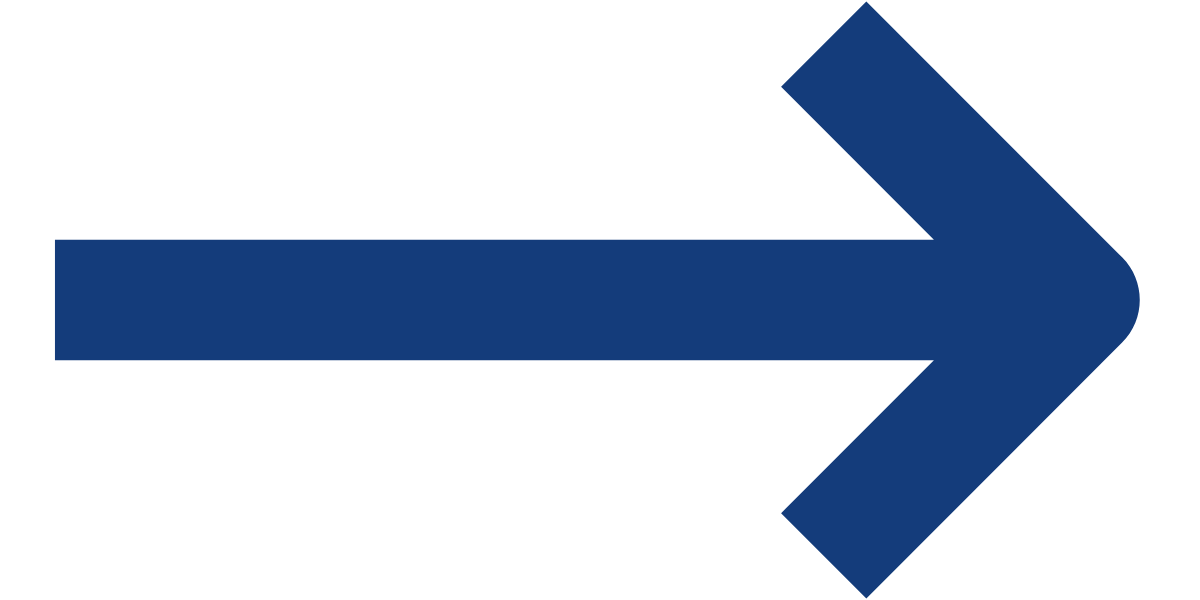 How We Support Your Practice
1. Implement written policies, procedures and standards of conduct.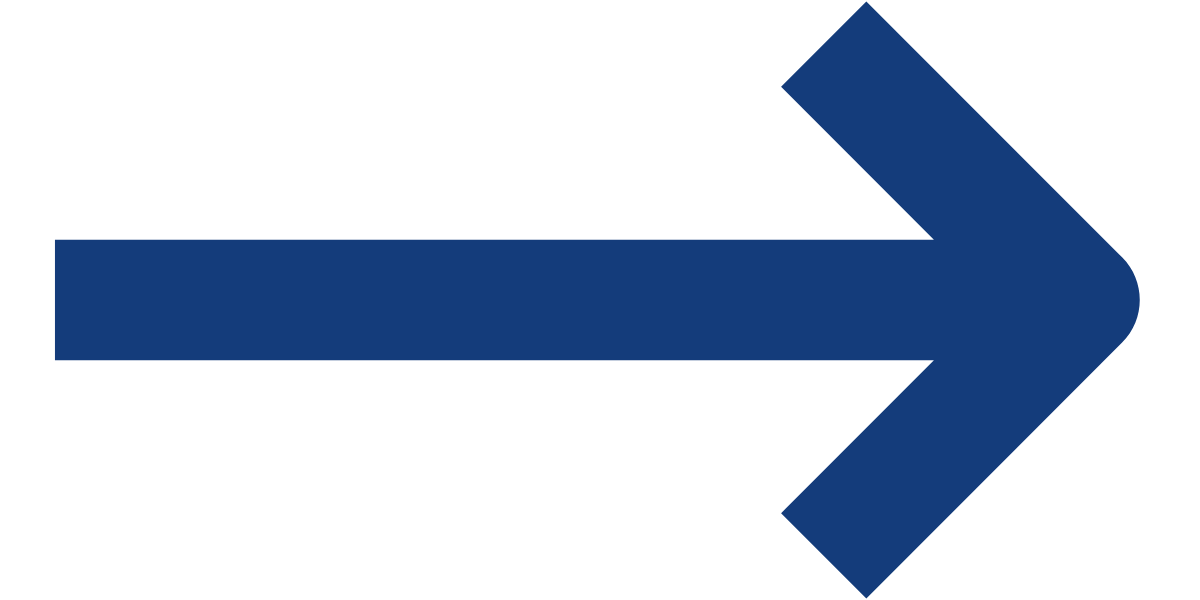 We provide updated compliance manuals with custom polices your practice needs.
2. Designate a compliance officer and compliance committee.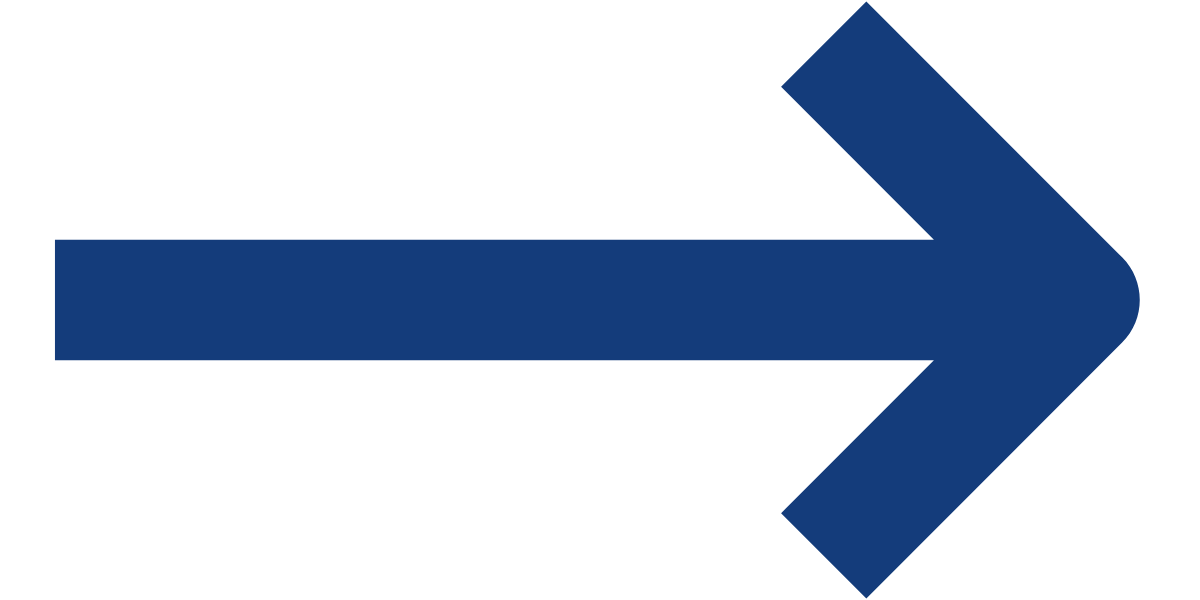 We help you identify the compliance functions that must be overseen and help you identify appropriate persons.
3. Conduct effective training and education.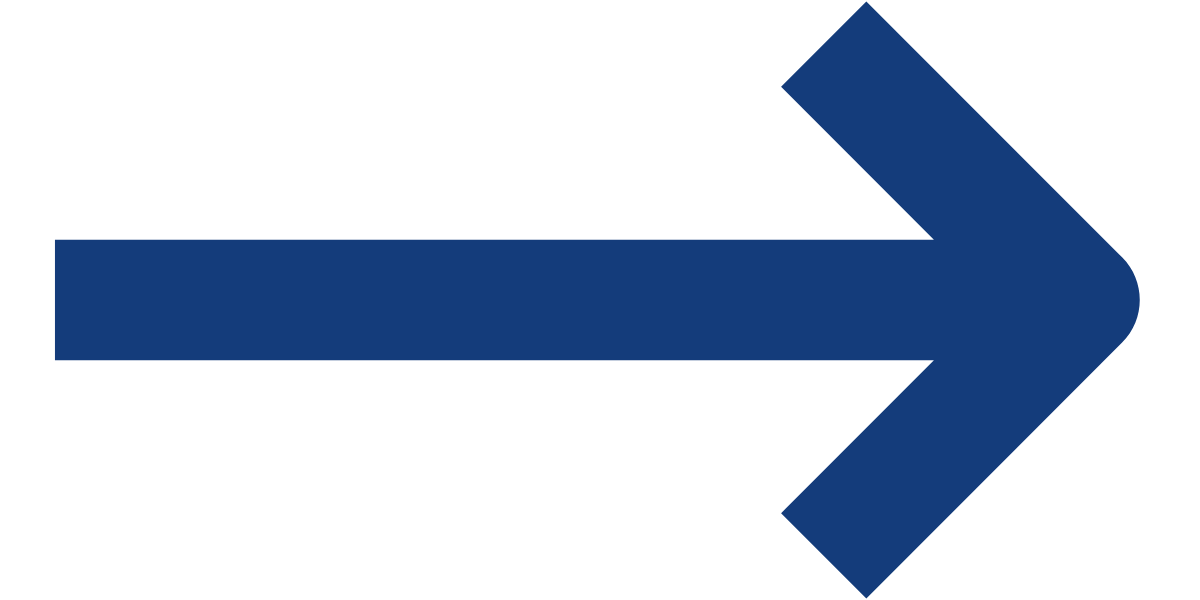 Between online training, live/in-person training opportunities, webinars and office inspections we help you and your staff meet training objectives and requirements.
4. Develop effective lines of communication.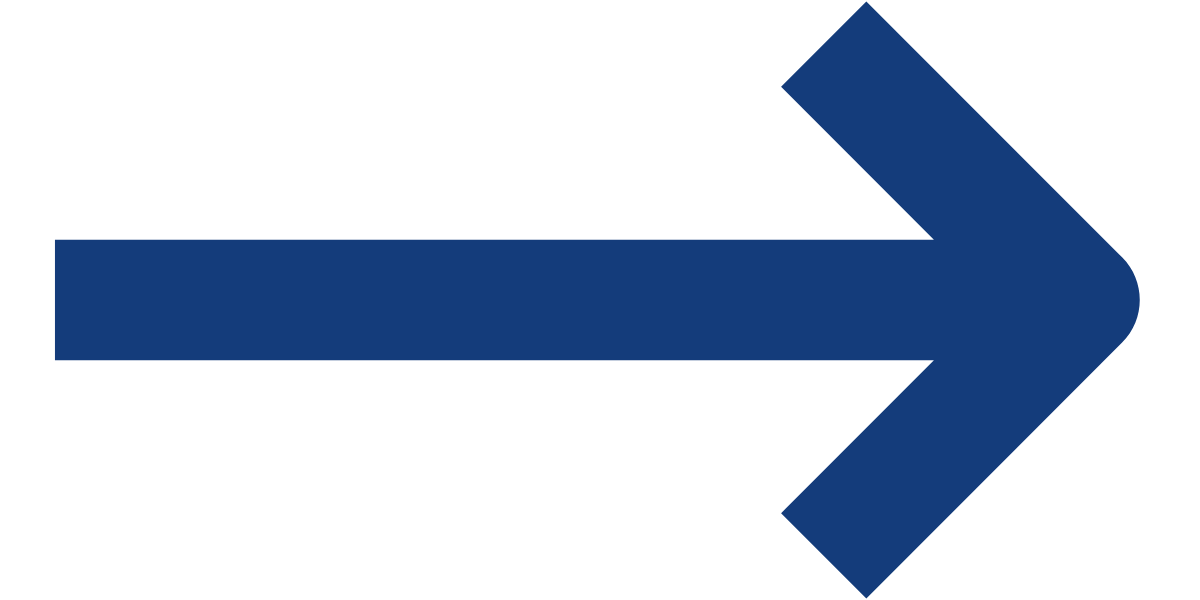 Our team will help you flesh out opportunities for communication and program improvement.
5. Conduct internal monitoring and auditing.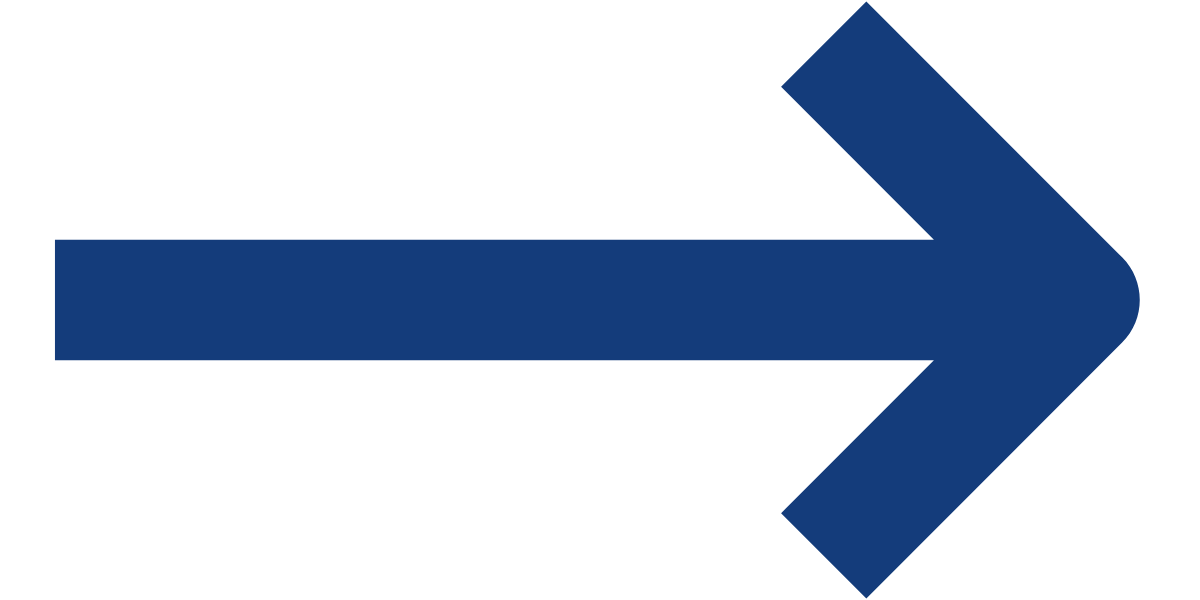 We provide a system checklists and internal auditing procedures for our clients to complete and document their compliance efforts.
6. Enforce standards through well-publicized disciplinary guidelines.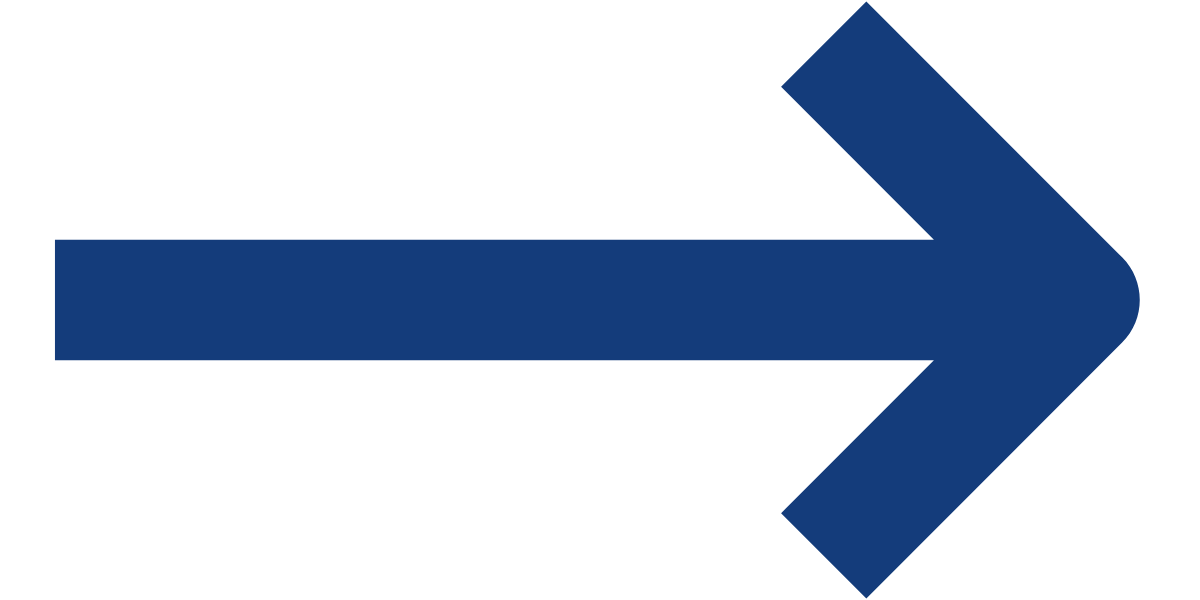 We will help you communicate your expectations to your dental team reinforce them through training, redirection, and if needed - disciplinary action.
7. Respond promptly to detected offenses and undertaking corrective action.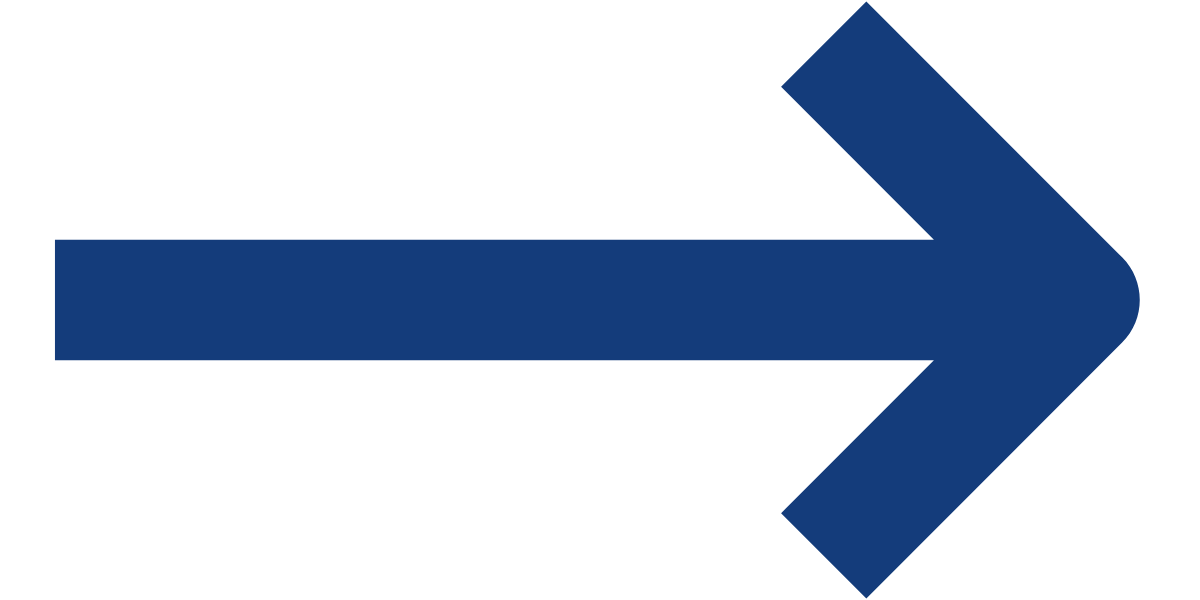 We will assist you when you find a problem. We will support you to fix it, verify you fixed it, and document it.
Schedule a Complimentary Compliance Consultation. We'll answer your questions and let you know what you can do to help your practice.
Talking with the Toothcop