Need compliance training?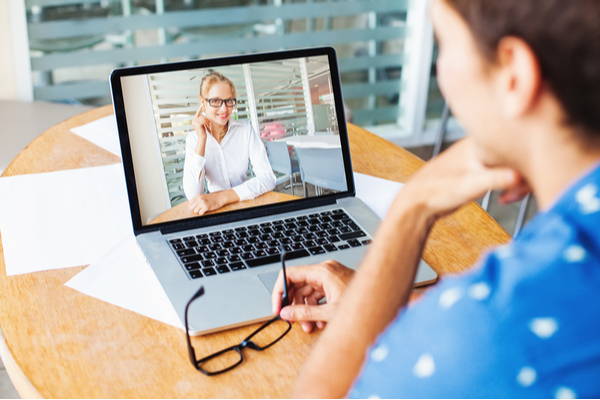 The Dental Compliance Hub
In our Learning Management System, you'll have access to OSHA & HIPAA training to meet your annual requirements as well as other Continuing Education courses. Each staff member will have his/her own account. You'll be able to manage your staff's courses, see their progress, and access their tests scores and certificates.
Remember: Each staff member must complete OSHA & HIPAA training every year.
HIPAA Training for Dental Offices
OSHA Training for Dental Offices
Sexual Harassment Training
Medical Emergency Training
Elderly Abuse & Neglect Prevention
Fraud, Waste & Abuse Prevention
Our Infection Control and Prevention course systematically and methodically goes through the CDC guidelines for Infection Control in Dentistry. This is just another "feather in your cap" to prove that you are serious about protecting the health and wellbeing of your patients and your staff.

4-Hour CE Approved Course Covers:
hand hygiene
personal protective equipment
respiratory hygiene/cough etiquette
sharps safety
sterilization and disinfection of patient care items and devices
dental unit waterline safety
and more!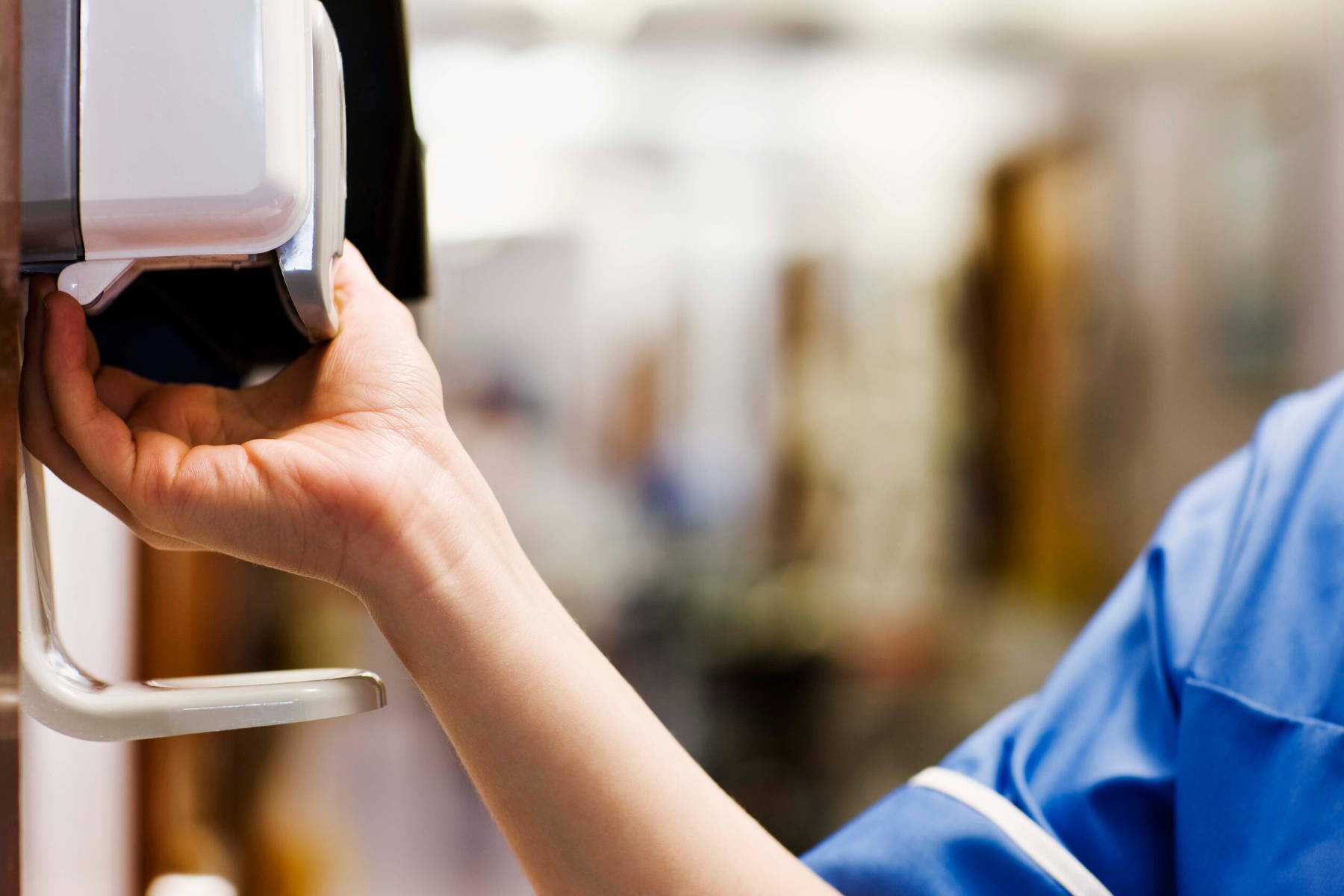 For more information and pricing, please call us at 817-755-0035.
Get Your Free Mini Self-Audit now!
With so many state and federal agencies governing dental practices, it's nearly impossible to keep up with all the changes and compliance gets complicated. Find out how to simplify things. The first step is to find out where you are.