Surprise! New Federal Rule in Effect Now
The federal No Surprises Act went into effect on January 1, 2022. It requires private practitioners, including dentists, to provide uninsured and self-pay patients with good faith estimates of the cost of their dental services, In advance of treatment. This is in addition to the treatment plans and financial estimates you are currently providing.
Implementation of the no surprises act for dental practices: instructional Guidance and Toolkit
Think the new No Surprises Act doesn't apply to dentists? Think again!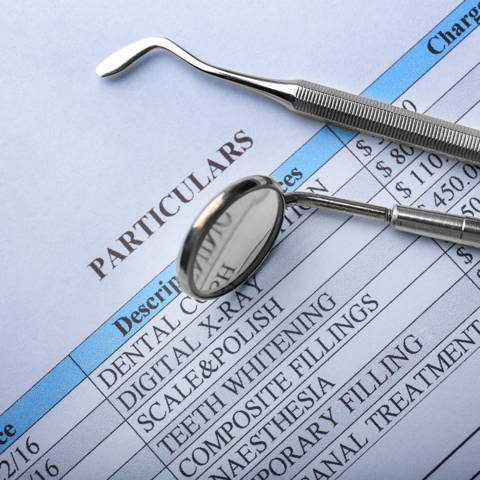 over 60 hours spent creating this Implementation guide!
Learn how the Act applies in your practice by signing up for "Implementation of the No Surprises Act for Dental Practices." The program includes an instructional video, implantation guidance, and a toolkit.

This kit was created by Ms. Laura Diamond, healthcare attorney. She presents dentists and other healthcare providers with administration cases before various Texas health professions boards including the Texas State Board of Dental Examiners. She is an amazingly smart, articulate, and represents her clients with the utmost professionalism.
Included in the Implementation of the No Surprises Act for Dental Practices: Instructional Guidance and Toolkit:
- Instructional Video from Laura Diamond
- No Surprises Act Implementation Guidance for Dental Offices
- Good Faith Estimate Notice
- Good Faith Estimate Form for Dental Items and Services (This is a customized form. Please have your National Provider Identifier and Taxpayer Identification Number ready.)
- CMS-10791 Good Faith Estimate Template Notice
- Good Faith Estimate Phone Log