DSO Compliance Summit 2023
Join us in North Richland Hills, TX this fall!
Compliance is Not Exiting, but Effective Compliance Programs Prevent Crime, Mitigate Compliance Risks, Minimize Potential Fines/Penalties, Ensure Patient and Employee Safety, Demonstrate Organizational Values.


Who Should Attend: C-Level Executives, Investors and Compliance Officers for DSOs, DPOs and Group Practices.
Risk Management and Ethics: Promoting HIPAA Compliance and Responding to HIPAA Breaches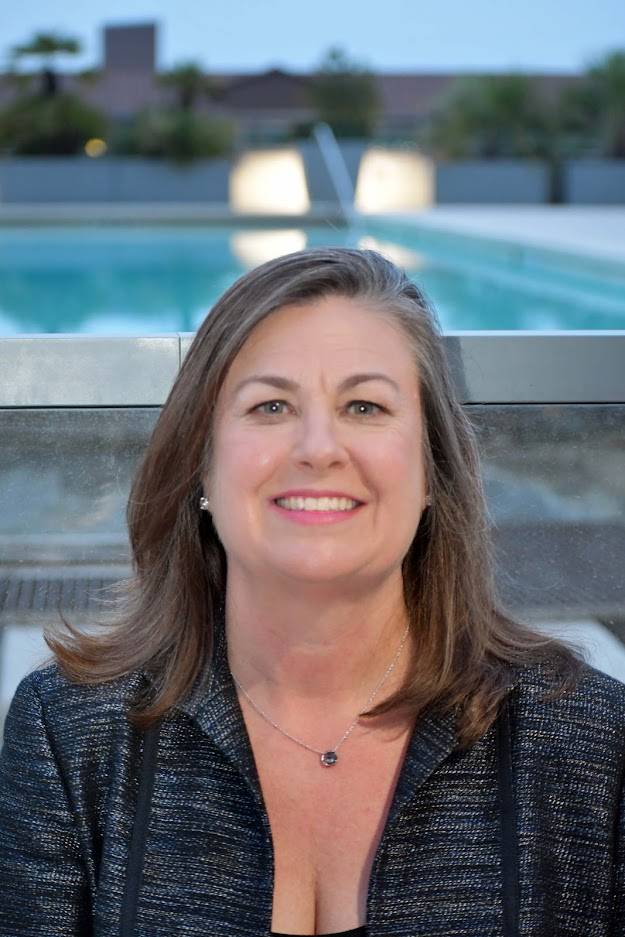 Partner, DALRYMPLE, SHELlHORSE, ELLIS & DIAMOND, LLP
Practical steps for compliance with HIPAA, state privacy, security laws for the use and disclosure of PHI and ePHI.
Strategies for facilitating your providers with HIPAA compliance and responding to security incidents and HIPAA breaches.
HIPAA, State Privacy, Security laws for business associate and subcontractor third-party vendors.
Are you Tired of Wiping: How Technology Meets Infection Control
Learn about cutting-edge technologies being introduced into the long-term infection control space.
How to use Rapid Testing devices to retrieve immediate data regarding ATP, surface microbial, viral and CFU waterline count levels in your practice within minutes.
Learn how to use data from new rapid testing devices to assure you, your patients and staff that your practice is safe and clean as possible.
Learn how to decrease the amount of time by 75% that your staff currently spends cleaning and wiping services in your dental office.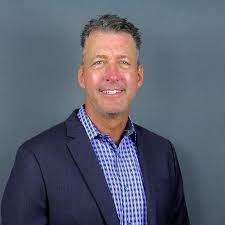 MCS Infection Control solutions
Medical Emergencies, Emergency Drugs and Equipment Kits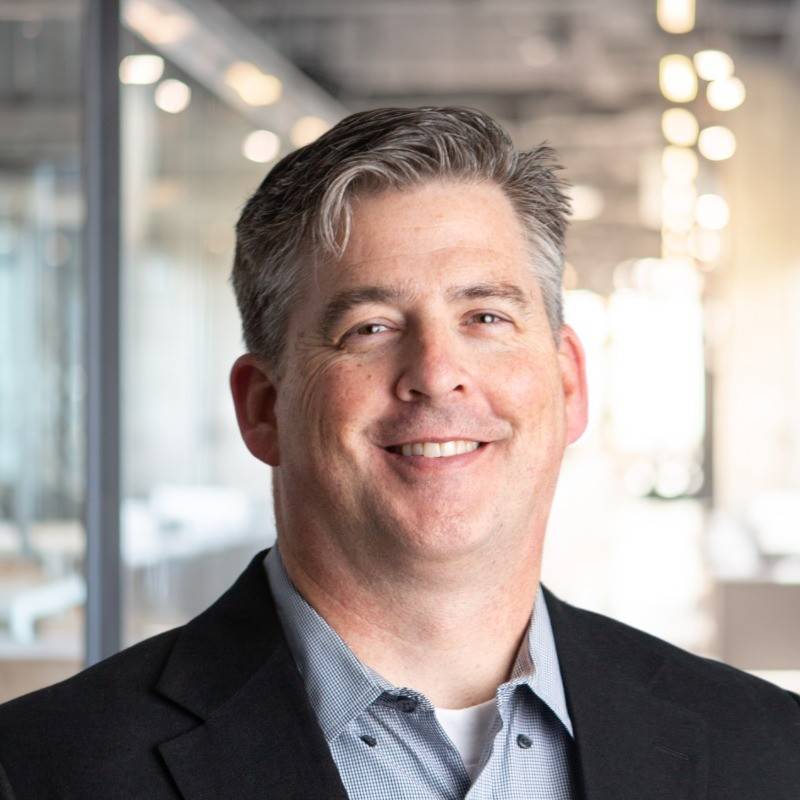 North Dallas Anesthesia & ulta medical
Review each of the medication's recommended by the ADA for dental offices
Explain dosing, routes, and administration of these medications
Explore medical emergencies in which these medications would be needed
Organization and efficiency with medical kits.
Risk Management: Protecting Providers from Board Complaints
Learn practical steps to avoid Board complaints.
Strategies for responding to Board Complaints.
and frequently overlooked recordkeeping requirements.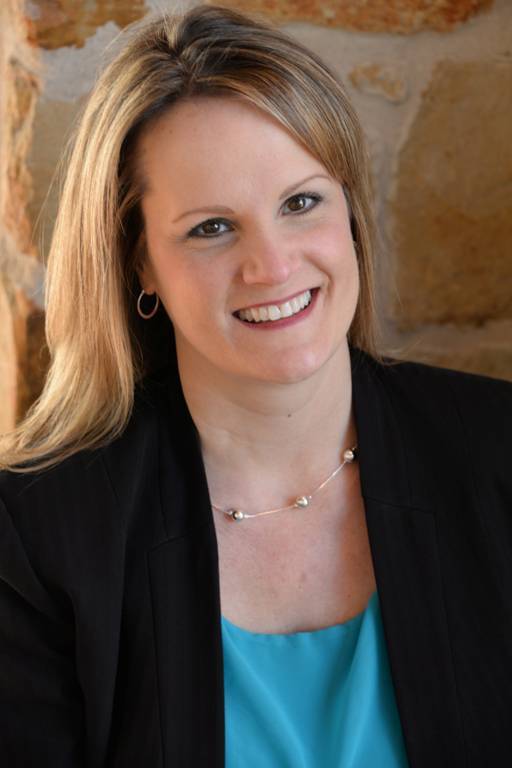 Parnter, Dalrymple, Shellhorse, ellis & Diamond, lLP
Auditing and Monitoring Processes & Managing Risks with Written Policies/Procedures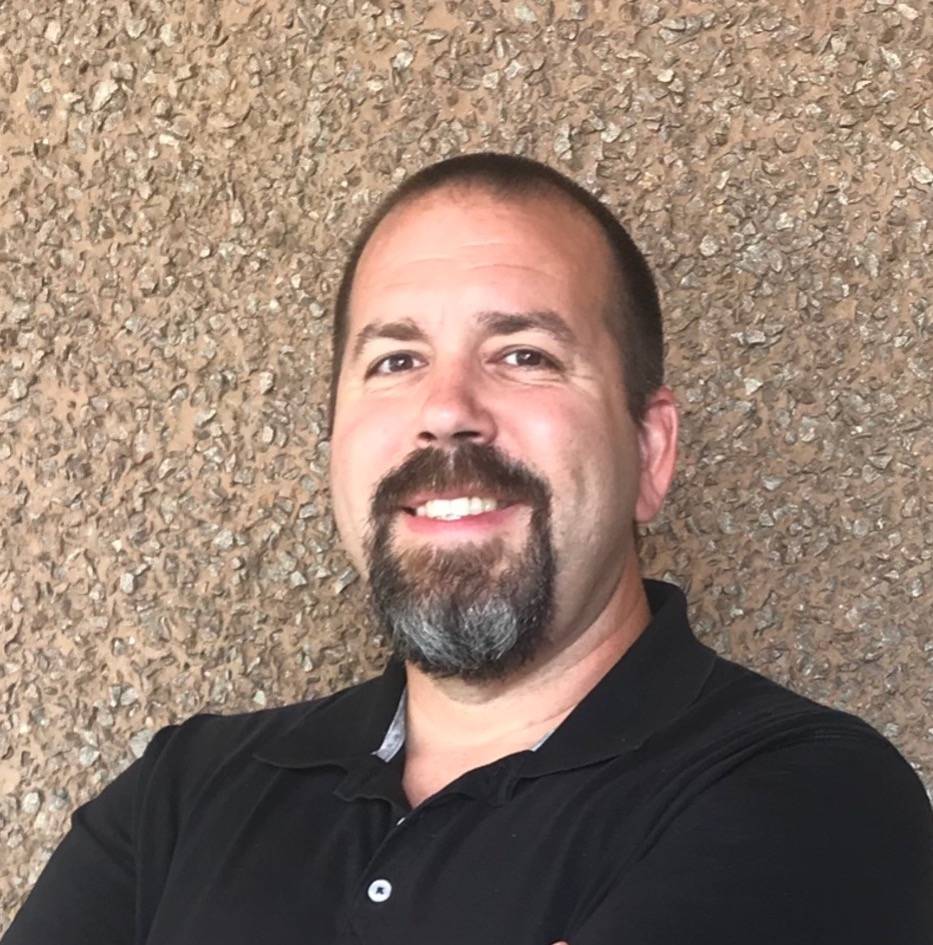 Dental Compliance specialists, llc
Understanding of who are targets of cyber security threats (and why).
Participants will be exposed to an array of cyber security threats.
Understand password creation and important considerations when creating new passwords.
Understand administrative, physical and technical safeguards required by the HIPAA Security Rule to Protected Health Information (PHI).


RSVP NOW!
September 21st, 2023
9am - 5pm (CST)
Located at the Grand Hall at NRH 6000 Hawk Ave, North Richland Hills, TX 76180








Please fill out the form to the right.



RSVP Now and Secure Your Seat!