Dental Compliance Launch Program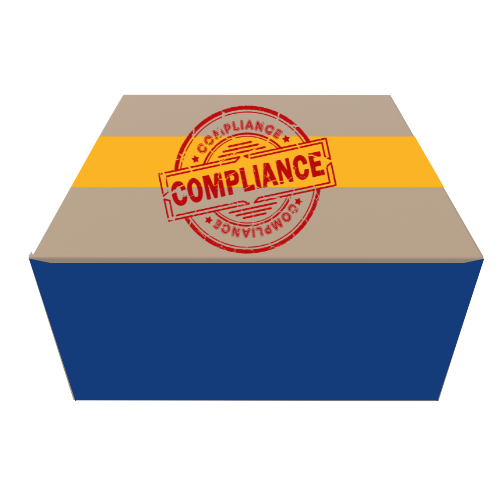 Have you decided to start cracking down on your compliance practices? Are you ready to get started with compliance on your own time?
Our Compliance Launch Program is your best friend - especially if you don't know where to start. You know that something needs to be done. Now what? Our goal is to make this process make sense for you. And the best part? You have options. Compliance isn't a one size fits all. Every practice is different.

what works best for your practice?
Whether you need the basics to get started or the whole package overhaul, we've got you! Let's break it down.
This is the perfect start to your compliance journey.
The Manuals:
Occupational Safety & Infection Control Manual (OSHA)

HIPAA Compliance Manual

Radiation & Laser Compliance Manual

Corporate Compliance Manual (Medicaid and Medicare)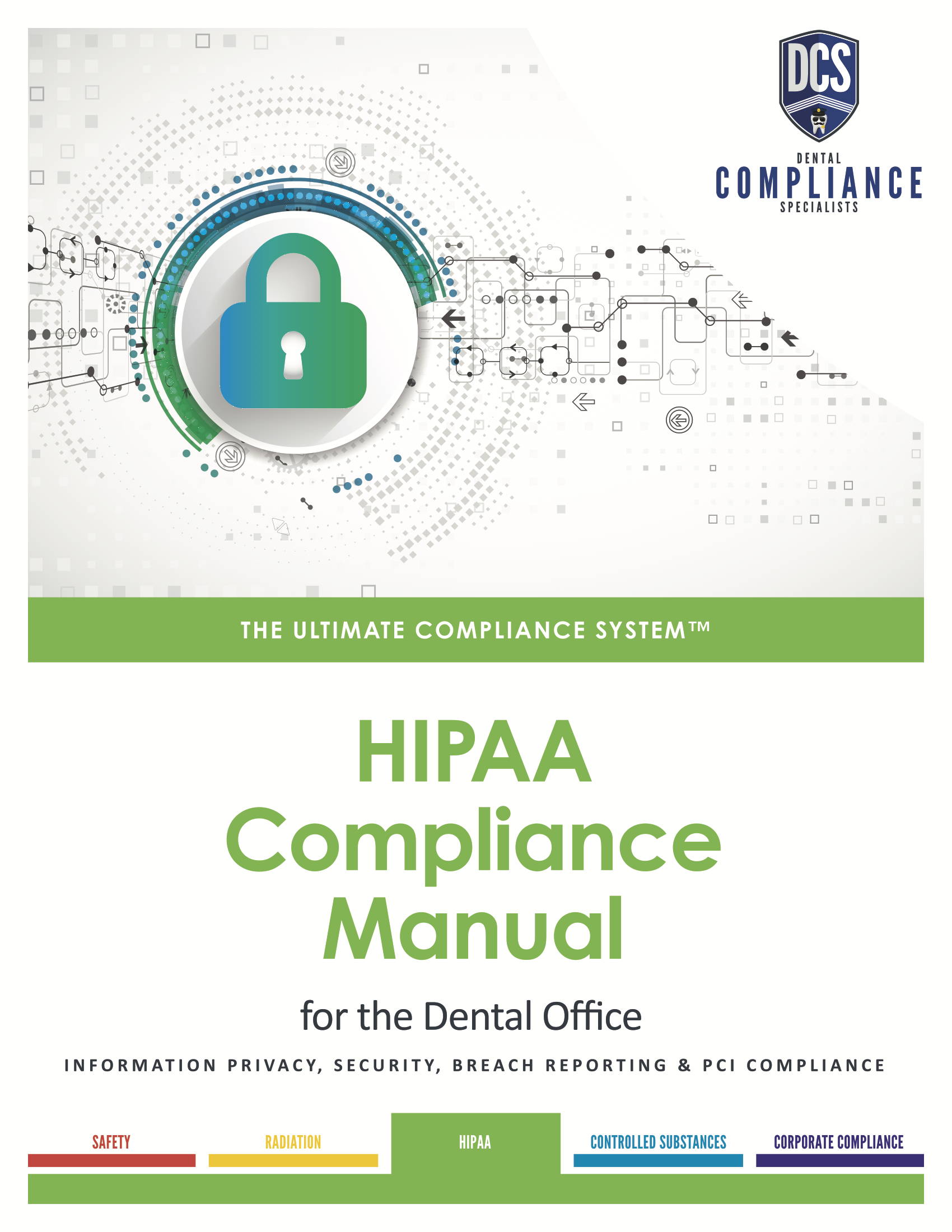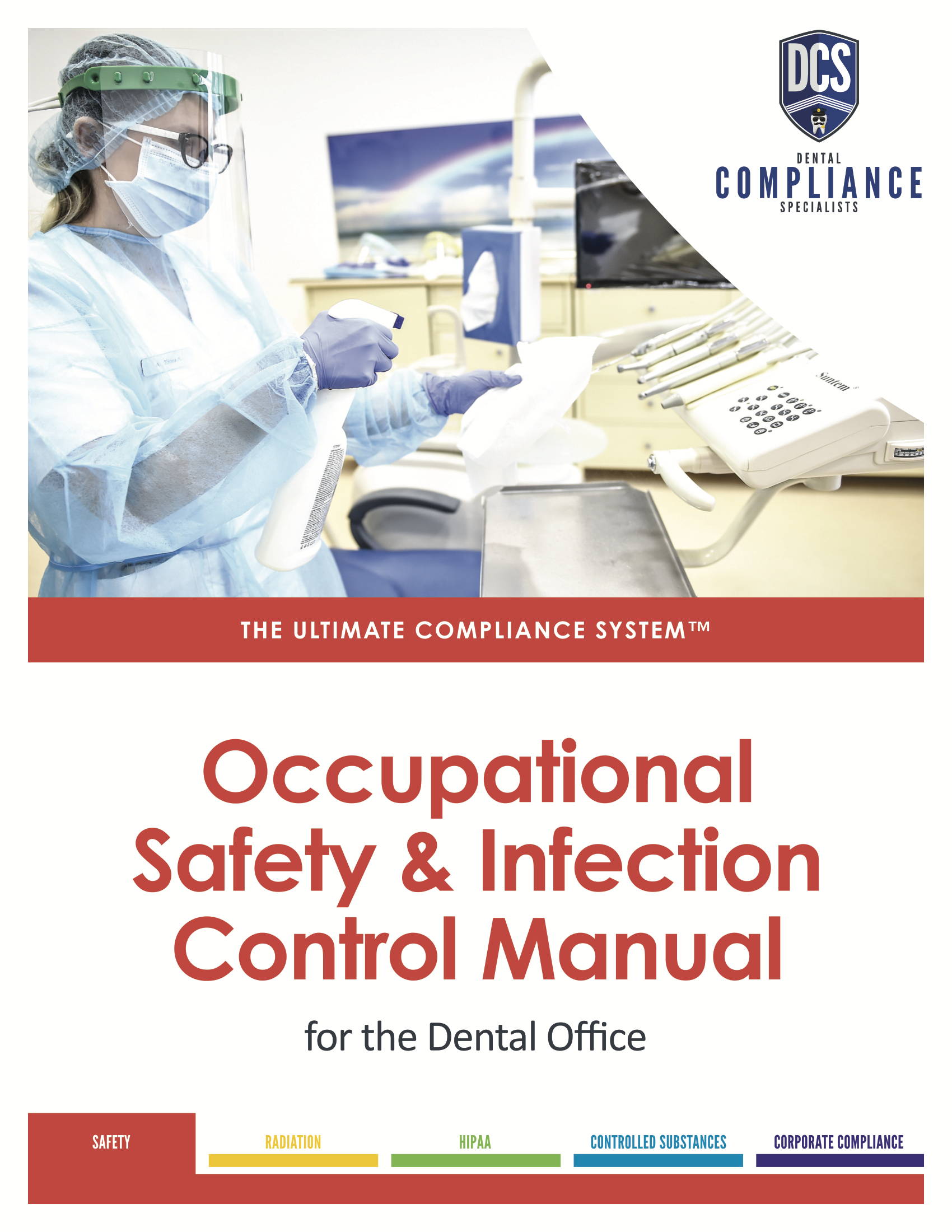 Radiation & Laser Compliance Manual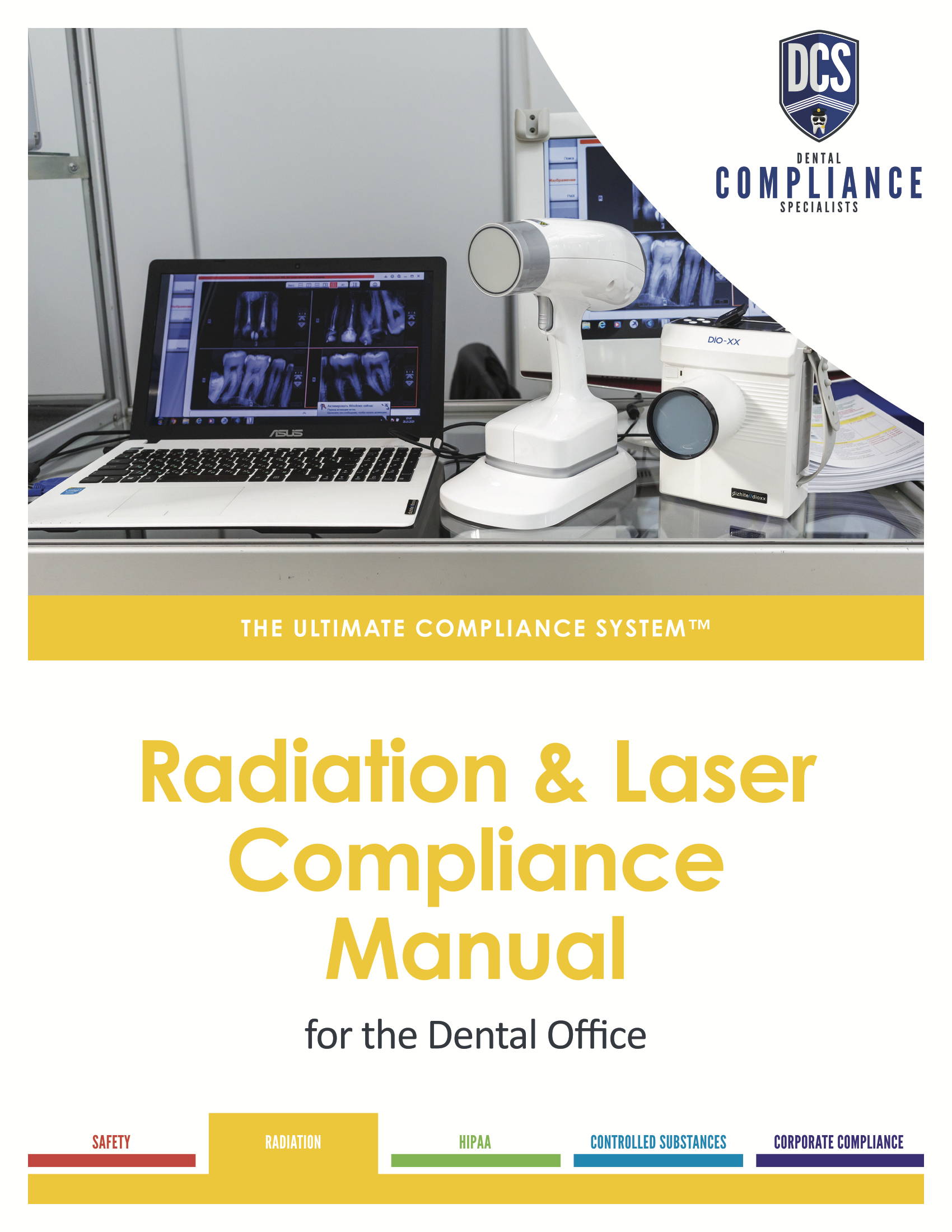 Corporate Compliance manual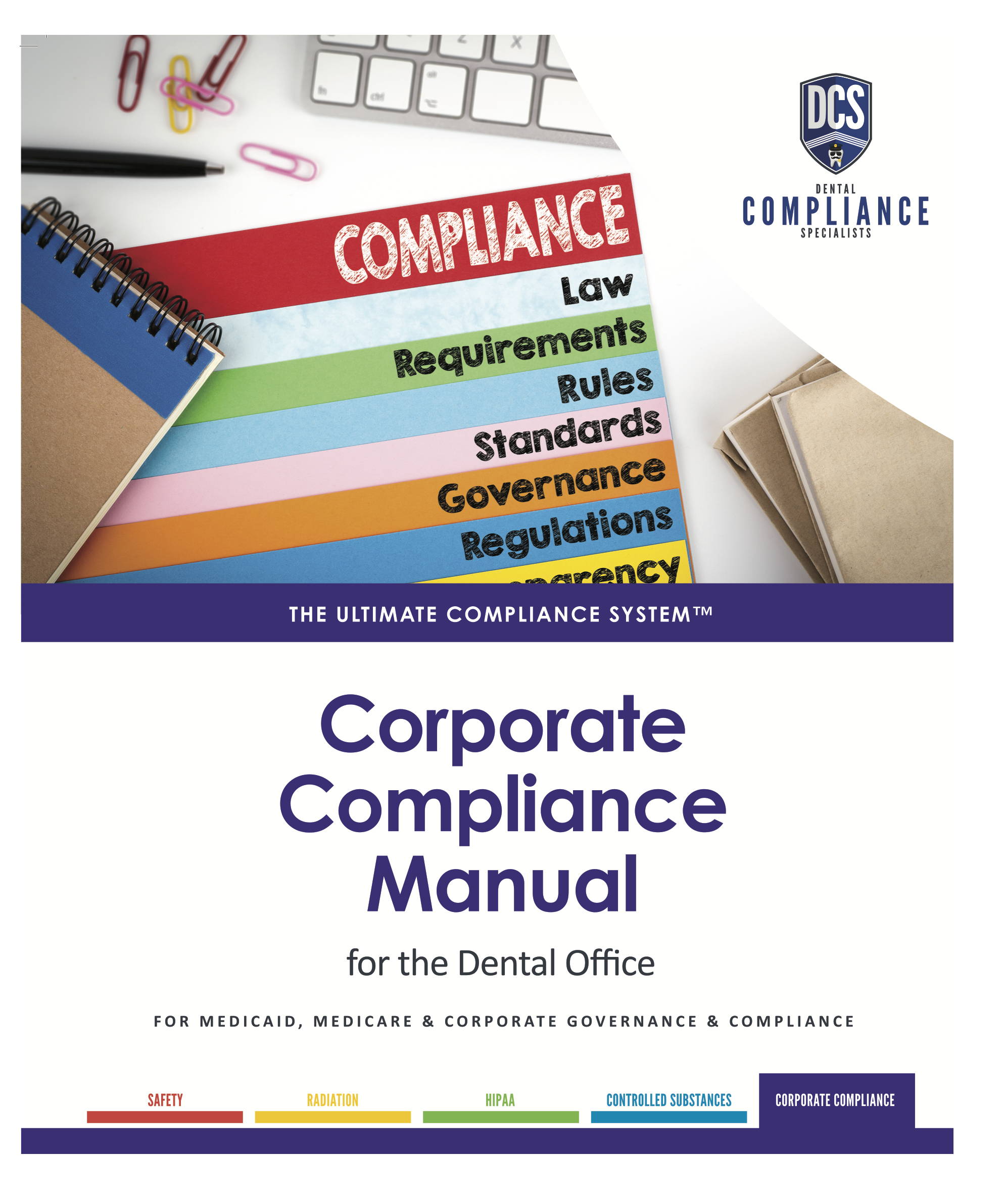 Customized compliance manuals for your office.

With our manuals, you can take comfort in knowing that these are designed and customized for your office. We provide you with the information you NEED to keep up with compliance in your office.

Each of our manuals has a Fast Start Guide that takes you through the manual. With this guide, you'll have a step-by-step process to reading your policies and procedures, filling out necessary forms, and taking action in each area of compliance in your practice.
Training for the whole office
1-year access of annual Compliance Traing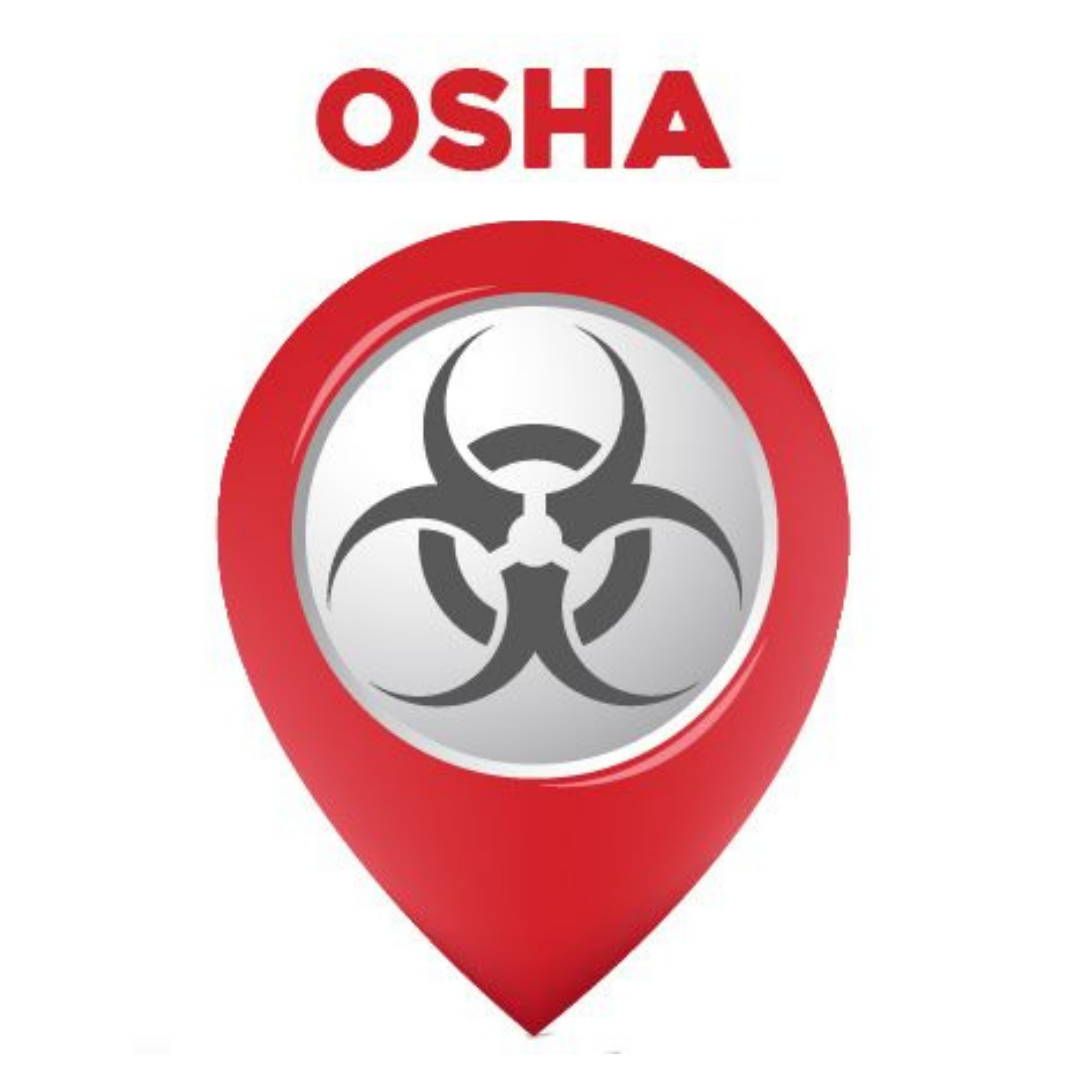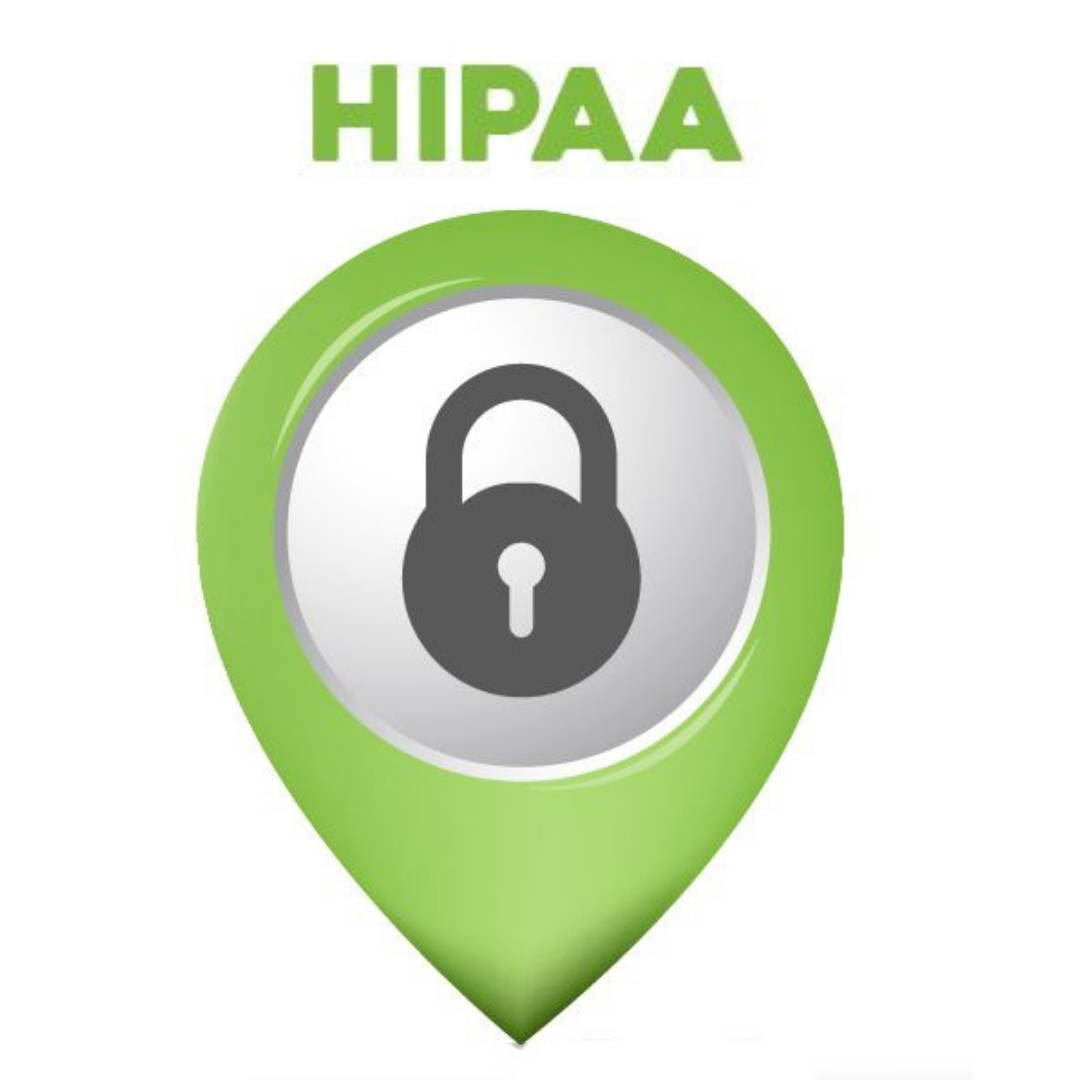 Fraud, Waste, and abuse Prevention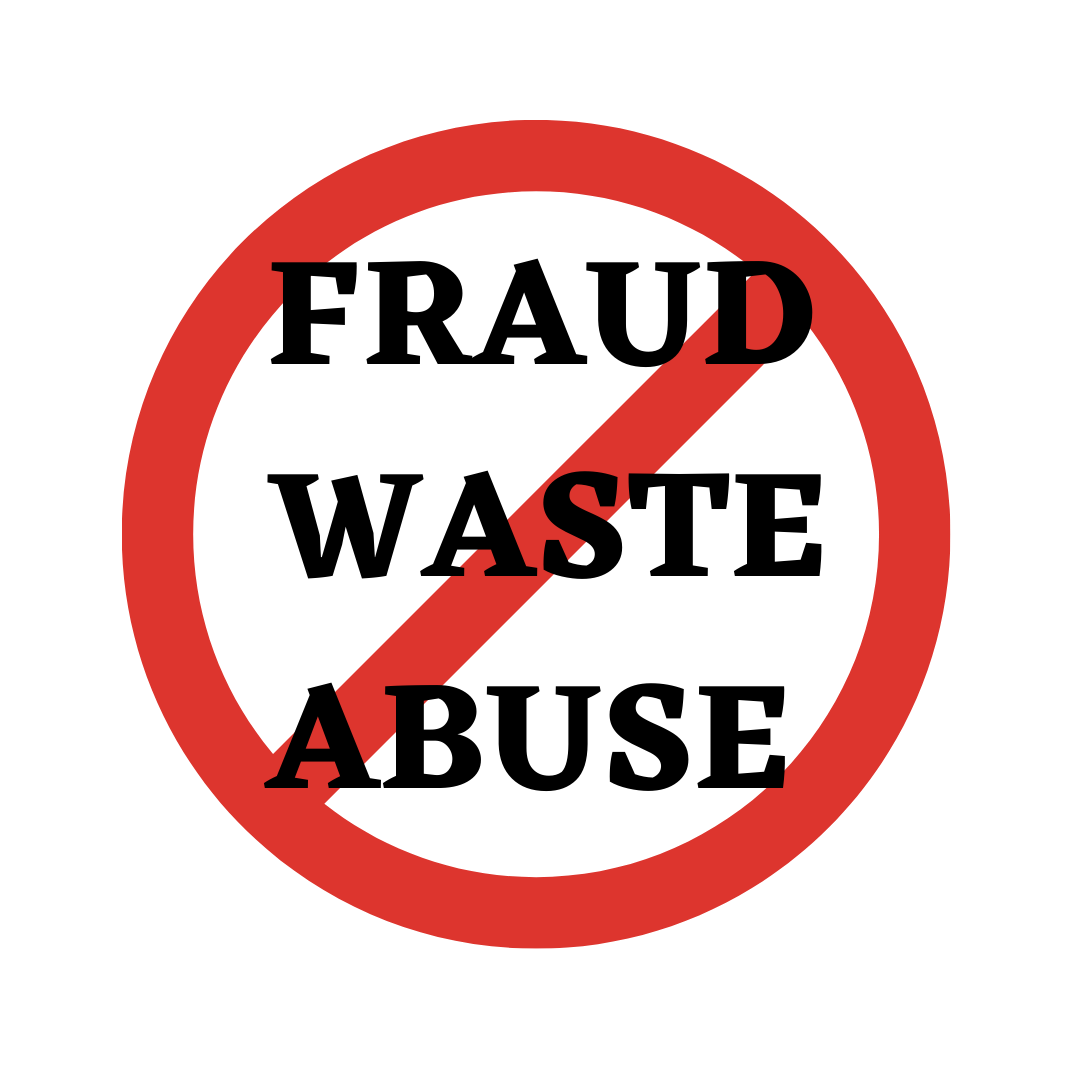 Maximize your compliance plan with everything you need to get your office on track.
We've been serving dentists for 10+ years.

Need more than just the basics?
Go a step further with our Compliance Coaching Program! Get everything in the Starter kit plus additional compliance manuals, checklists, training, and more!
Begin with a general compliance assessment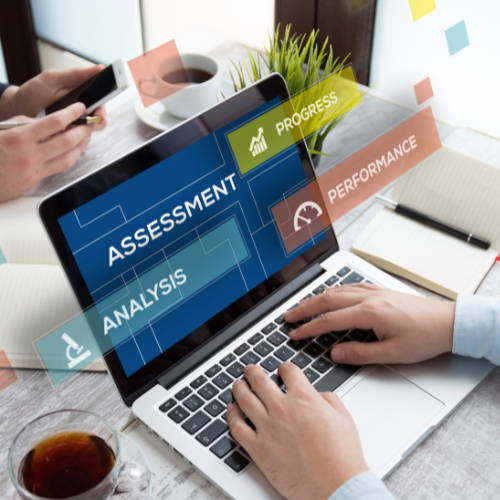 Wondering about the state of your office? To get you started with your compliance journey, we will take the "temperature" of your office. What do you need to work? Where do you excel. The results may surprise you.
We will review the common areas of concern based on the needs of your practice, such as OSHA, Infection Control, HIPAA Privacy and Security, Radiation Safety, Sedation Safety, and DEA Compliance.
During this assessment, our compliance specialist will also answer any questions you may have to assist you with implementation.
This is a valuable tool that isn't available in the starter kit. With this program, you will know where you need to start. Though it's important to get started with something, it's also important to know the BEST place to start.
DEA & Controlled Substances Compliance

DEA Compliance Officer role and responsibilities

Policy/procedure certification

Diversion Prevention

Designated Agent Screening form

Designated Agent Authorization

Designated Agent training and quiz
DEA Controlled Substance Drug Tracking Logs
Track all incoming and outgoing controlled substances




Meets DEA recordkeeping requirements

Includes Waste Witness Verification forms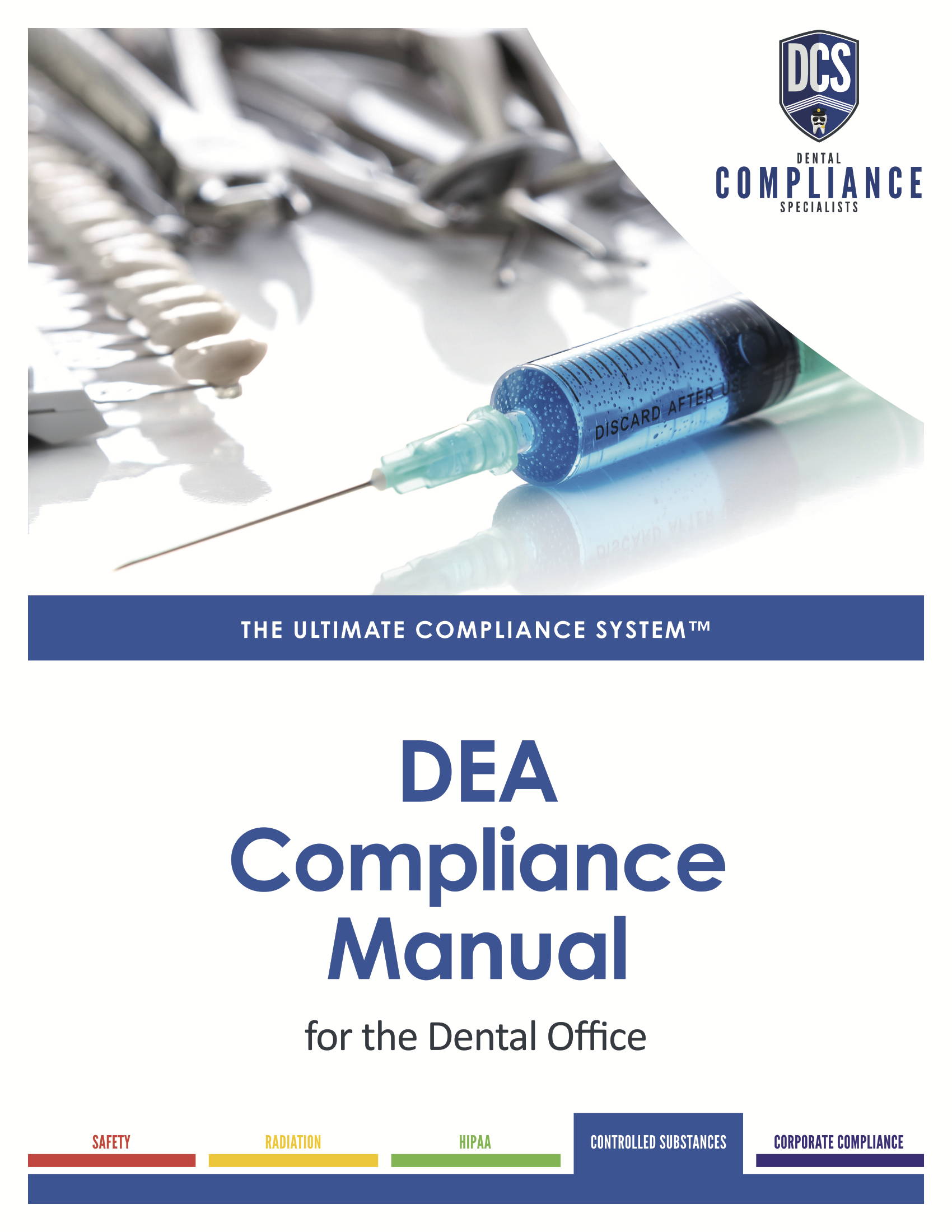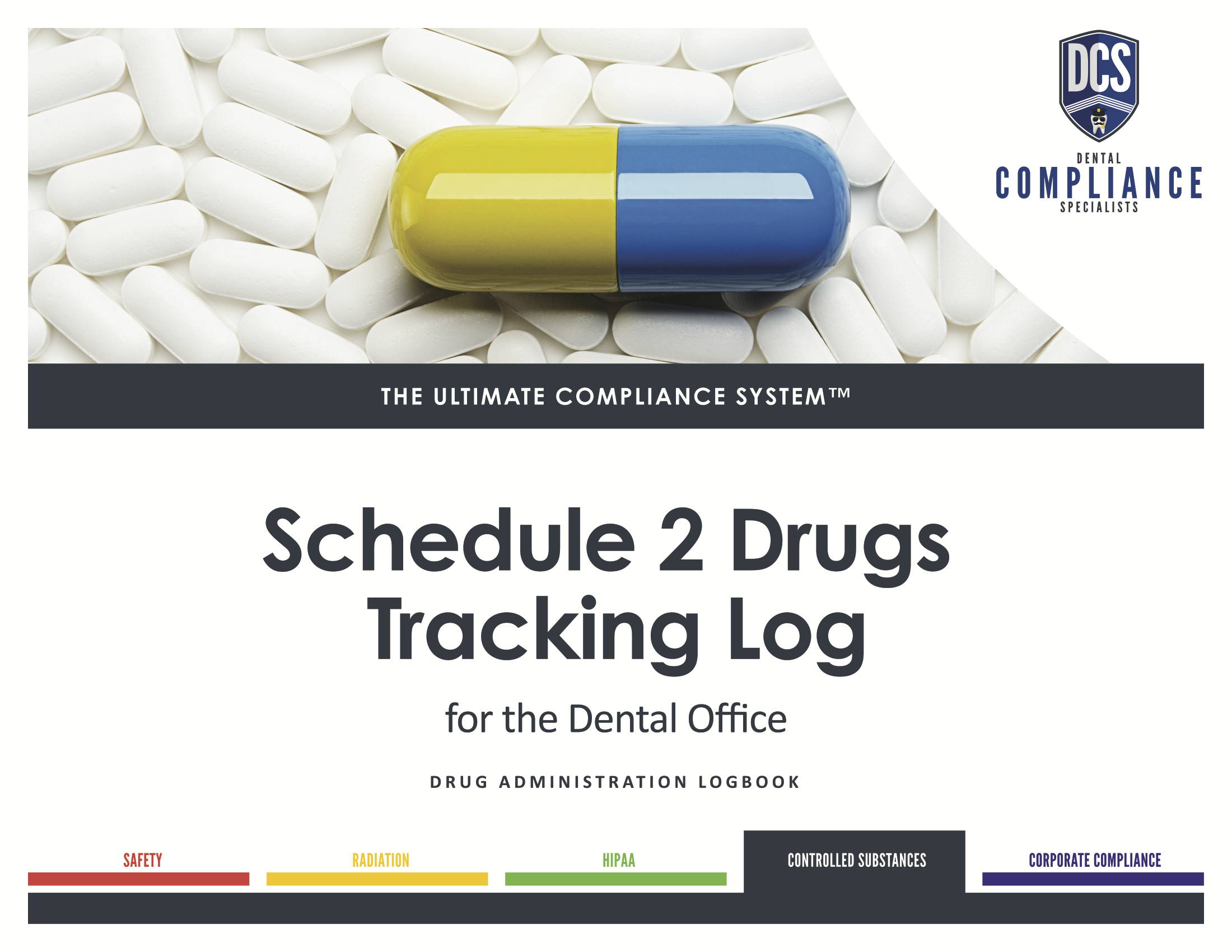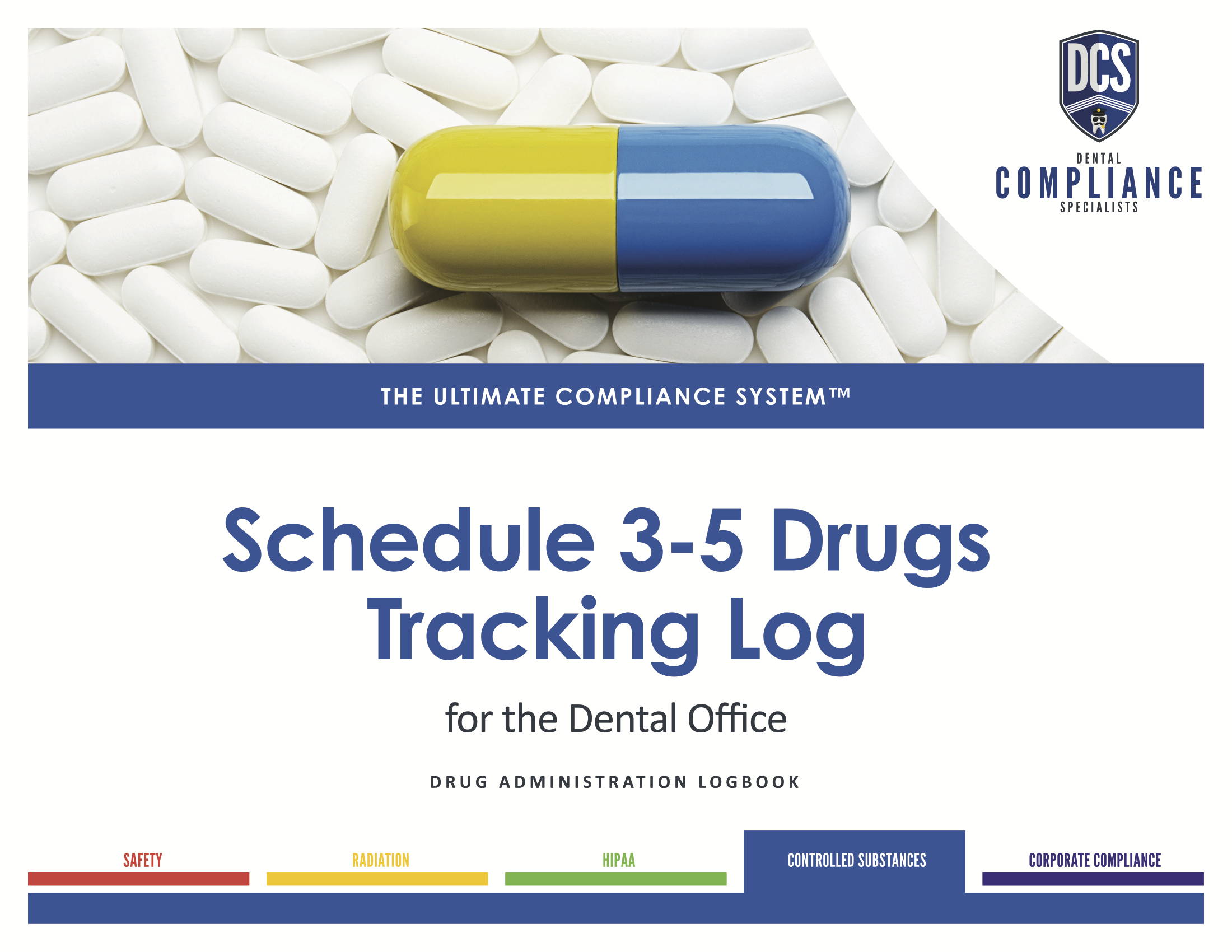 EXCLUSIVE - Office Compliance Checklists!
To further boost your compliance efforts, we are including our proprietary system of checklists in your Compliance Coaching Program. These checklists incorporate a series of annual, monthly, and weekly checklists. These are the key to bringing your entire compliance system together. They are our best kept secret. We don't even sell these individually on our website!
The Front Office Checklists include:
Clinical Staff Continuing Education Checklist

Yearly Front Office HIPAA Checklist

Yearly Front Office OSHA Checklist

Monthly Front Office Administrative Checklist

Monthly Front Office HIPAA Checklist (includes HIPAA Privacy, Security, and Breach Notification Rule)
The Back Office Checklists include:
Yearly Emergency Drug and Equipment Checklist

Yearly Radiation Checklist

Monthly OSHA Checklist (including Infection Control, General Safety, and Hazard Communications)

Weekly Back Office OSHA Checklist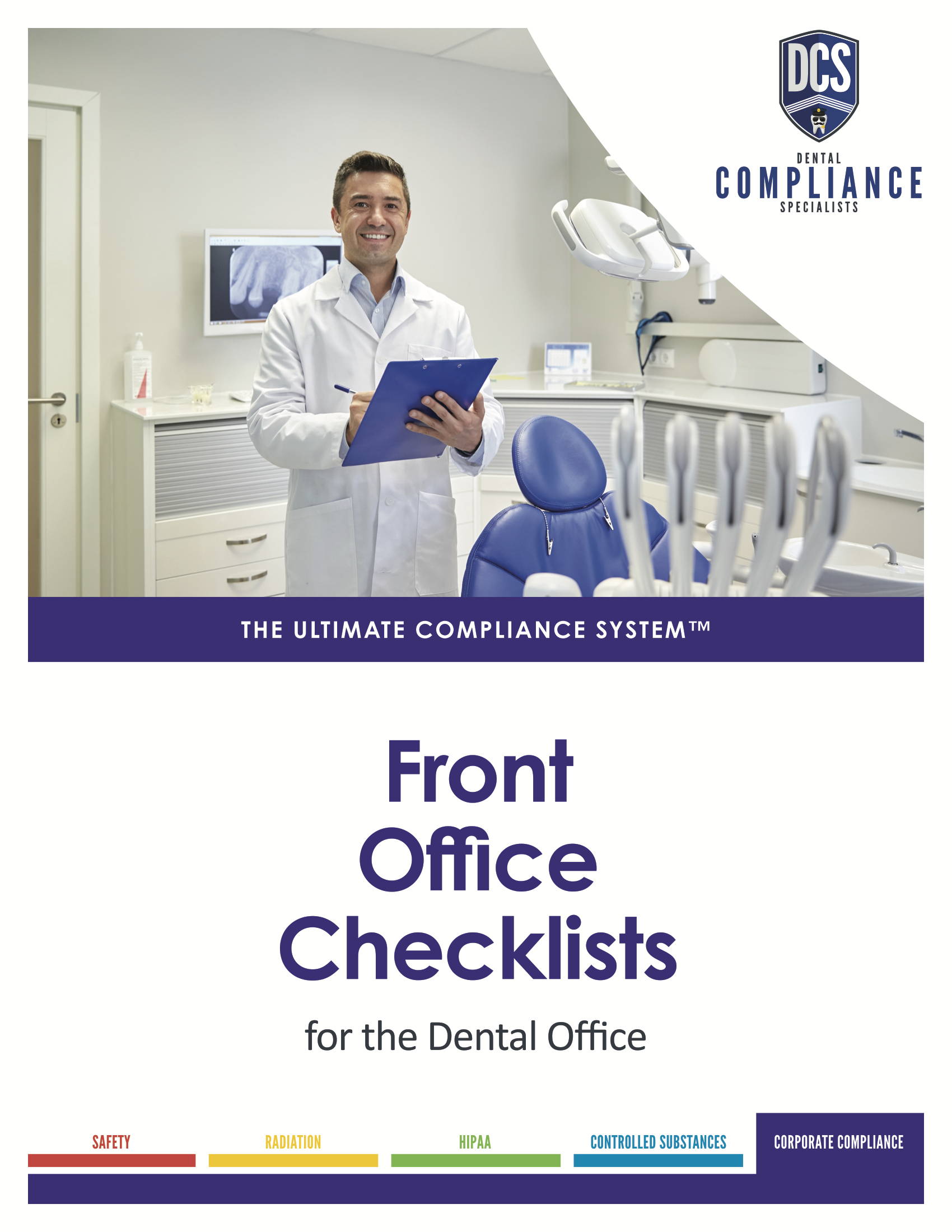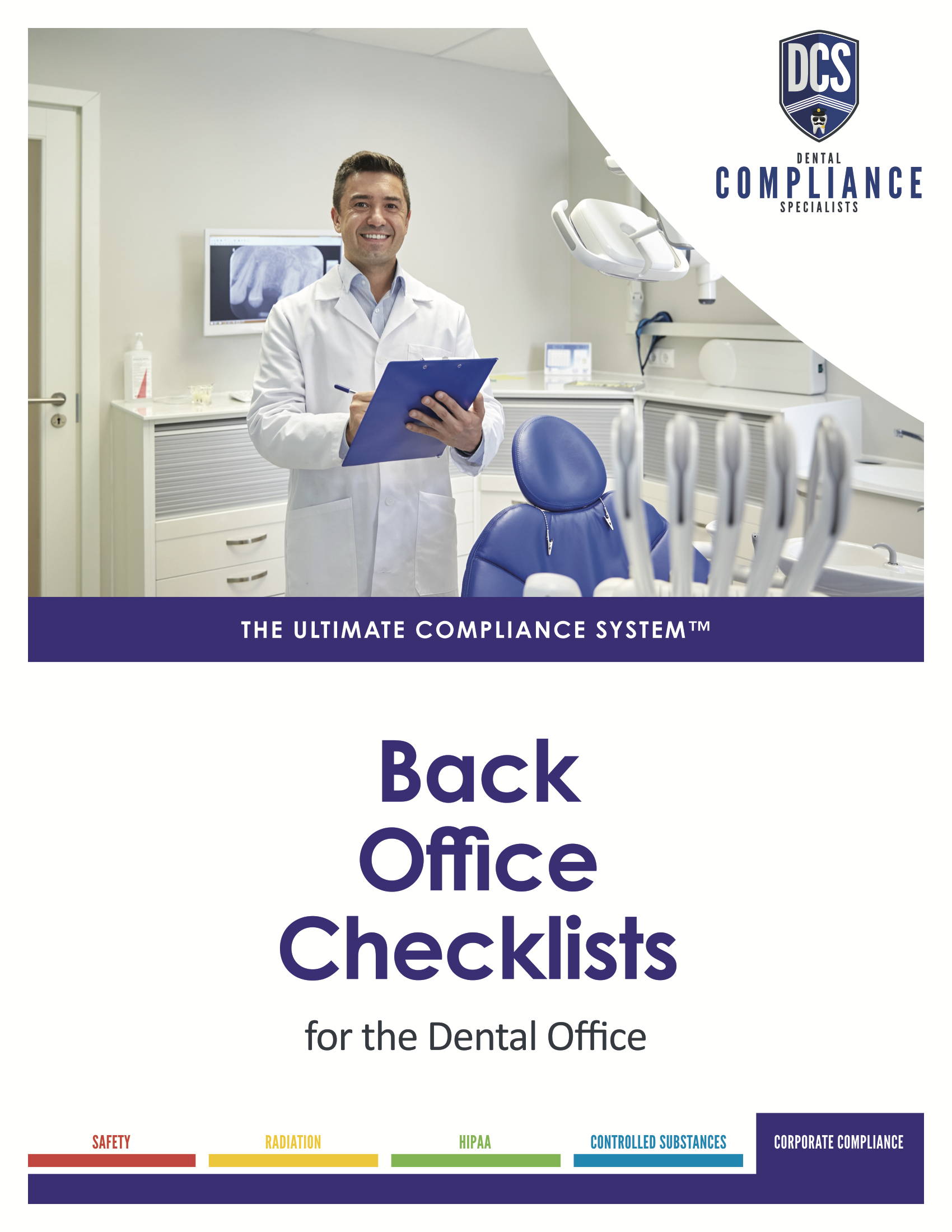 Sedation/Anesthesia Safety & Medical Emergency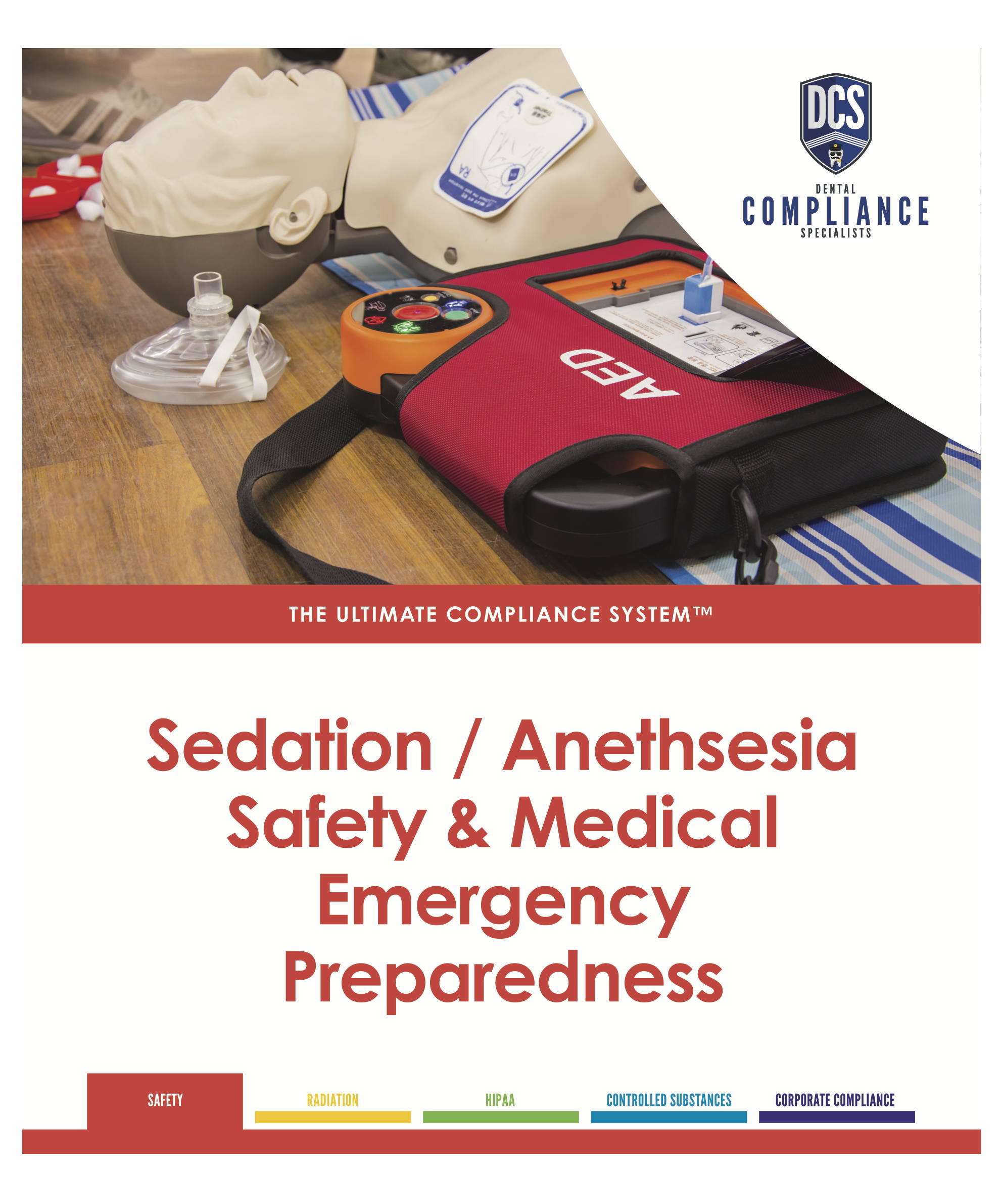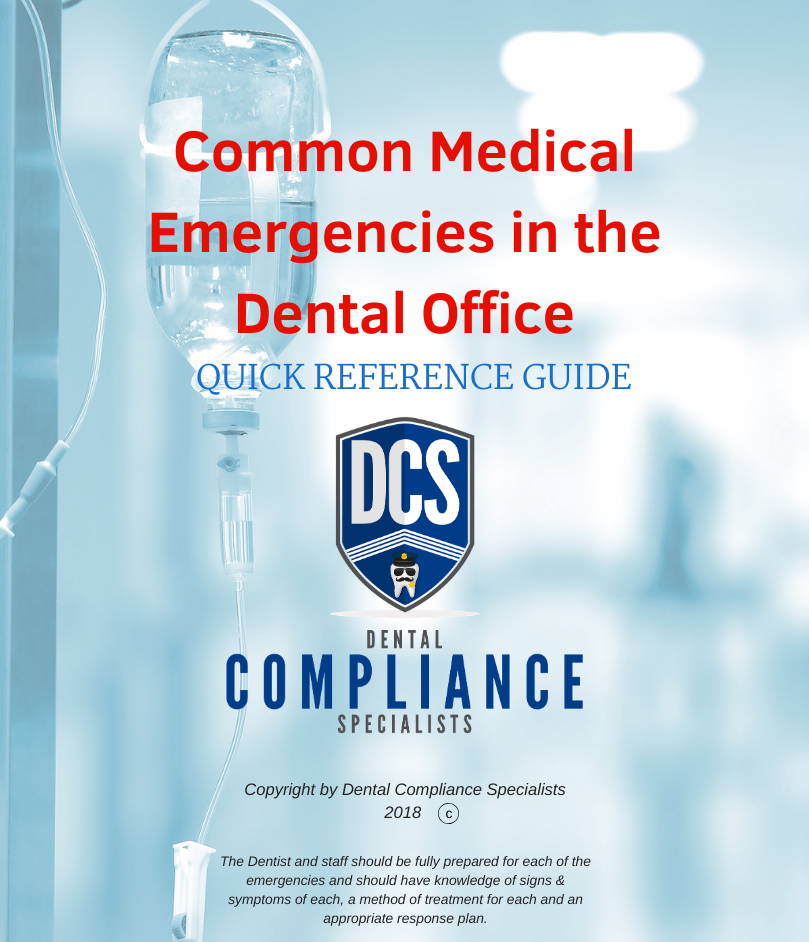 Sedation/Anesthesia Safety & Medical Emergency Manual
Customized office policies/procedures for emergency preparedness

BLS/ACLS/PALS reference guide (appropriate to your practice's level of sedation)

Sedation self-inspection checklist

Copy of Sedation Rules for your state

Pre-op and Post-op Checklists

Medical Emergency Response Plan
Medical Emergency Quick Reference Guide
Common medical emergencies that occur in the dental office

Signs & symptoms of common emergencies

Methods of treatment and appropriate response plan
Ready to go all in on compliance?
Get everything in our Compliance Coaching Program, plus ONGOING compliance support throughout the year. Not only will you receive all of our compliance manuals, materials, and training, but you will get FULL access to our whole team.
Prepare for a government audit and inspection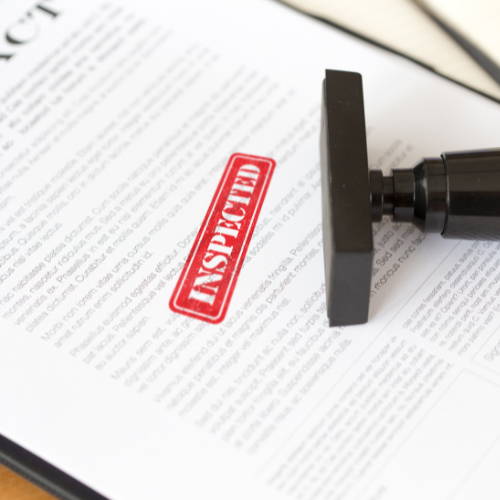 As you know, there are many different government agencies that will walk into your office, audit your records, and issue disciplinary action for a multitude of reasons. It can be frustrating and scary. With this top tier program, you can set your worries aside.
We you receive a notice of inspection or one of those government agencies walks into your office, call us! IMMEDIATELY. When you get a notice, we will help you address and prepare for the upcoming inspection. Many potential fines can be mitigated or reduced and you might not even know how.
Receive continual and annual updates
With this program, we will make sure that your office stays up to date with the latest rules and regulations. We know that things change constantly. Whether it's because of an event like a pandemic or a change in governing powers, it happens often.
Receive annual updates for:
Online Training
Policies and Procedures
Office Checklists
Compliance Forms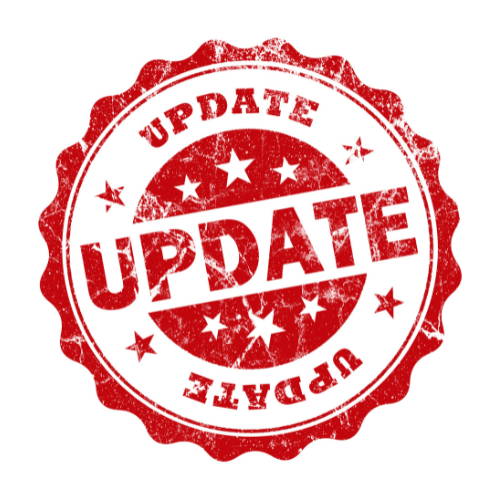 Get more with the retainer program
Credential & License Tracking
We will send you reminders and help you keep track of your Dental License, DEA License, and BLS.
Exclusion Checks for your staff
We will do a monthly check to see if any of your staff members are on exclusions list (for Medicaid providers).
LIVE Video Compliance Audits
We tackle any area of compliance where you need help by using our specialized reports.
Compliance Officer Delegation
Need to assign compliance offices in your practice? We will help you define their roles & responsibilities.
Dental Compliance Launch Program breakdown
Which option works best for your practice?
Launch Kit (Good)
OSHA Compliance Manual

HIPAA Compliance Manual

Radiation Compliance Manual

Corporate Compliance Manual

1-year access to Basic Online Compliance training (OSHA, HIPAA, Fraud, Waste, and Abuse Prevention)

Incident Tracking Log

Housekeeping Checklist (Not available for individual purchase)

Access to Full Compliance Forms and Resources Library

Aluminum Step Wedge for X-Ray QA/QC Testing

Compliance Checklist & Accountability Emails

Check-In with Compliance Specialist (Call to Schedule)
Coaching Program (Better)
Everything in Good, Plus

General Compliance Assessment

DEA Compliance Manual

Sedation/Anesthesia Safety & Medical Emergency Preparedness Manual

Quick Reference Guide for Common Medical Emergencies

1-year access to Premium online Compliance training (Medical Emergency, Infection Control, Sexual Harassment Prevention, Prescribing & Monitoring, Pain Management, Risk Management)

Front Office Compliance Checklist (not available for purchase)

Back Office Compliance Checklist (not available for purchase)

DEA Controlled Substances Tracking Log & Waste Forms

Access to 50+ Clinical Note Template Library
Retainer (Best)
Everything in Better, Plus

Anytime Access to the Compliance Team for questions, training, policy writing, and more!

Credential Tracking

Exclusion Checks for staff

Audits for specific areas of compliance.

Preparation for upcoming government inspections

Annual manual updates included

Compliance Officer Delegation

Audit/Inspection/Post-Event Support (needlestick/occupational support, patient complaints, patient injury, etc.)
Monthly Pricing available - call for more details.
Not sure if this is right for you?
Schedule a call with one of our compliance team members.
We will help you decide what's best for your practice.