Need compliance training?
Online Compliance Training
Live Compliance training with the toothcop
Annual OSHA & HIPAA Training
Join the Toothcop for LIVE annual OSHA & HIPAA Training! We know LIVE is much better and more fun. Interact with Duane, ask questions and enjoy his kooky humor....you never know what he might say!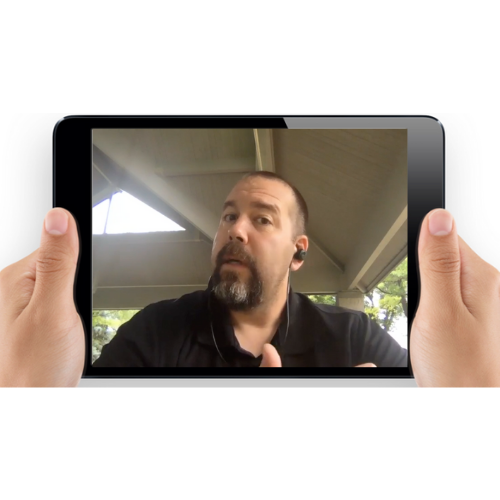 Only want to take one course? No Problem! If you're just needing OSHA or HIPAA training, we have the individual courses available. Dates are listed below!

*Fee $30/person per course
Duane Tinker used to investigate 'naughty' dentists as a state police investigator for the Texas Dental Board. Quite literally he traded in his badge and gun (no joke) for the opportunity to share his knowledge and experience with dentists trying to do the right thing. He recognized that most dentists and their staff care about doing the right thing but struggle understanding and applying the multitude of rules and regulations they have to comply with. Tink believed he could stand in the gap and make a difference with his knowledge and experience to make dental offices safer for patients, dentists, and their dental teams. Since 2011, Tink and his team have supported nearly 900 clients and over 1500 dental offices.
Since we're all a bit limited, why not take part in a live zoom OSHA & HIPAA training session? We guarantee you'll get just as much out of it as you would an in-person training with the Toothcop!
*Fee: $50/person for OSHA & HIPAA Training (combined)
OSHA Training for Dental Offices
The Occupational Safety and Health Administration (OSHA) requires annual training on bloodborne pathogens and other hazards that employees may face in their work environment. This course is intended to fulfill initial and ongoing training requirements for Bloodborne Pathogens and Hazard Communications.
Course Objectives:
1. Define bloodborne pathogens.
2. Identify workers who are at risk of exposure to bloodborne pathogens.
3. Identify key aspects of a Bloodborne Pathogen Exposure Control Plan;
4. Describe methods for controlling exposure to bloodborne pathogens.
5. Describe steps to take when exposed to a bloodborne pathogen.
6. Understand hazardous chemical classification and labeling requirements
7. Understand management of Safety Data Sheets
8. Identify first aid measures for chemical exposures
HIPAA Training for Dental Offices
Patient privacy and security requirements for dental professionals are ever evolving. While training requirements are vague, the Health and Human Services Office for Civil Rights (HHS-OCR) has reinforced that they expect HIPAA training to be a continual process and that annual training is a 'minimum'.
Dentists and their workforce (independent contractors and employees) must receive training that is relevant to their job function. This course will outline the fundamentals and latest requirements related to the HIPAA Privacy and Security Rules, and Security Awareness requirements. This course will fulfill the requirements of HB300 (Texas Medical Privacy Act) of 2012.
Course Objectives:
1. Understand HIPAA terminology
2. Identify what information is classified as protected health information (PHI)
3. Understand the Notice of Privacy Practices (NPP)
4. Understand when patient authorization is not required for disclosure of PHI
5. Describe HIPAA requirements between Covered Entities and Business Associates
6. Understand Breach Notification requirements
7. Identify Administrative, Physical and Technical safeguards required by the HIPAA Security Rule.
Whether you're needing to complete OSHA Training, HIPAA Training, or both we have you covered!

Click on the time that works best for you and reserve your spot! After you purchase the training, you'll receive a confirmation email with a link so you can register for the course. If you have any questions, please email clientcare@dentalcompliance.com or call 817-755-0035.
NoticeConcerning Continuing Education
The Texas State Boardof Dental Examiners (TSBDE) does recognize OSHA training for continuingeducation credit. However, OSHA and HIPAA training are required at leastannually by federal regulations. Verified participants will receive a coursecompletion certification.
The Dental Compliance Hub - Online Training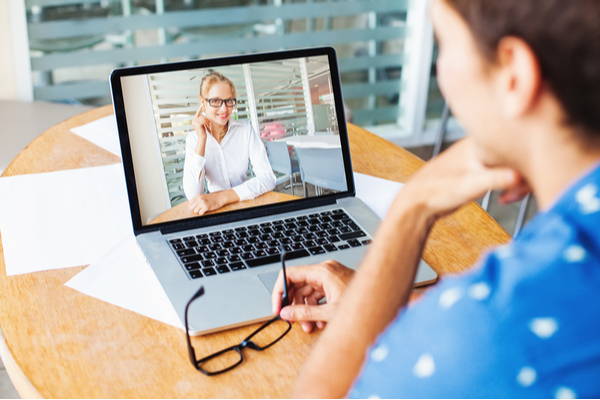 In our Learning Management System, you'll have access to OSHA & HIPAA training to meet your annual requirements as well as other Continuing Education courses. Each staff member will have his/her own account. You'll be able to manage your staff's courses, see their progress, and access their test scores and certificates.
Remember: Each staff member must complete OSHA & HIPAA training every year.
HIPAA Training for Dental Offices

OSHA Training for Dental Offices

Sexual Harassment Training
Fraud, Waste & Abuse Training

Medical Emergency Training

Infection Control Training
Our Infection Control and Prevention course systematically and methodically goes through the CDC guidelines for Infection Control in Dentistry. This is just another "feather in your cap" to prove that you are serious about protecting the health and wellbeing of your patients and your staff.

4-Hour CE Approved Course Covers:
hand hygiene
personal protective equipment
respiratory hygiene/cough etiquette
sharps safety
sterilization and disinfection of patient care items and devices
dental unit waterline safety
and more!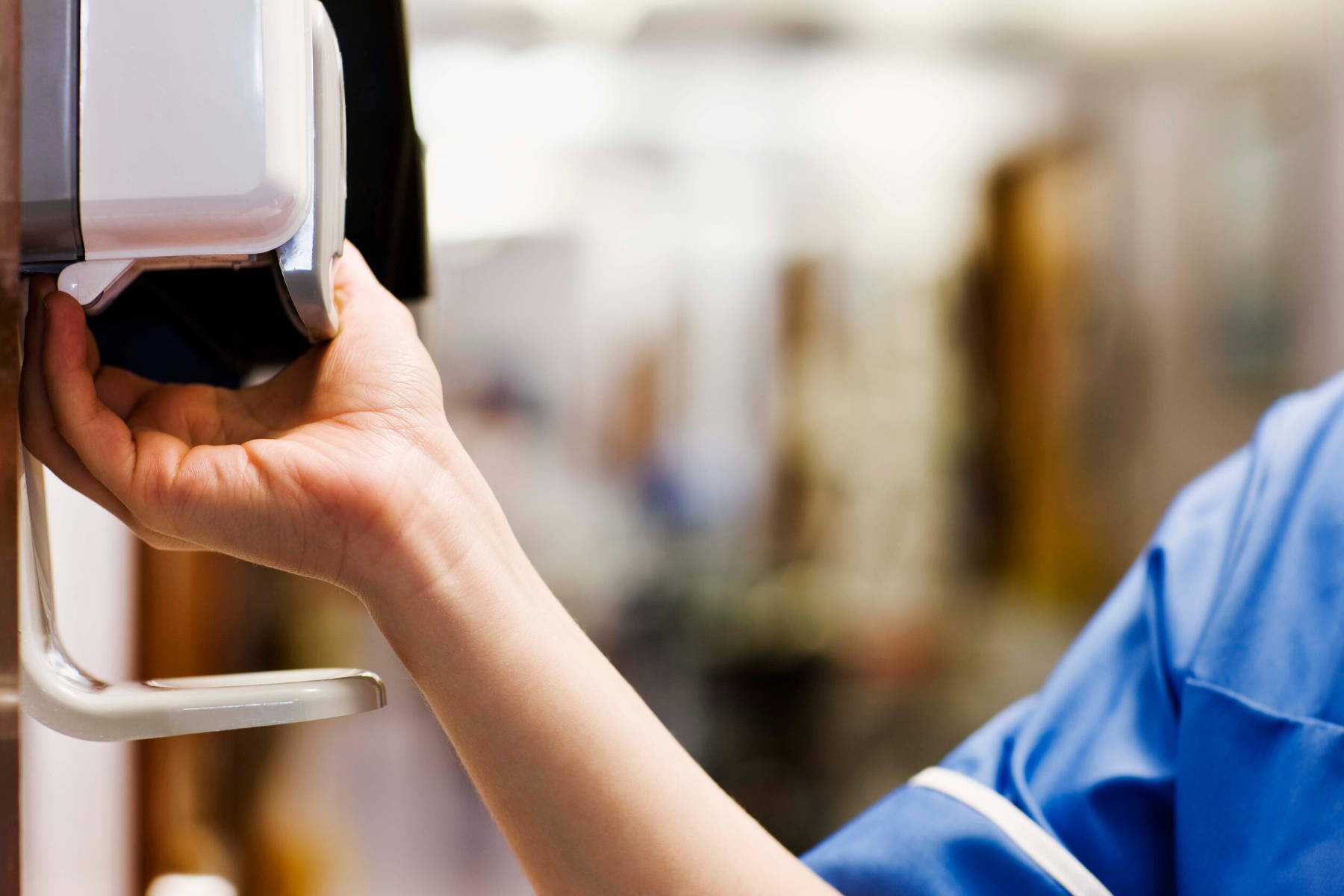 What works best for you?
WE have options to meet your needs.
If you have any questions about our online training, please call 817-755-0035.