Is Your practice fully protected?
Dentists have more to comply with than just than OSHA and HIPAA regulations (though these are quite important). Depending on the state there are about a dozen state and federal regulatory agencies that enforce laws affecting the dental practice.
When the government sets foot in a dental practice they often find other things that are 'wrong' and the dentist, as the Captain of the ship, is held responsible for every problem 'they' find. These issues can range from OSHA/ infection control violations, unlawful marketing practices (civil/ criminal), Standard of Care/ malpractice issues, patient abandonment, patient hospitalization or death, drug diversion, and HIPAA violations, to fraudulent billing practices.
here's the solution - The compliance advantage program
Dental Compliance Specialists presents The Compliance Advantage Program. This program was designed for Dentists who want a Done-With-You Compliance Program with all the bells and whistles. The Compliance Advantage Program introduces a system of compliance that is very simple and easy to implement, yet heads above our competition in substance and depth.

Compliance is complicated. We take the guesswork out of it and help you develop processes that are sustainable. We help you manage your compliance program while freeing up your time so that you can focus on what you do best! We do all the heavy lifting and guide you every step of the way.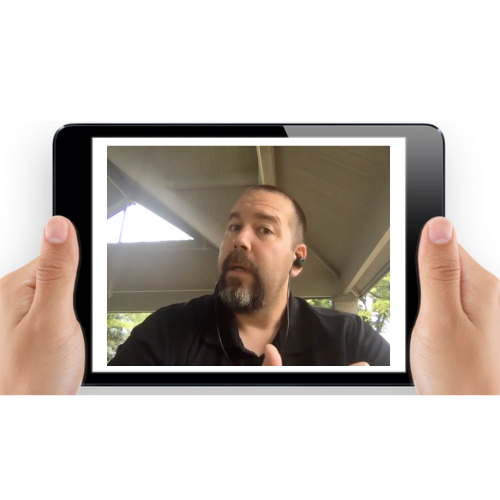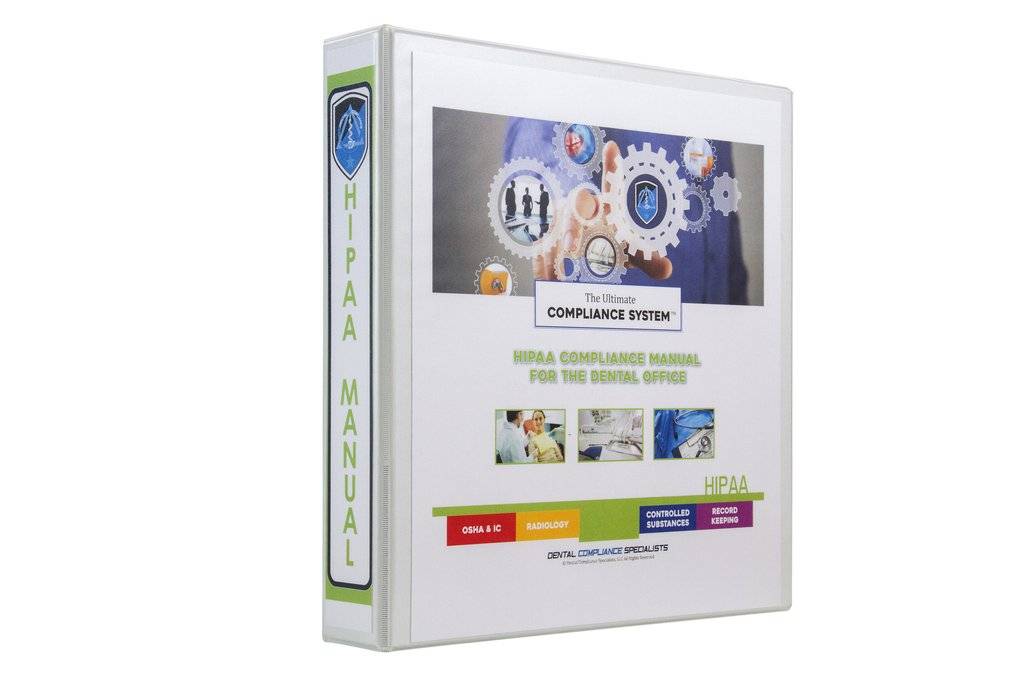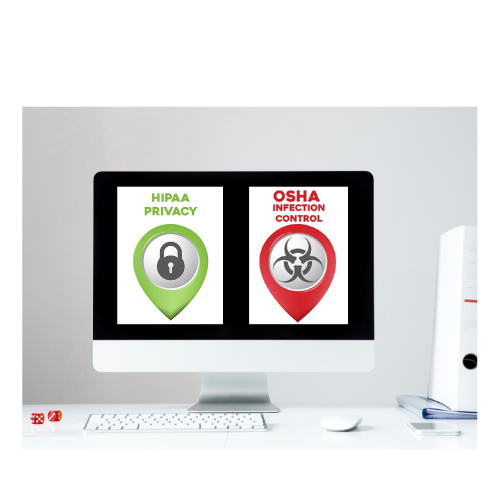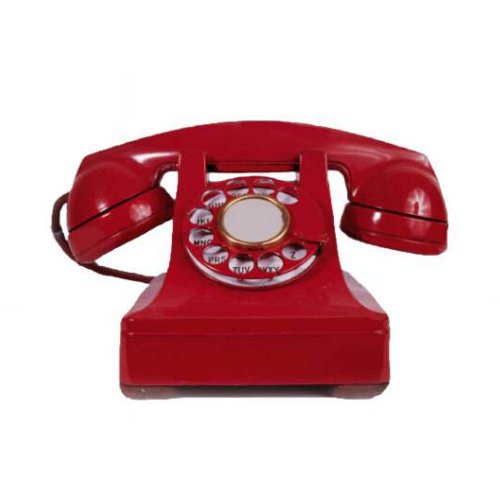 Detailed reports with our findings. We tell you what we fixed on the call and how to fix what's left.

We stay on top of changes in regulations and push updates out to clients with tools and suggestions for implementing new rules.
Access to checklists, customized forms, charting templates and other resources to keep compliance simple.
We aren't an automated company where you are just a number. We know your name when you call!
a unique and personal experience
You and your staff can attend all the training you wish and may even get many things right, but it is said that the devil is in the details. Our virtual inspections are non-threatening, non-judgmental, detailed and systematic.

We aren't here to bust you! With each completed inspection, we help you identify your office's strengths and provide you with opportunities to do things differently and safer!
You will have peace of mind knowing that there is a team of highly specialized consultants that have your back! We check your office and train you and your staff members how to protect your practice with proper compliance program activities.

We encounter opportunities with every practice and organization we work with; we only work with good dentists, good practice, and good organizations who are committed to doing the right thing as safely as they can. For our clients, our inspections represent 3rd party validation of their awesomeness.

Virtual inspections address all areas of compliance, broken up monthly (or as needed). The reports for the collection of these inspection exceeds 65 pages.That's a lot of information to know about any dental practice.

Sedation Safety/ Medical Emergency Preparedness
Controlled Substances/DEA Regulations & Prescribing Practices
How's your practice holding up?

Download our free mini-self audit. It's hard too keep up with everything, but the first step is to find out how your practice scores.
The OSHA consultation helps you identify and repair any issues we find in the OSHA area. We provide resources like stickers, signs and forms to help you get in compliance. Employee safety will be top of mind once we complete our consultation.

The HIPAA Risk Assessment is a required element for all healthcare providers. Our team will walk you through this complex document and make sure you complete it accurately. We have a checklist of items we review to make sure you and your staff are implementing best practices in HIPAA Privacy and Security.
The Radiology consultation reviews the required signage, helps you implement and Quality Control program, reviews required documentation and equipment maintenance and safety.

Schedule a Complimentary Compliance Consultation. The time is yours to ask as many questions as you can to find out what is right for you and your practice.