2023 Compliance Boot Camp
Join us in North Richland Hills, TX this fall!
Compliance is Not Exiting, but Effective Compliance Programs Prevent Crime, Mitigate Compliance Risks, Minimize Potential Fines/Penalties, Ensure Patient and Employee Safety, Demonstrate Organizational Values.


Who should attend? Dentists, Spouses, Practice Administrators, and Compliance Officers for Individual and Small Group Dental Practices.
Risk Management and Ethics: Promoting HIPAA Compliance and Responding to HIPAA Breaches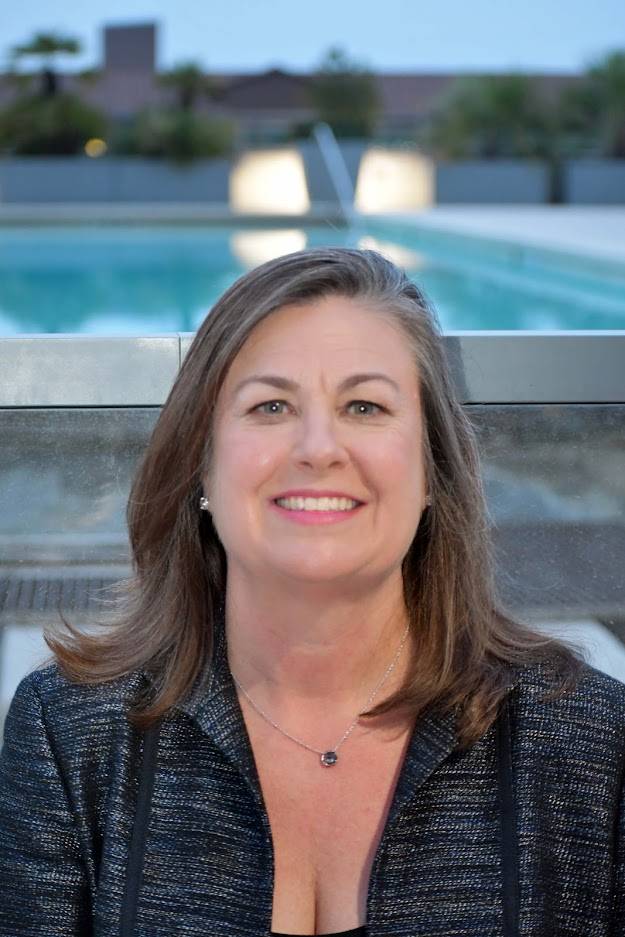 Founding partner of dalrymple, shellhorse, ellis and diamond, llp
Practical steps for compliance with HIPAA, state privacy, security laws for the use and disclosure of PHI and ePHI.
Strategies for facilitating your providers with HIPAA compliance and responding to security incidents and HIPAA breaches.
HIPAA, State Privacy, Security laws for business associate and subcontractor third-party vendors.
Are you Tired of Wiping: Technology Meets Infection Control
Learn about new cutting-edge technologies being introduced into the long-term infection control space.
How to use Rapid Testing devices to receive immediate data regarding ATP, surface microbial, viral and CFU waterline count levels in your practice within minutes.
Learn how to use data from new rapid testing devices to assure you, your patients and staff that your practice is as safe and clean as possible.
Learn how to decrease the amount of time by 75% that your staff currently spends cleaning and wiping services in your dental office.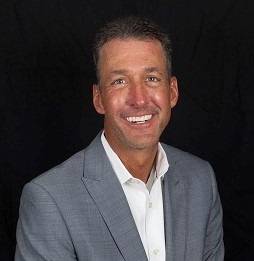 MCS Infection control solutions
How Dentists Can Lead Medical Emergency Training in the Dental Office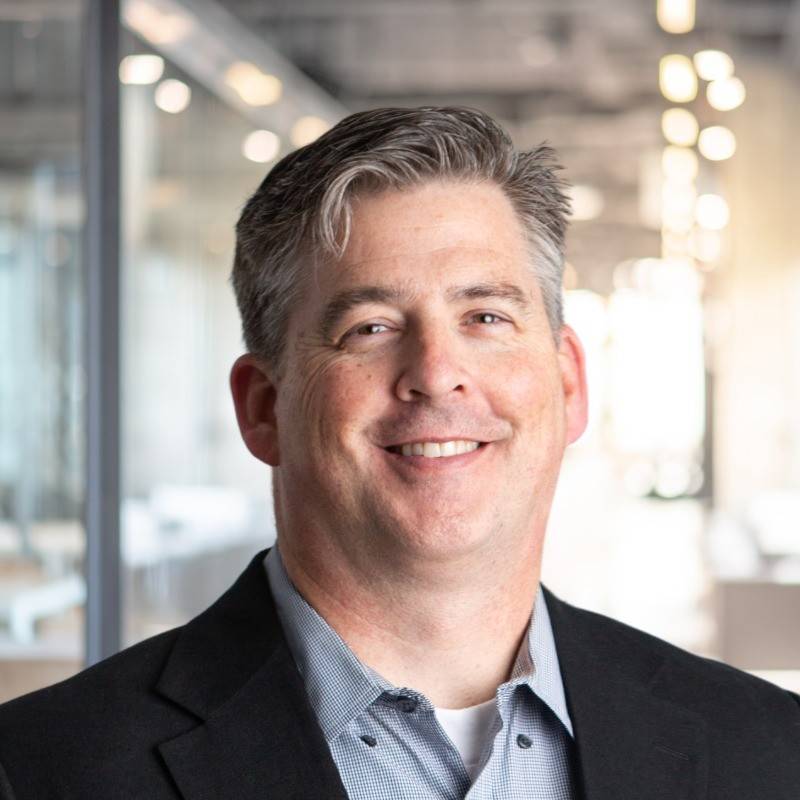 north dallas anesthesia & ulta medical
Identity and review common Medical Emergencies that occur in dental offices.
Review current concepts of CPR and avoiding common errors.
Provide opportunities to practice managing emergencies with mock scenarios.
Learn techniques for keeping organized and efficient emergencies.
Recognize the importance of assigning roles in emergency situations.
Clinical Compliance and Documentation Requirements for Texas Dentists and Staff
The changes to the TSBDE Rule concerning the standard care in Texas for vital signs and medical histories.
The rules and best practices related to informed consent.
Rules concerning permissible delegation of duties for dental assistants, particularly those of coronal polishing and sealant placement.
Rules pertaining to clinical documentation requirements for nitrous oxide, minimal sedation, moderate sedation and deep sedation/general anesthesia.
Signature requirements for clinical notes.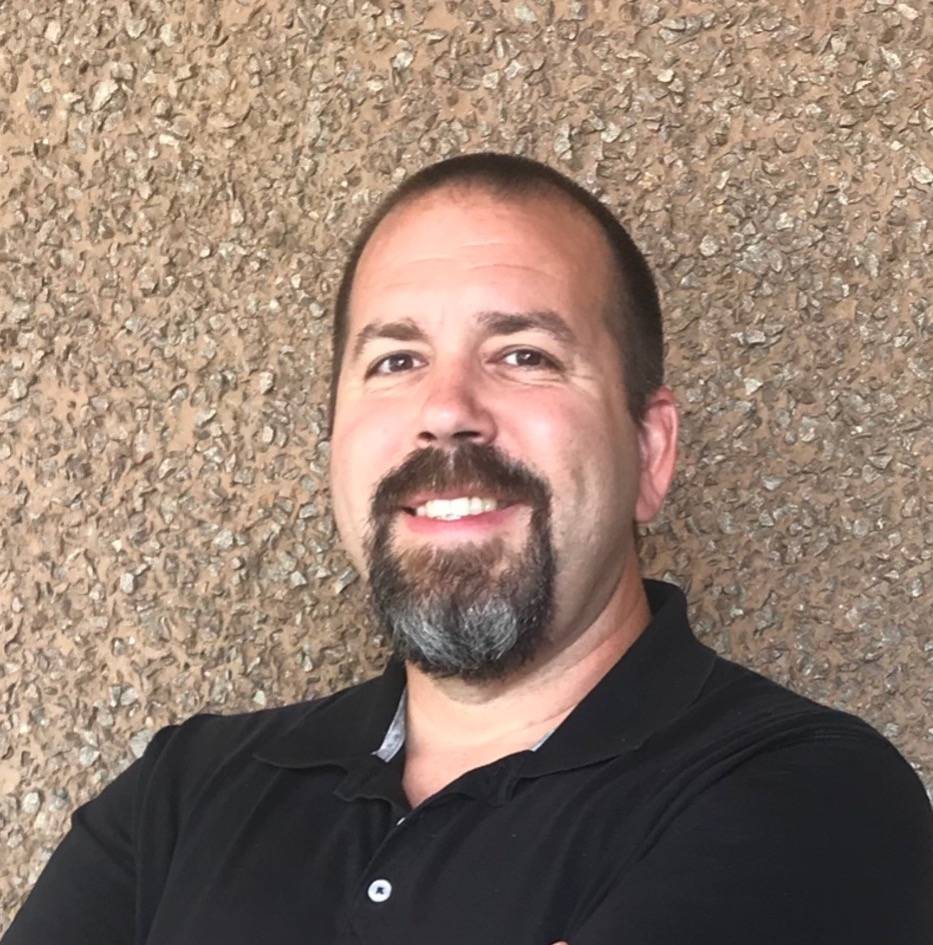 dental compliance specialists
Risk Management: Avoiding Board Complaints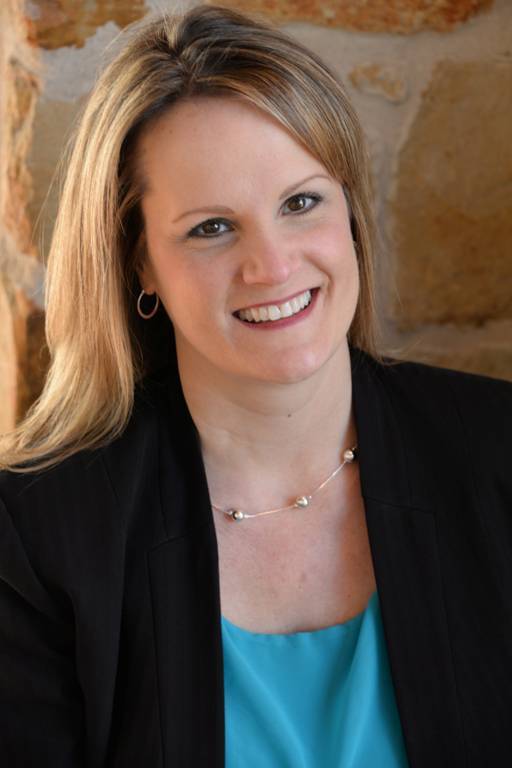 Founding partner of Dalrmple, Shellhorse, Ellis & Diamond, llp
Learn practical steps to avoid Board complaints.
Strategies for responding to Board Complaints.
and frequently overlooked recordkeeping requirements.
Navigating the Digital World of Dentistry Efficiently - Patient Interactions
The process from Child to Adult
Phone calls that matter and are effective
The art of making patients think they are in control
Revenue Cycle Management for beginners to masters
New Patient Process for every practice, general or specialists
Compliance in the real world: How you function effectively but maintain it all!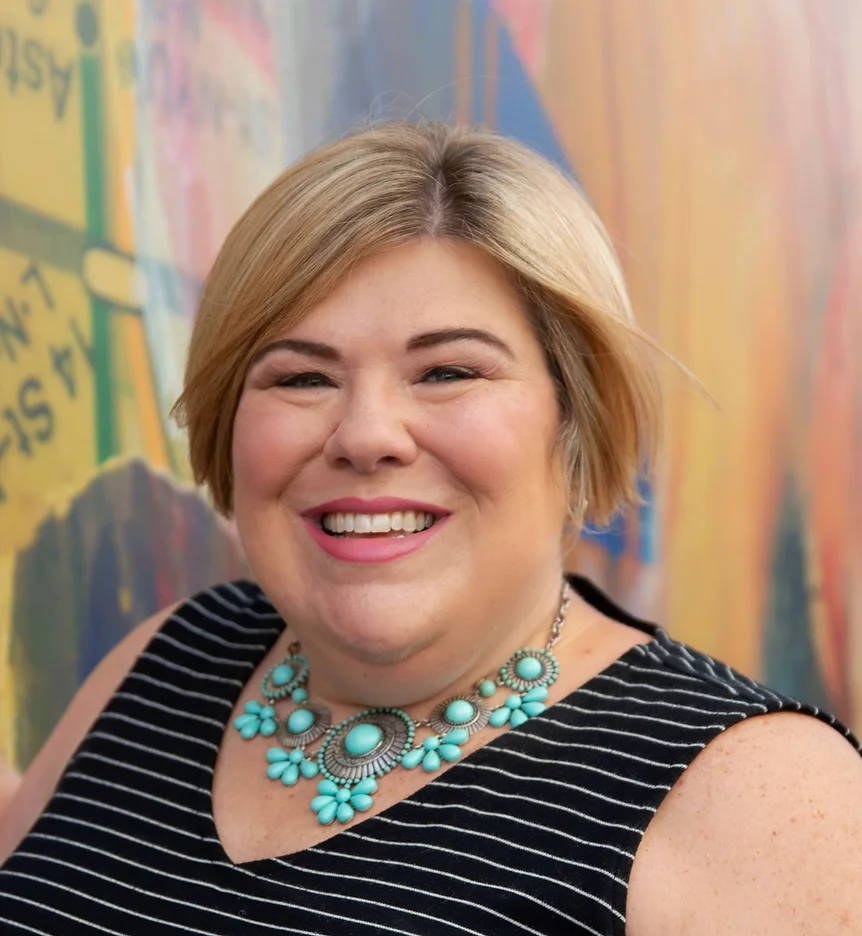 profit optimization director
RSVP NOW!

September 22nd, 2023
9am - 5pm (CST)
Located at the Grand Hall at NRH 6000 Hawk Ave, North Richland Hills, TX 76180

LIMITED SEATING AVAILABLE



RSVP Now and Secure Your Seat!