You asked and we listened. Are you ready to get started with compliance on your own time? We pride ourselves on creating amazing relationships with our clients. These relationships have taken time to cultivate and grow. Through these we realized that there are practices out there that just want a one click option and do compliance their own way.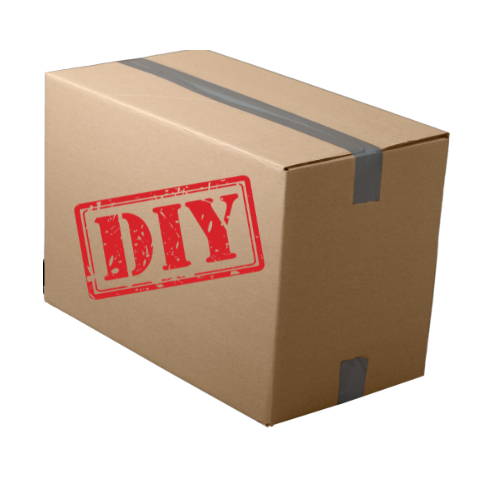 The DIY Compliance Kit for Non-Medicaid Providers: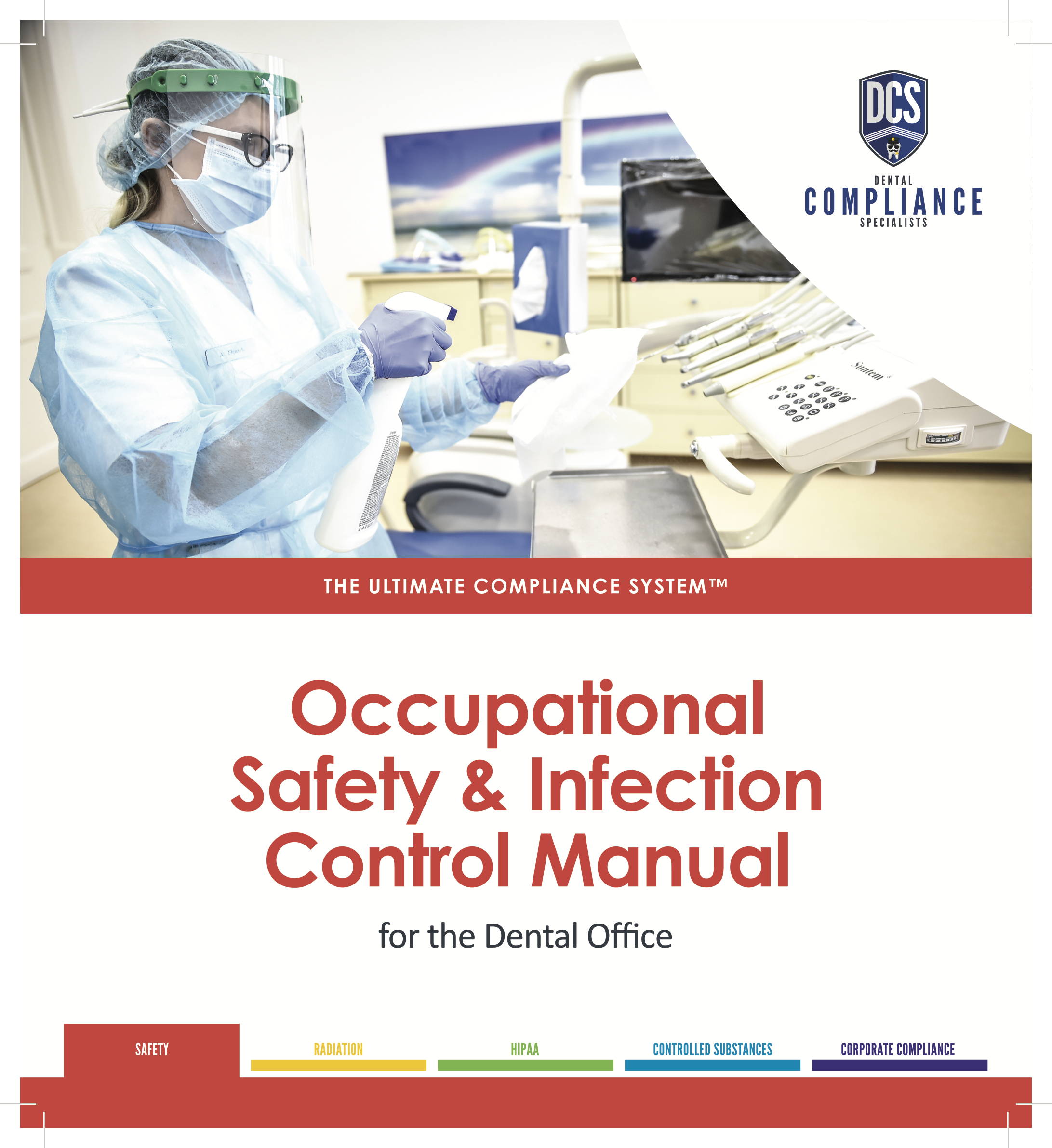 Get Started with our DIY Program
This is the perfect start to your compliance journey.
The Manuals:
- Occupational Safety & Infection Control Manual (OSHA)
- HIPAA Compliance Manual
- Radiation & Laser Compliance Manual
- DEA Compliance Manual
Customized Compliance Manuals for your Office

With our manuals, you can take comfort in know that these are designed and customized for your office. We provide you with the information you NEED to keep up with compliance in your office.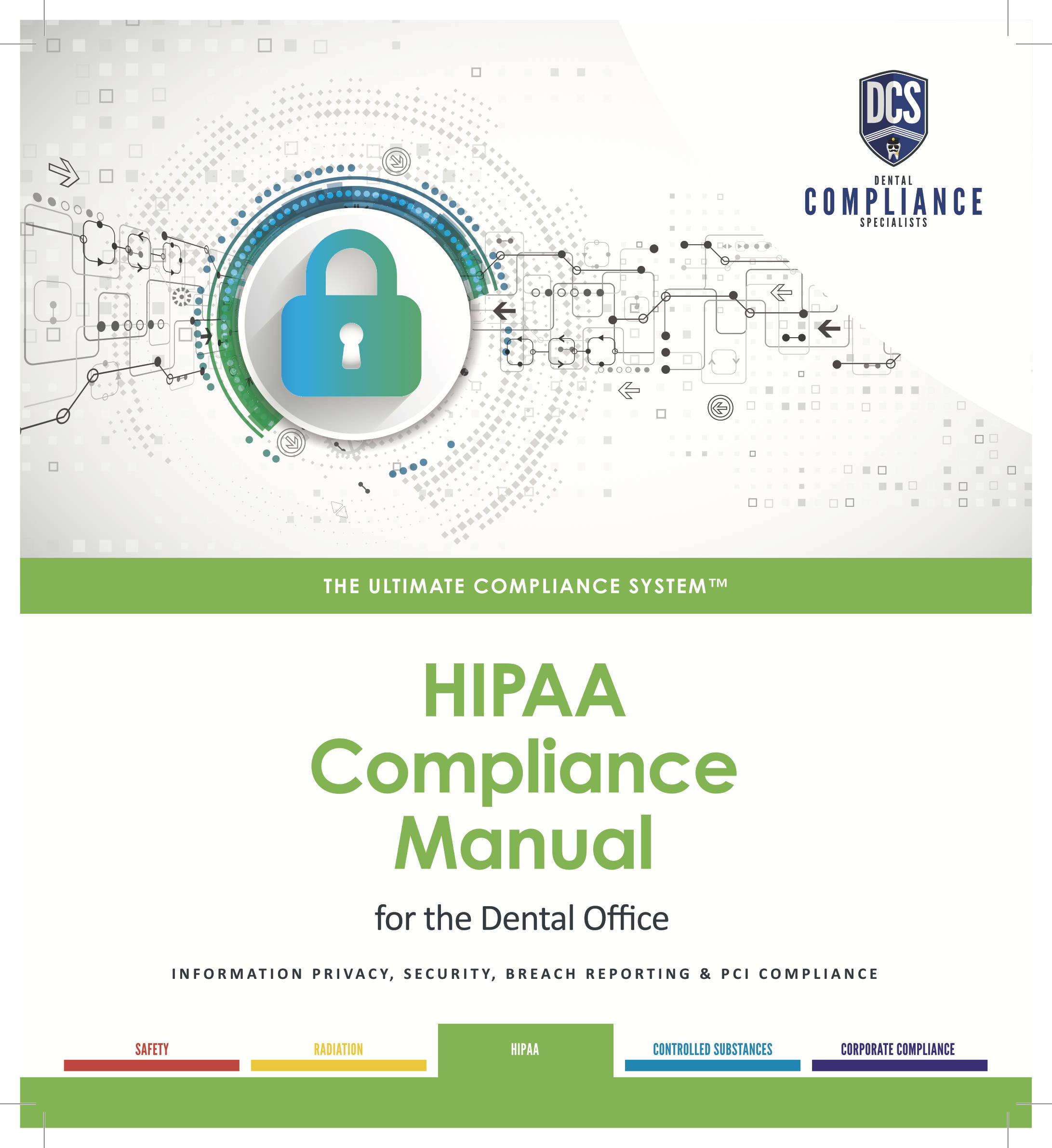 Radiation & Laser Compliance Manual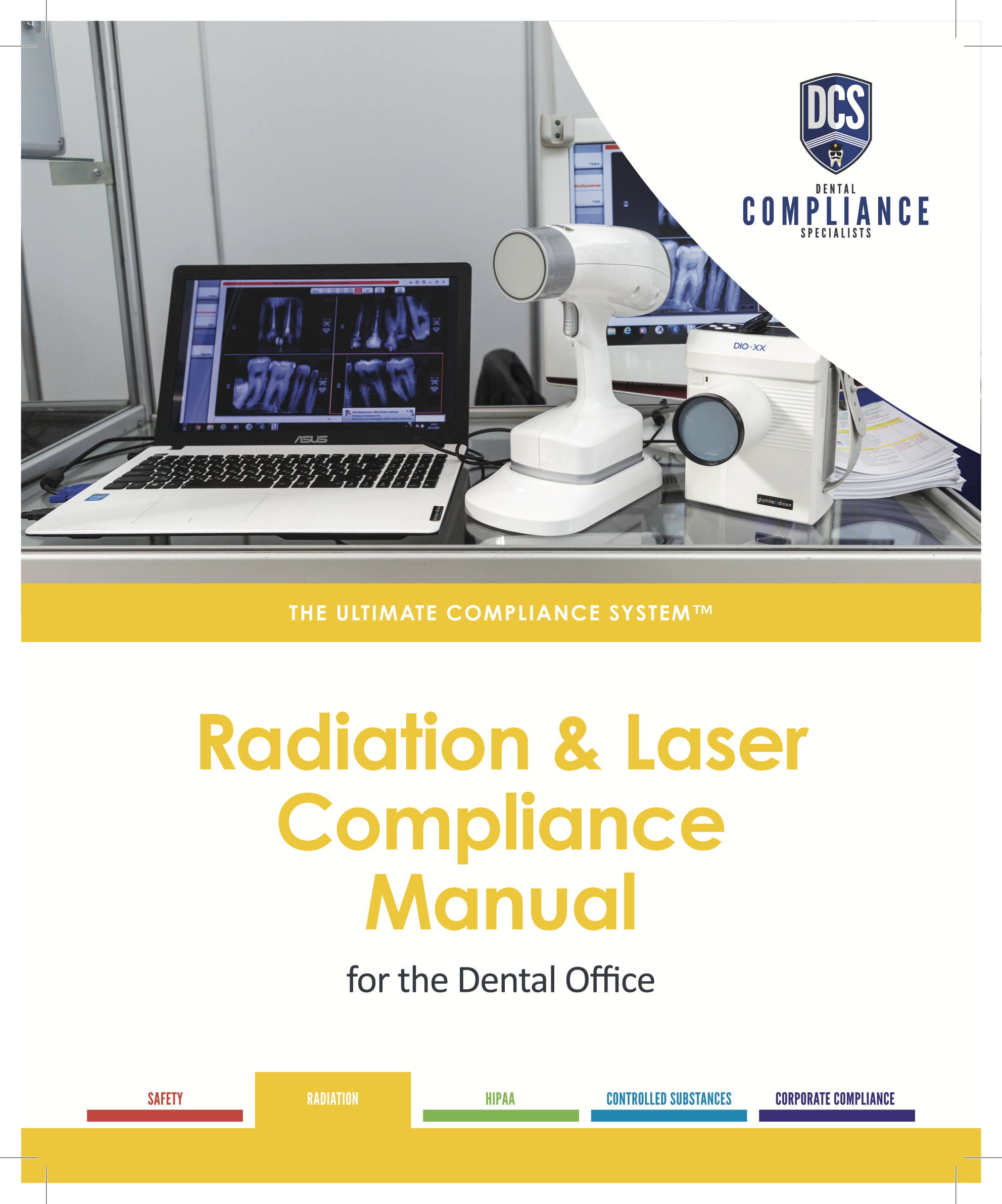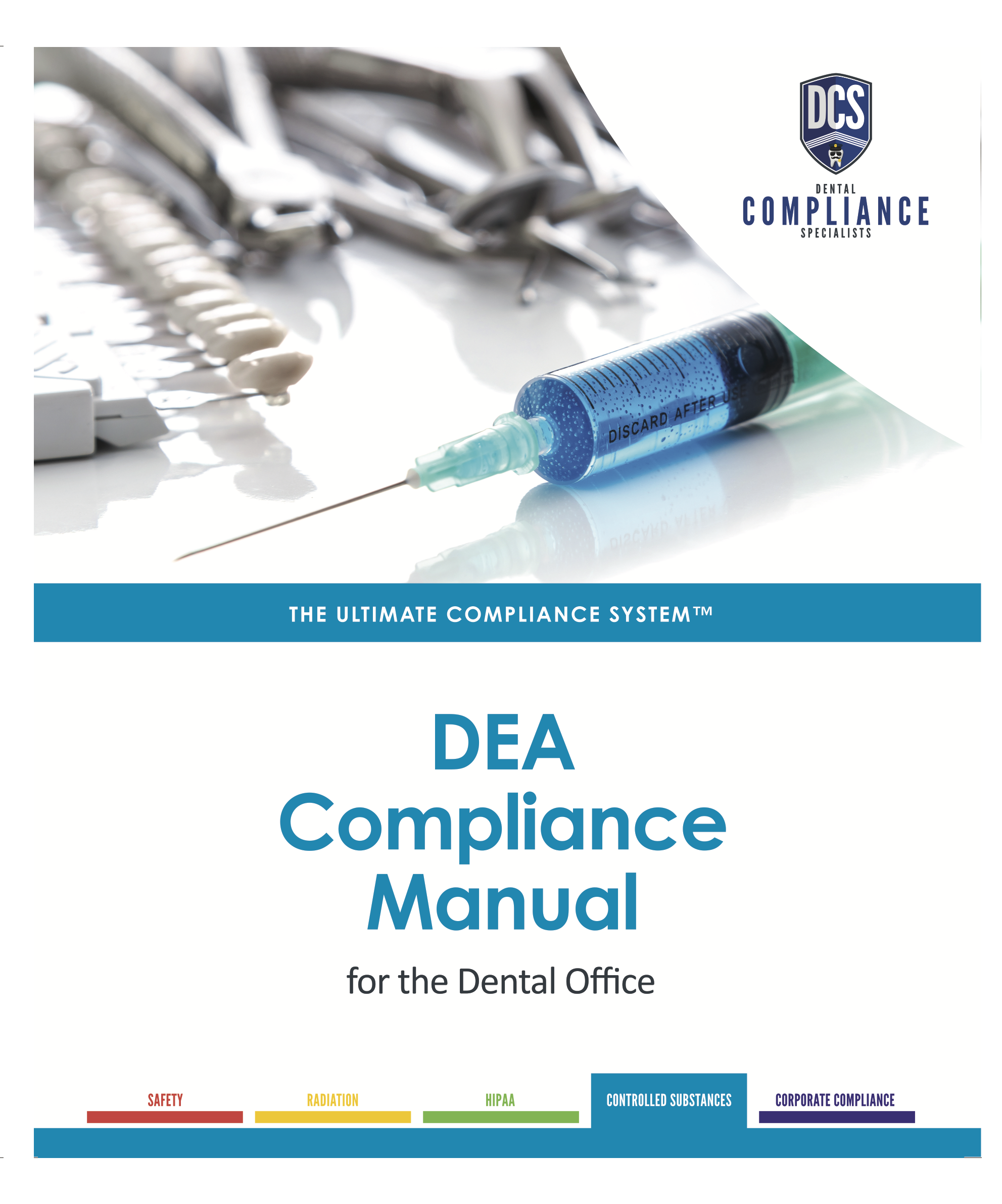 Have you decided to start cracking down on your compliance practices? Our Ultimate DIY Compliance Kit is your best friend - especially if you don't know where to start. You know that something needs to be done. Now what?
With our kit, you can get started. Our goal is to make this process make sense for you. Compliance is a journey and not many are raving fans, but the truth of the matter is… it's unavoidable. We can't hold your hand and do it for you, but we can set you up for success.

Our ultimate recordkeeping collection
To further boost your compliance efforts, we are including these freebies in your DIY Package. Here's what you get!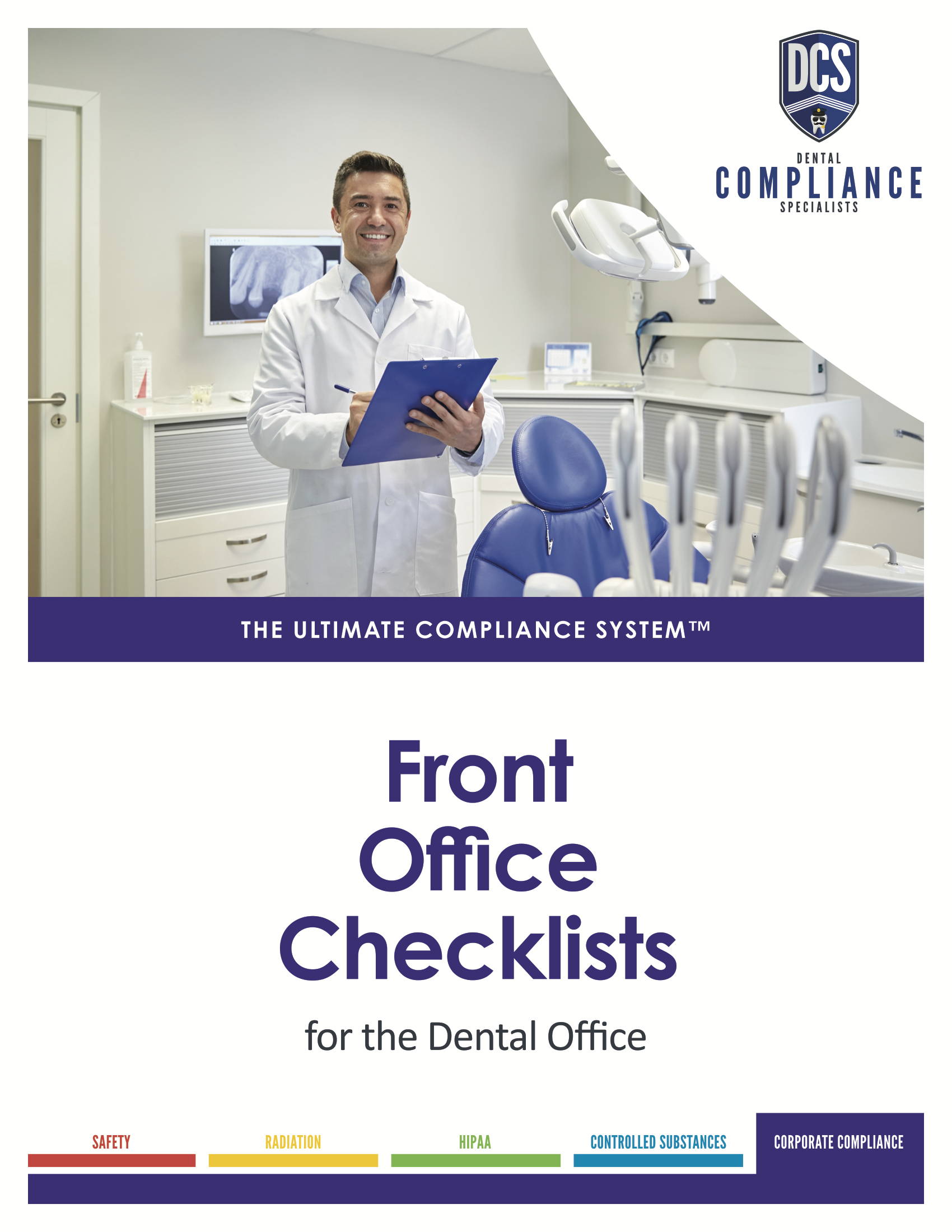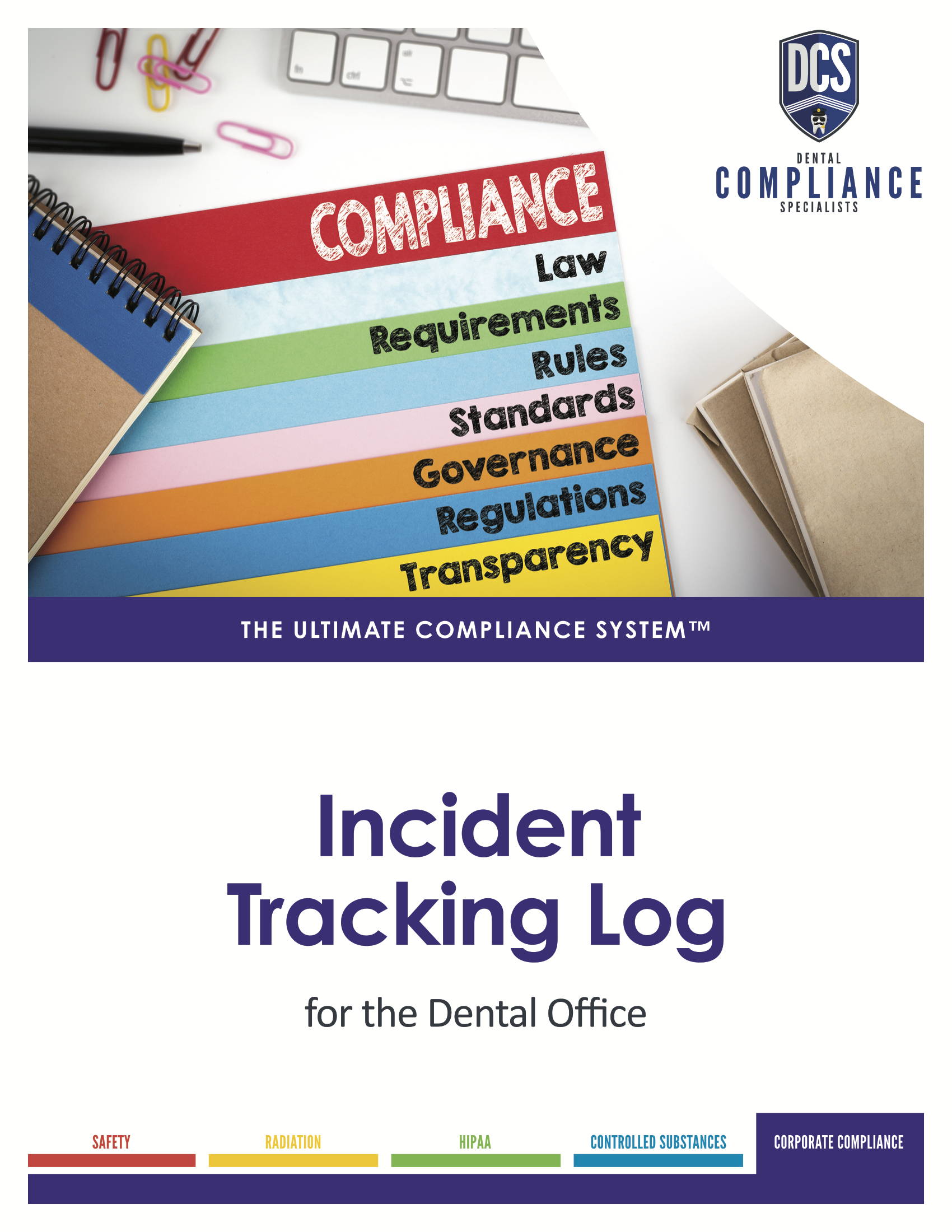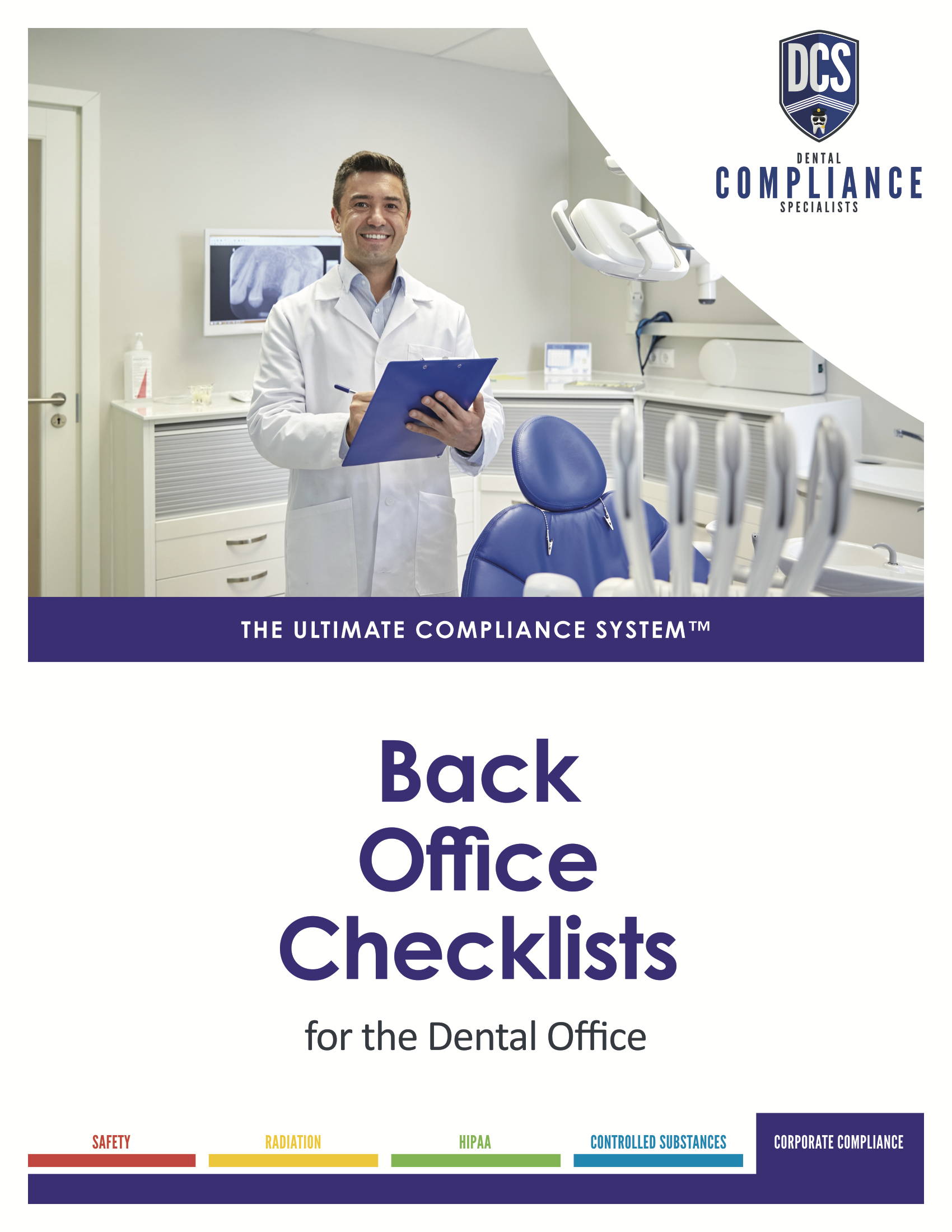 Maximize your compliance plan with everything you need to get you on track. We've been serving dentists for 10+ years.

Need more than just the basics?
Upgrade to our Premium DIY

Go a step further with our Premium Do-It-Yourself Kit!
-Accept Medicaid, Medicare, or need a Corporate Compliance Plan?
-Administer any sedation or anesthesia (including Nitrous)?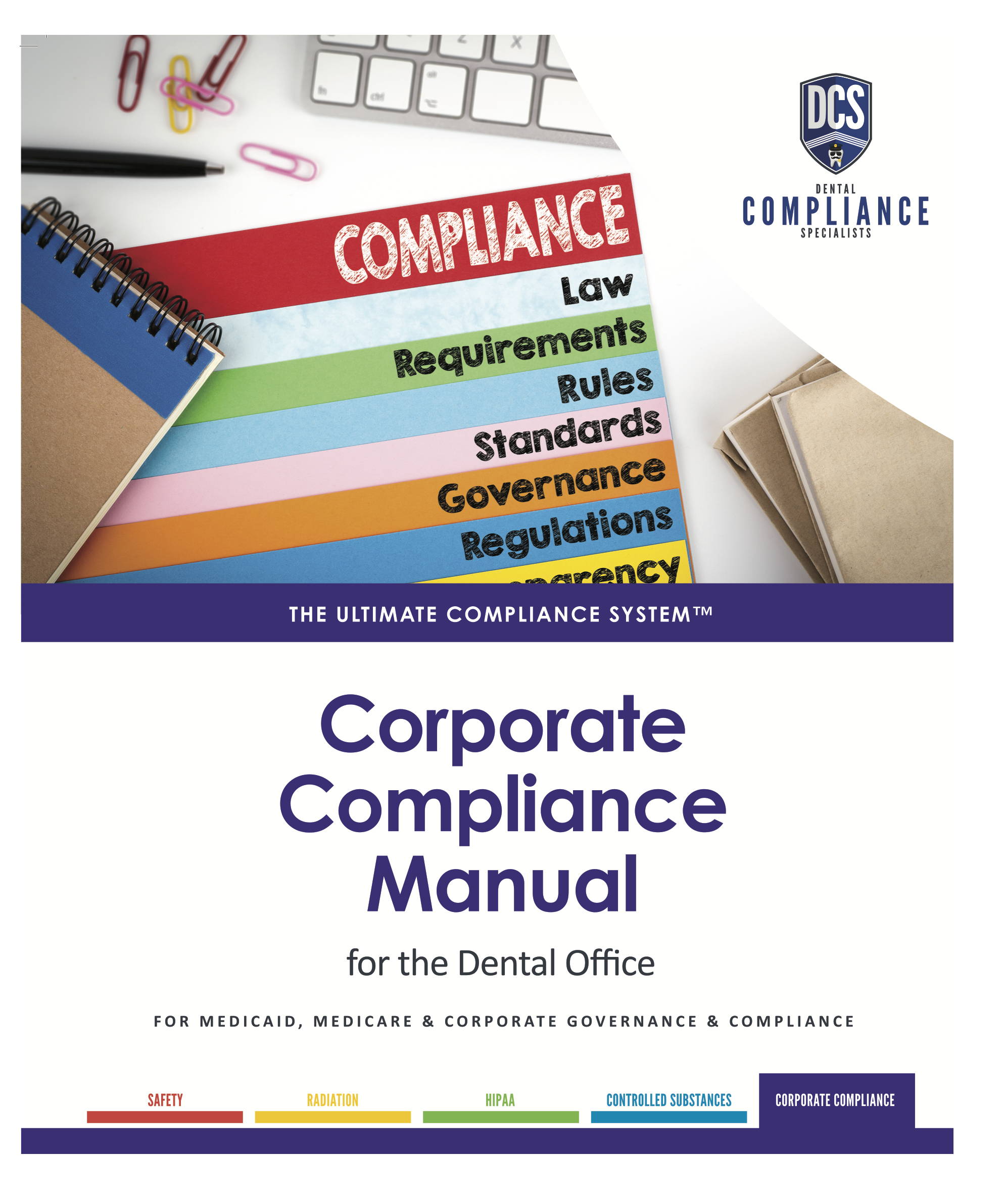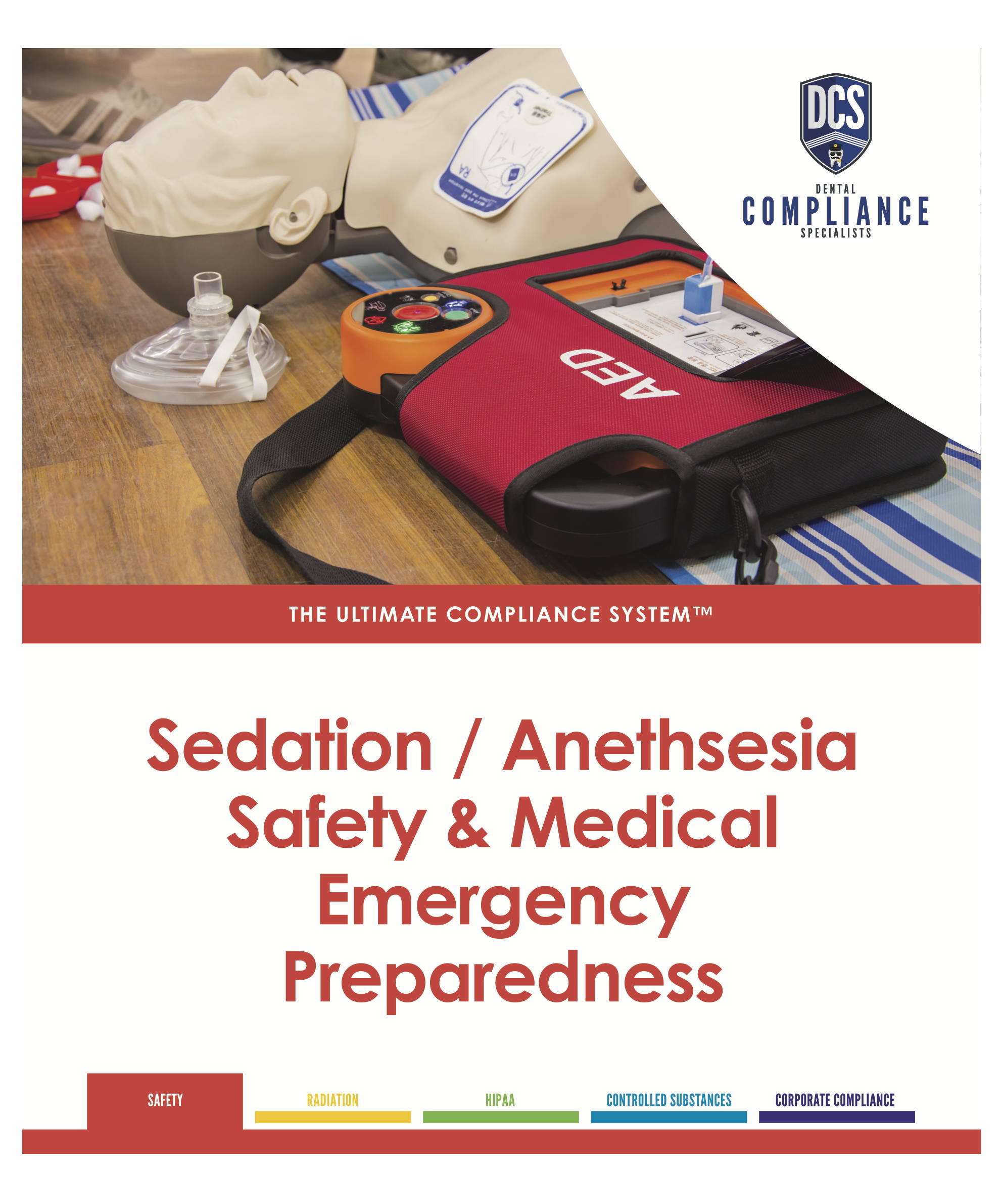 Not sure if this is right for you?
Schedule a call with one of our compliance team members.
We will help you decide what's best for your practice.