are you sure that your records are 100% accurate?
Your charts are the highest point of liability in your practice. When you have a variety of staff inputting data into your patient records, it is inevitable that records are not 100% accurate. In addition, most practitioners have no training on the skill of record keeping and have no idea what the insurance companies are expecting. Most practices don't have systems in place to monitor their charting accuracy.

here's the solution - Dental Record Auditing
Dental record auditing and coding reviews are essential in order to maintain a compliant dental practice and assure correct charge capture and billing practices.
It is always reassuring to have an outside agency to come in and audit your billing files. You may discover that a staff is not billing correctly, or that there are some differences in what has been billed and what has been paid to your practice. An audit completed by our company can reassure you that your staff are truly trustworthy, or we may discover some internal problems that need to be addressed.
We will look through your system to ensure that all of your billing codes are up to date, and that all patient treatments are billed correctly. We often find that dental practices don't bill for all the services they perform, and this creates a loss in your overall profit. To get your patient records in compliance with all state and federal regulations, we recommend at the minimum a yearly audit of all of your patient records.
When you are ready to make sure your practice records are in compliance, our experienced staff are waiting for you to make the call. Together we will address any problems found in your charting, and we will make suggestions based on our years of experience in patient records for dental offices.

Maximize your collections (legally).
Ensure that your records will actually support you.
Make record audits painless.
Are you Proactive with your records?
Dental records are the first (and last) line of defense for dentists facing malpractice claims, state board complaints, insurance and Medicaid audits, and the like. Each of these outside entities are looking for holes in your story (each patient encounter being a separate story or continuation of a previous story. Often too little information, too few details of the story is recorded in patient records, which leads to adverse actions, such as pre-payment reviews, payment holds, forced corrective action plans, exclusion from provider networks, referral to government agencies for fraud allegations, which result in further scrutiny and (often) extensive (expensive) legal fees.

All these concerns can be minimized or avoided by implementing auditing processes to go back and check your work, make sure the story of your patient encounters is told in such as way as to meet or exceed clinical and regulatory requirements, which are often not the same. It is essential that record support the claims billed, that claims are coded correctly and that details, such as medical necessity are clearly conveyed.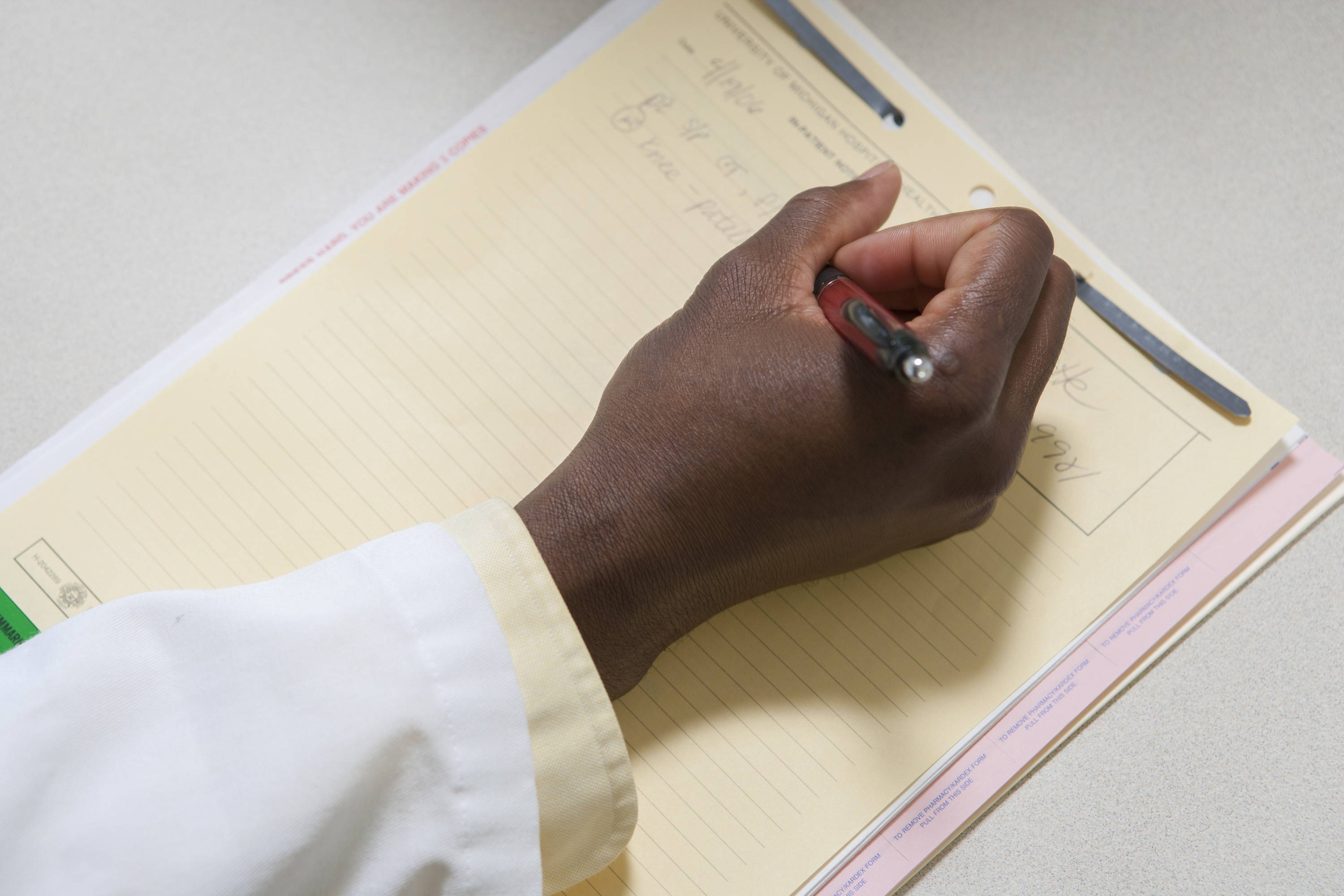 Practices/organization that participate with or receive reimbursement (directly or indirectly) from Medicare (including supplemental plans), Medicaid, TRICARE, Indian Health Services or other government-managed healthcare programs know they are required to establish compliance programs with record auditing processes. This is clearly outlined in the OIG Compliance Guidance for Individual and Small Group Physician Practices and Compliance Guidance for Third-Party Medical Billing Companies (for billing companies and DSO's).

Record audits serve a multitude of purposes including; protection against fraudulent billing, identification of the use of out-dated codes, pinpointing of documentation issues before Medicaid or other insurance carriers challenge your billing practices.
Patient records hold the key to your coding and billing, which in turn controls how much profit you make every year. With our compliance specialist team, we will audit your records as a neutral party to ensure that records are 100% accurate.

We will look through your records and make sure that what you bill for services matches your patient records, and what you receive is in line with the bills you have submitted to insurance companies.
Have Questions?

Get Answers. Schedule a Complimentary No-Pressure Consultation today!